Plastics pose a real threat to marine as well as land wildlife and nature. Also in England's south-west, the problem of plastic litter on the beaches or in the sea is real and urgent. To save Devon's beautiful nature and its inhabitants, quick action is necessary. It is always good to hear when local communities and institutions get together to help and try to save this wonderful landscape.
This is actually what has happened in East Devon near Budleigh Salterton. Ladram Bay Holiday Park has started to collect plastic litter on the beaches near their park. Over the next months, they aim to retrieve one ton of waste. The growing amount of collected plastics will then be displayed on the beach by a rising column of sand.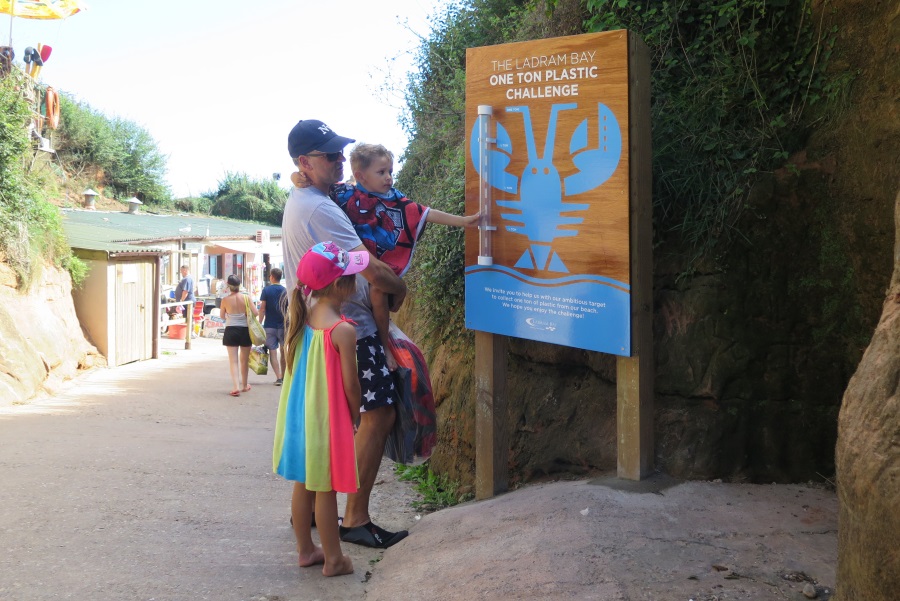 Ladram Bay does not only have their own team of litter pickers but also wants to encourage their guests to participate and support the cleaning of Devon's beaches. Zoe House, a director of Ladram Bay and member of the park owning family says: "Throughout the year we have tens of thousands of people staying at Ladram Bay, so we have the opportunity to mobilise a whole army of beach cleaners. Guests here love to see the pods of dolphins which often swim in our bay, and they are a constant reminder of how important it is to protect our oceans."
An incident some years ago already showed how unique the nature around Ladram Bay Holiday Park is when a very rare blue lobster was caught in a lobster pot. Of course, it was put into the ocean again. But collecting the plastic litter is not Ladram Bay's only effort to protect the environment. They have already been awarded the David Bellamy Conservation Award in gold level for their effort to secure honey bees and create new wild flower habitats.
Of course, Ladram Bay Holiday Park's action has not been unnoticed. The litter pickers on the beach often strike up conversations with people passing by. Zoe House thinks that this is also a great achievement: "Children especially are showing great enthusiasm to help us reach our one ton target, and that's fantastic as their awareness is essential for the sake of future generations."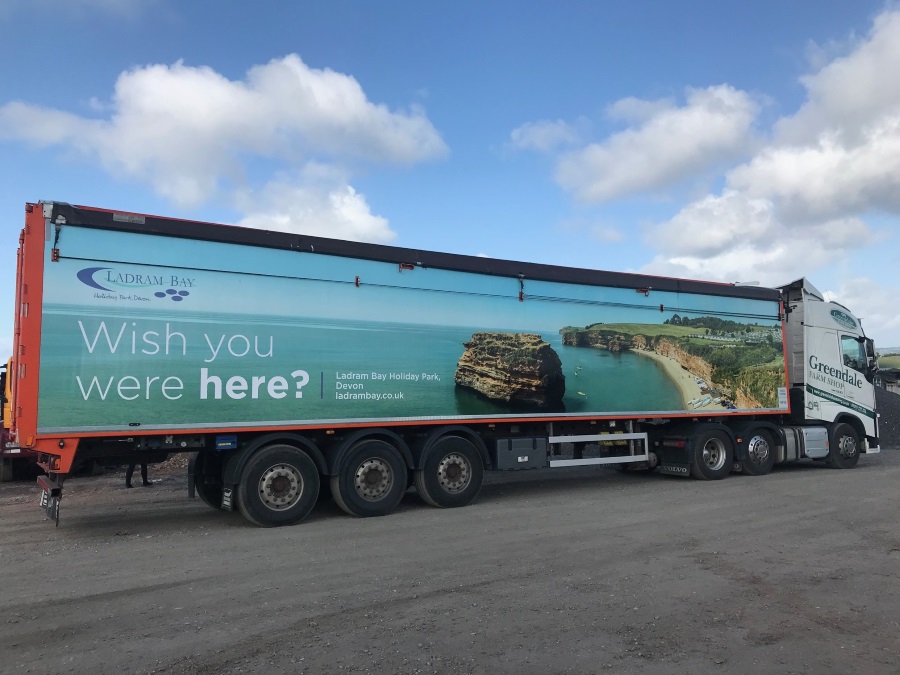 Ladram Bay achieving its aim of collecting one ton of plastic litter from Devon's beaches would make a huge difference for the nature and animals around the south-west's wonderful coastline. The idea of inviting everyone to help with this project and to raise the awareness of how urgent it is to help makes it even better in my opinion. We can just hope that many follow Ladram Bay's example and keep Devon's nature clean so that future generations can also enjoy its stunning beauty.
Related
0 Comments