In need of some relaxation before Christmas? SW local have some fantastic offers on spa and beauty treatments throughout the south west.
On a sunny autumnal Friday, we planned to indulge in one of these offers, so headed to Exmouth to meet Lucy Day and find out more about her new company The Natural Massage Company, which launched in July this year.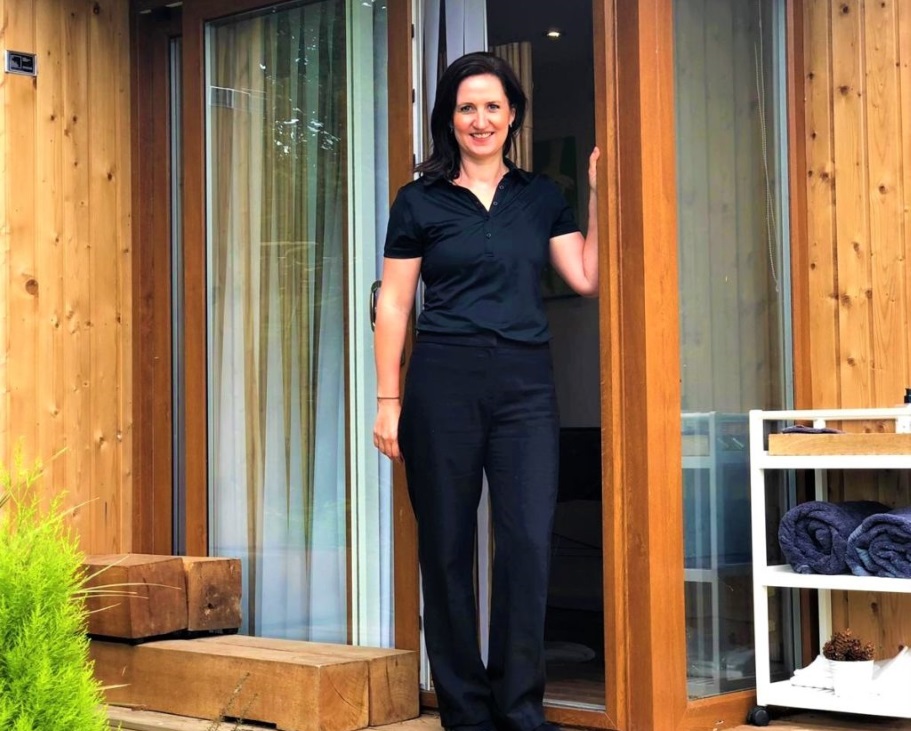 When we arrived, we were greeted by Lucy and taken through to her studio, situated at the back of her home. The studio is surrounded by her beautiful garden and on first impressions you couldn't find a more quaint and cosy studio complete with a fire and plenty of natural daylight.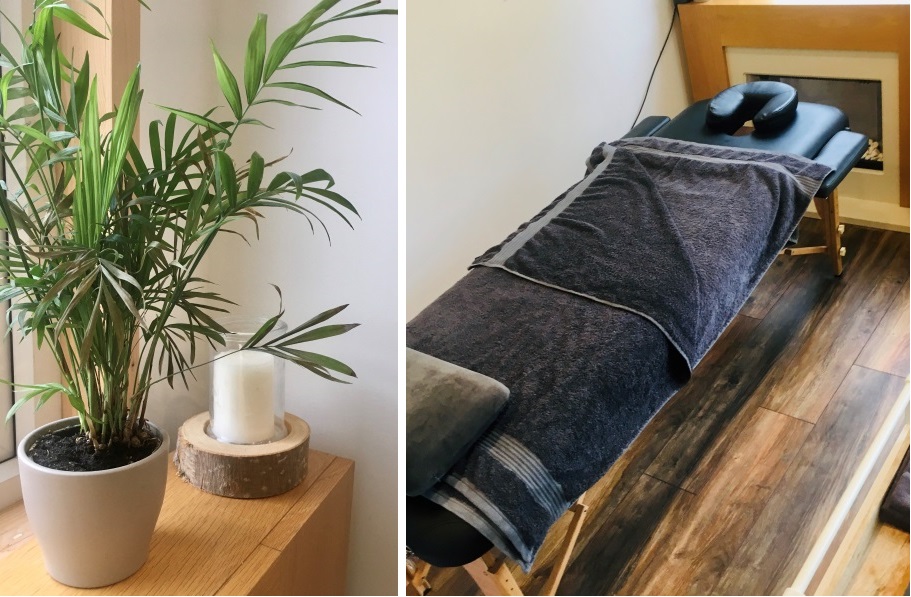 As Lucy talked us through the initial consultation, which she does for each new client to ensure she is providing a bespoke service, we immediately felt relaxed. We chose a more relaxing full body massage, as it was nearly the end of the work week and we were certainly in need of some stress relief, but Lucy is qualified in Body Massage, Remedial Massage and On-Site Seated Massage, so anything is possible.
During the 60 minute massage, Lucy talked about her passion for wellbeing and the environment, she works with the finest sustainable natural grapeseed oils and even uses eco-crop bamboo fabric towels, which were very soft to touch.
Not only does she offer in-clinic massage but she also offers an in-home massage service. There is a loyalty scheme available, a 60 minute massage normally costs £45 but if you visit 6 times your 7th massage is free. Also check out Lucy's current offers through SW local.
After wobbling out of the studio feeling refreshed and ready for the day ahead, we would definitely visit again.
For more information, to check out the lastest offers and book your treatment, visit https://www.swlocal.co.uk/merchant/the-natural-massage-company/
Related
1 Comments