In
Activity
,
Attraction
,
Attractions
,
Culture
,
cycling
,
Food & Drink
,
Free
,
History & Heritage
,
Shopping
,
Things to Do
,
Unique
Exeter is full of great opportunities for a greener lifestyle, here are some ideas of how to explore the city whilst reducing your carbon footprint...
Get around on a Co Bike
Take a little stroll to one of Exeter's six Co Bikes stations and hire one to get around the city. They are electrically assisted, meaning that even uphill rides are a breeze!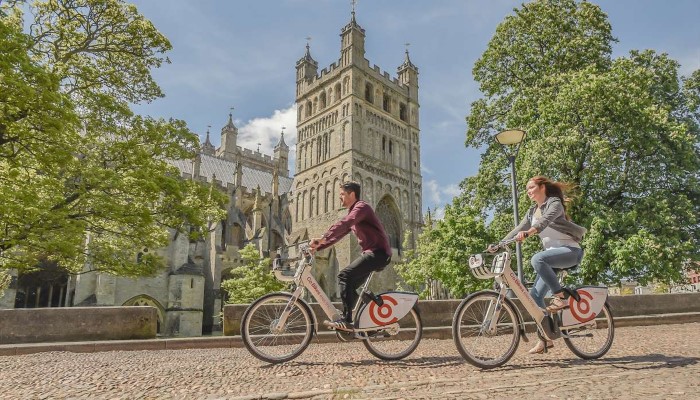 Stop by the Princesshay City Bee Project
Now entering it's 7th year, the Princesshay City Bee Project is continuing to grow and is estimated to be home to approximately 300,000 bees. It was created as part of the environmental initiative which forms part of Princesshay's wider biodiversity strategy.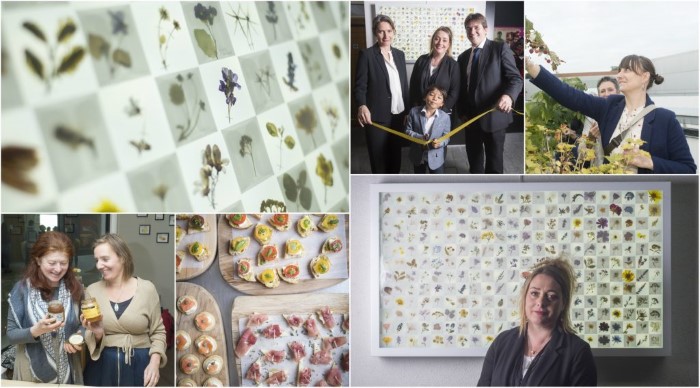 Take a trip down Gandy Street
One of Exeter's most ethically-minded streets, Gandy Street is home to a whole bunch of great, independent shops. It was also wildly rumoured to be the inspiration behind Harry Potter's Diagon Alley. Why not even stop for lunch at Red Panda? The restaurant is almost 100% plastic-free, provides amazing vegan options and is very eco-friendly.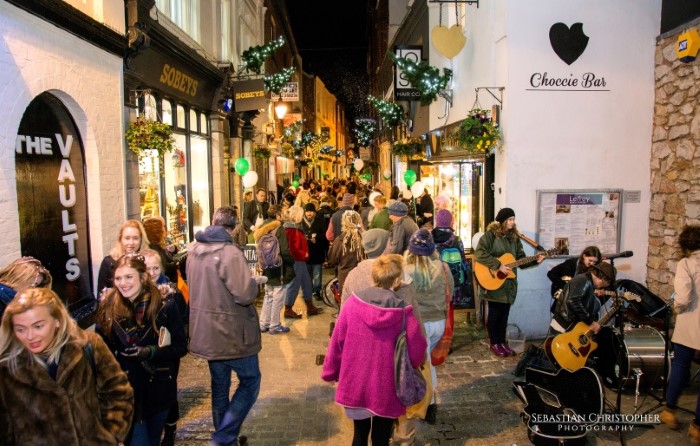 Visit The Recycled Candle Company
Found on Gandy Street, The Recycled Candle Company use 100% recycled wax from hotels, restaurants, cathedrals and other locations, which is a lovely way to help clean up the environment. They also do candle making workshops, so if you are planning ahead this is a great course to book onto!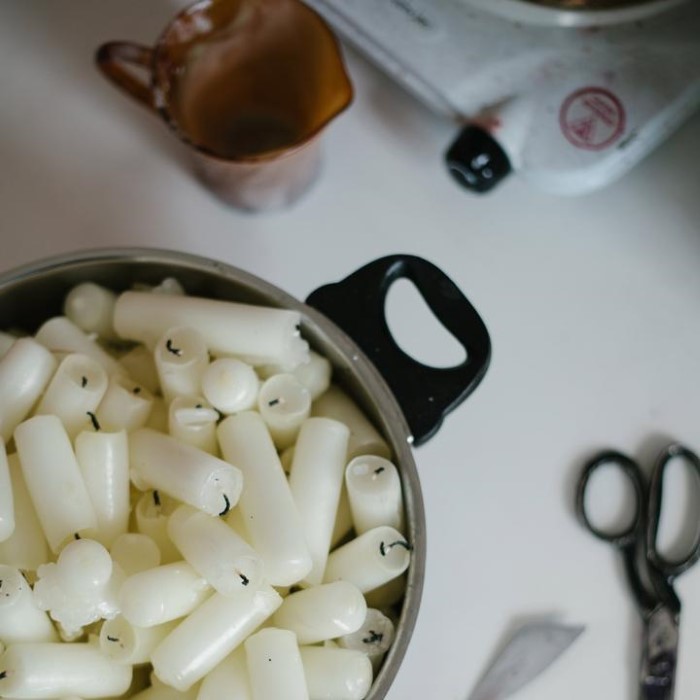 Take a walk through history
Exeter is one of the oldest cities in England so it's no wonder we have a great array of heritage and culture attractions. Red Coat Tours are the perfect way to explore our great city on foot as they are free and each tour focuses on a different area of the city's vast history, heritage and culture. You can view the April 2019 - March 2020 programme here.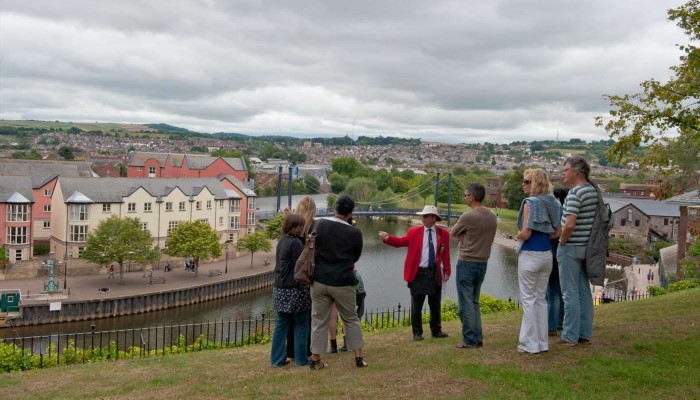 The Royal Albert Memorial Museum and Art Gallery (RAMM) puts its world-class collections at the heart of everything they do. They have been collecting since the 1860s to record the natural and cultural history of Exeter, its region, and its place in the world. The museum collects specimens and artefacts in a thoughtful way, recognising environmental and ethical responsibilities, managing and caring for the collections for present and future generations. It is a place to stimulate the imagination, spark ideas and inspire conversations!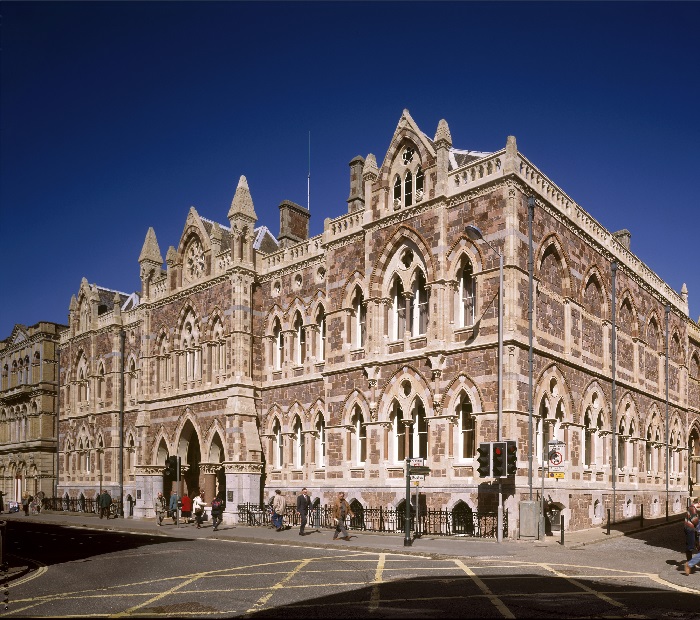 Zero waste shops
Exeter is home to a few zero waste shops, making eco-friendly shopping much more convenient. We have two Nourish stores, which provide "sustainable, eco-friendly and packaging free shopping". We are also home to Zero who believe "purchasing ethically should be made more available and affordable, uniting neighbors and friends around the world whilst preserving beauty".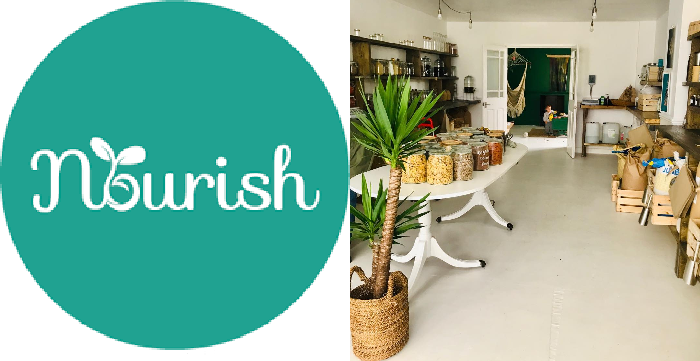 St. Sidwells Community Centre and Café
Why not enjoy a sustainable, locally-sourced, nutritious and delicious meal at the St Sidwell's Community Centre and Café? Where possible, they use produce grown in their garden or surplus food donated from local supermarkets, and it's also extremely good value for money.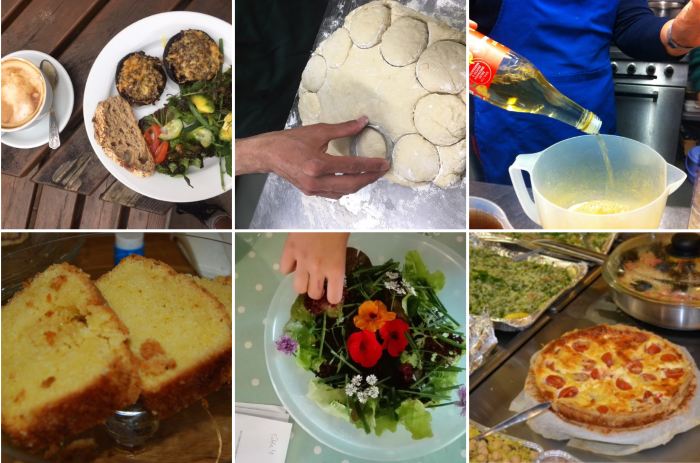 Roots Vegan Barber
Roots are a vegan barber that are focusing on quality and ethics to provide expert barber services for everyone and anyone, regardless of age, gender, background or even the music you love dancing to on a Saturday night. They provide a brilliant range of unique, vegan products, and provide excellent services to create the style you want in a welcoming and inspiring setting. They even use a green energy supplier too!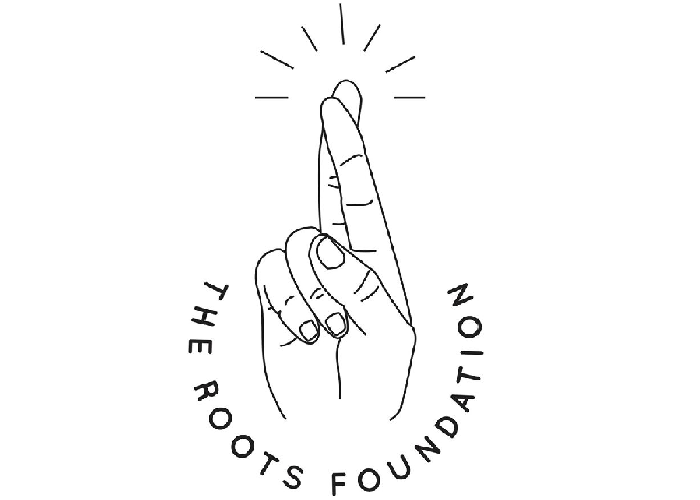 Dinner at The Flat
The Flat is well known in Exeter because they are a phenomenal independent vegetarian, and vegan Italian Pizzeria; they even have great gluten-free options so this is the ideal place to stop for an evening meal.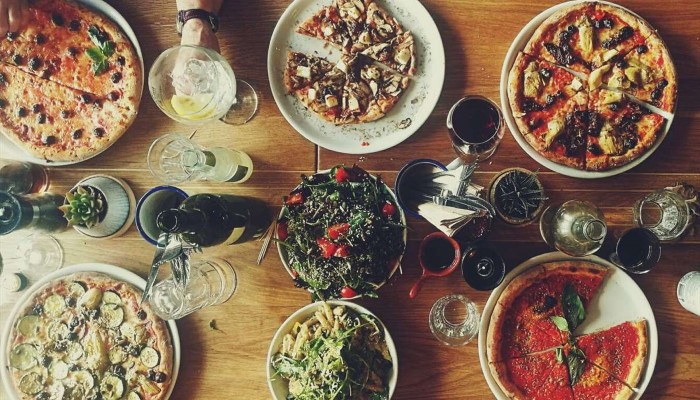 Two Drifters Distillery and Brewery
Exeter is also home to the world's first Brewery and Distillery that has a negative carbon footprint, Two Drifters Distillery and Brewery. They provide tours of the aircraft hanger style warehouse, where the molasses are fermented and twice distilled into beautiful rums. Plus, if the dates available aren't suitable, they can do bespoke bookings for 4-8 people between Thursday and Saturday, just email them to discuss.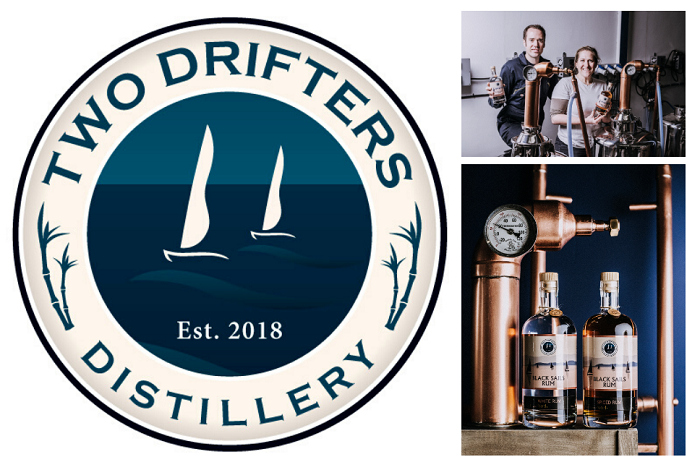 Sandy Park
Home to the Exeter Chiefs, Sandy Park are also working on being more environmentally friendly. They are partnered with Two Drifters, who make their spiced and dark rum. Also, they have removed plastic cups and implemented reusable glasses and paper bags at the stadium.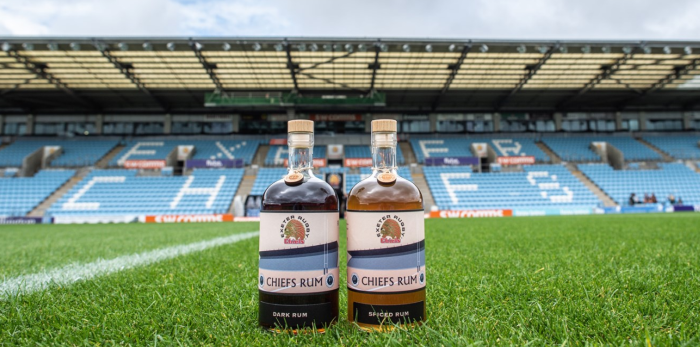 Sails and Canvas
Another great sustainable shopping option is Sails and Canvas. In their estuary sail loft workshop on Topsham Quay, they use old sailcloth or colourful marine canvas to create an array of handmade lifestyle products. Every sail used means less sailcloth ends its life in landfill and that is their passion...reduce, reuse, recycle!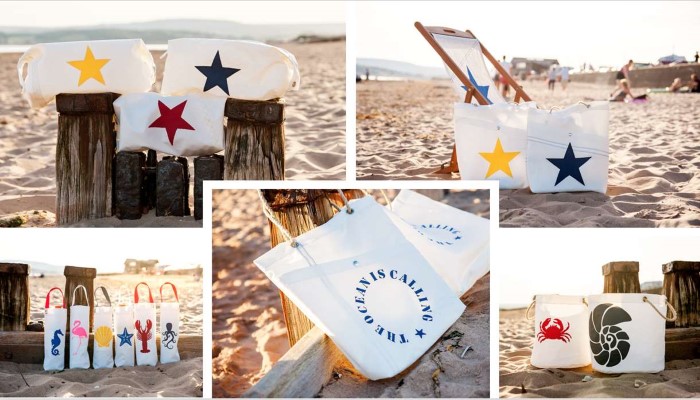 Exeter Wild City Project
The Exeter Wild City Project was created to support and advise on community wildlife initiatives in the city, enhance and protect the wildlife value of green space in the city and provide outstanding opportunities for people to experience and enjoy Exeter's amazing urban wildlife. Cricklepit Mill is the headquarters of Devon Wildlife Trust but it is also a small visitor centre and wildlife garden. You can visit the site for free and wander around the stunning wildlife garden, Monday to Friday 9am to 5pm (except Bank Holidays). To see inside the mill you can make an appointment, but they also host a range of events and activities for the general public too!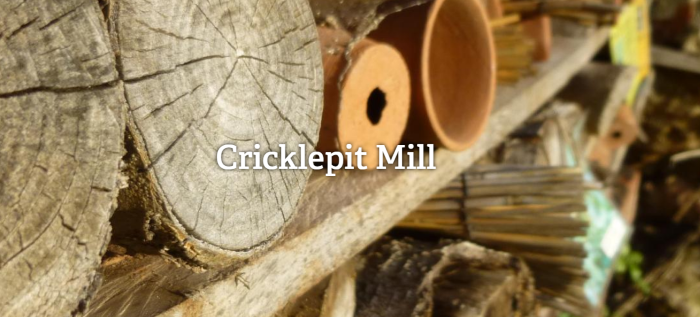 RideOn
RideOn are a small charity, focused on the vision of a cleaner, healthier and more active Exeter and their aim is to get more people riding, more affordable bikes, more often. Not only do they refurbish old bikes, they also do a weekly "Bring your own bike" session where you can use their workshop to carry out repairs, and they have mechanics on hand to help you do the work on your bike by offering friendly pointers, tips and advice. They even deliver community projects to help people unlock the benefits of cycling!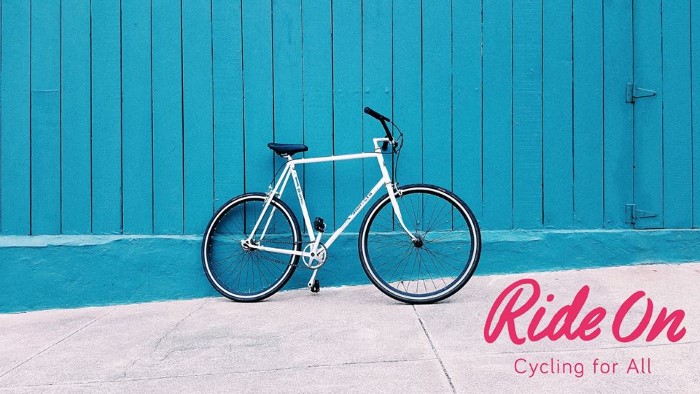 Related
0 Comments