Exeter is an amazing city enriched with history, why not go back in time and learn about some of it! Below are some self-walk tours for you to try out. For children there are even quizzes and puzzles to solve along the way so make sure you take some pen and paper with you!
The Woollen Trail: Approximately 2 miles - Weave your way through Exeter's historic past and learn about Exeter's wealthy wool trade
The Medieval Trail: Approximately 1 mile - Learn about Exeter's colourful history during the middle ages. Exeter had a period of rapid growth and became the religious, commercial and administrative centre for the region. Learn how the 8 locations this guide will take you on influenced the people during this time.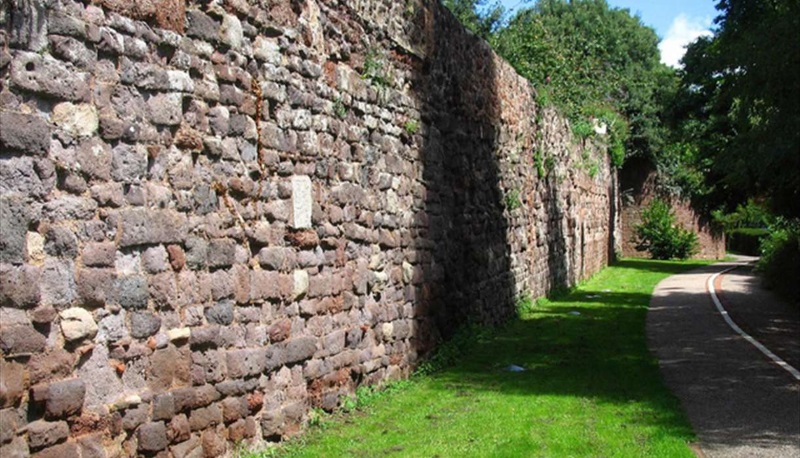 Roaming with RAMM
Each Roaming with RAMM treasure hunt challenge will start outside the museum encouraging you to explore the city on foot, unravelling a riddle to discover a fascinating historical object. Clues will be released across the museum's social media channels and as a PDF available to download from RAMM's website. For those who get stuck, each challenge will include links to helpful hints to get you going on your way again!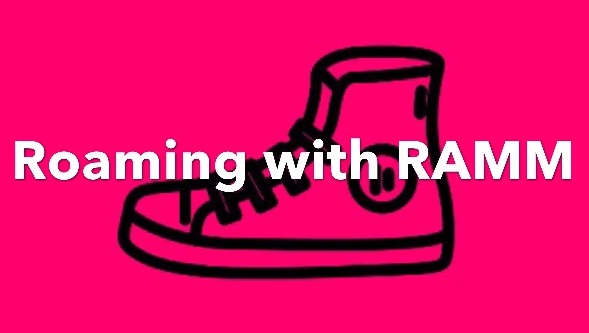 Monster Hero Trail
This is a new interactive family story-trail around Exeter which works on smartphones, challenging families to find hidden 'MonsterHeroes' around the city which appear on the phones when you reach their hiding place. Once all 10 Monster Heroes are found, a free e-book, that tells the story of their first team-up, will be unlocked!
The trail normally costs £2 but InExeter is offering the first 100 people to register the chance to play it free of charge – so be quick! Click here for more information.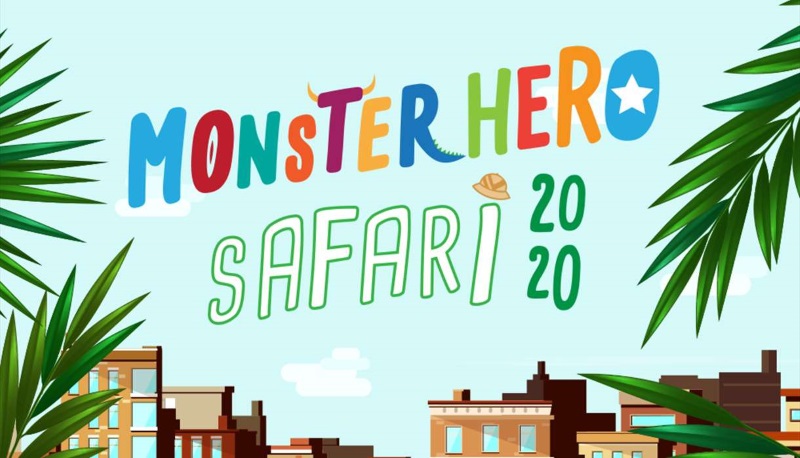 Devon and Exeter Institution
The Devon & Exeter Institution has a number of tours to take part in:
The phased re-opening details are here, although they are a membership organisation, anyone is invited to join and new members are welcomed!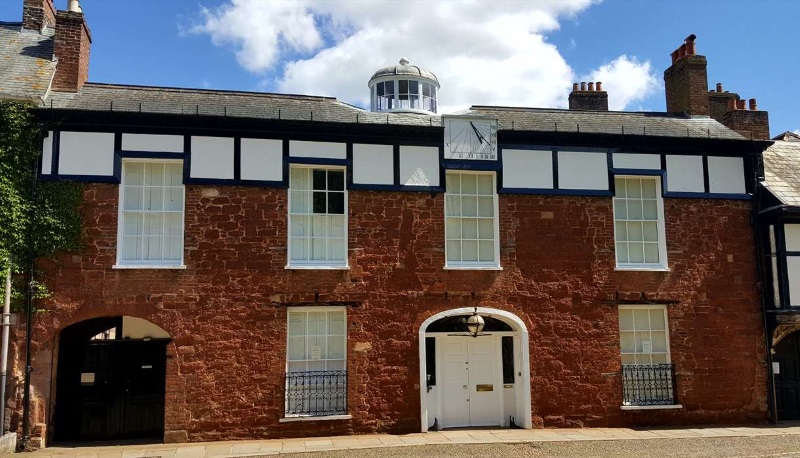 Related
2 Comments