We appreciate some of you may not feel comfortable leaving the house this Valentine's Day - so we've put together some excellent ideas for you and your loved one to celebrate this day at home! Love conquers all, right?
Have a movie night
Snuggle up, light those candles and have a movie night this Valentine's Day! Take a look at our previous Stay at Home Cinema blog for must-have snacks inspiration! We've put together a list of romantic films to save you scrolling for hours on your streaming service:
Valentine's Day
The Notebook
About Time
Love Actually
Hitch
What Women Want
What Men Want
When in Rome
10 Things I Hate About You
Love and Basketball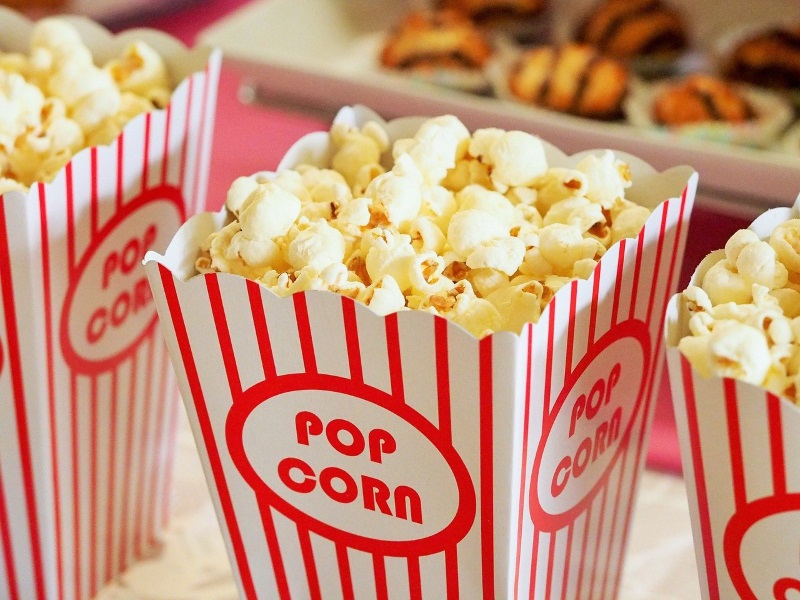 Relax with DIY Pamper Day
We all adore a pamper - there's nothing lovelier than an invite to a spa! But as it's not possible to head off to a fabulous location to while away the hours, why not have your own couple pamper session at home to de-stress and feel revitalised! Visit our DIY Pamper Party blog for ideas!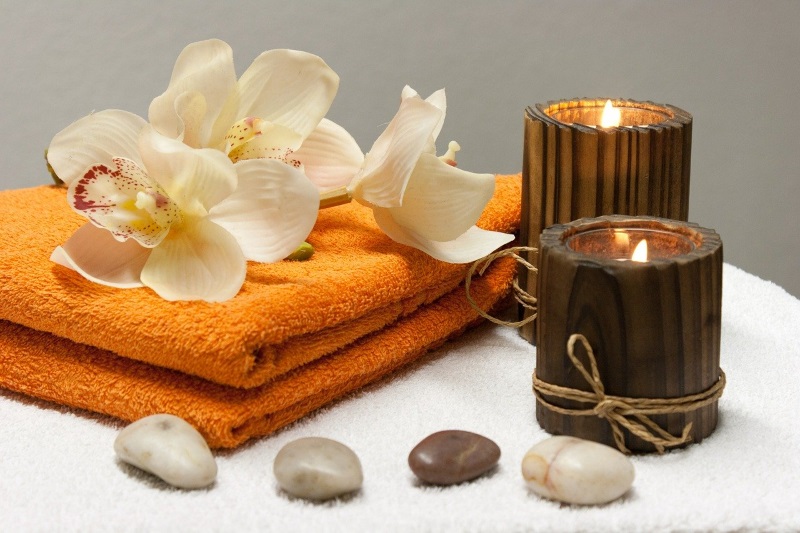 Create a personal playlist
Create a romantic atmosphere at home this Valentine's Day with some lovely tunes! Here's an idea - create your very own personal playlist for your special someone, we've collected a few songs for you to add if you need help:
Can you feel the Love Tonight – Elton John
Cant help falling in love – Elvis Presley
Crazy in Love – Beyoncé feat. JAY-Z
I Wanne be your Lover – Prince
Love you for a long time -
Love on the Brain – Rihanna
Love Songs (Remix) – Kaash Paige & 6LACK
Love at First Sight – Kylie Minogue
What you know but Love – Pop Smoke
You've got the Love – Florence + The Machine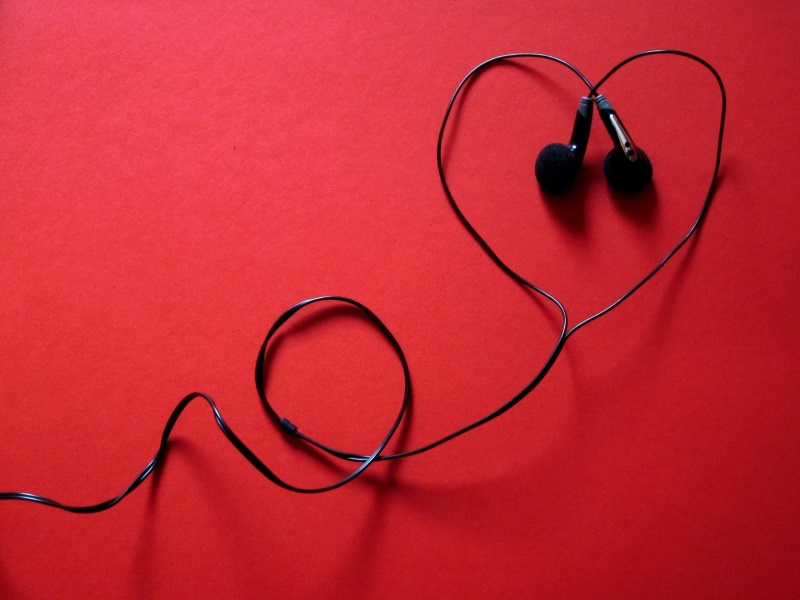 Cook up something new
Food is the way to people's hearts, right? Impress your special someone with your skills in the kitchen - take a look at our Valentine's Day recipe ideas! Ask your loved one for a little help as a way to spend time to get together on this love-filled day!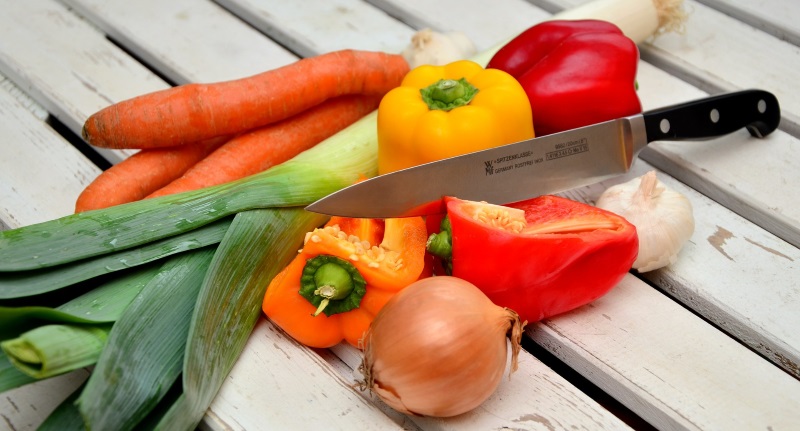 Order an Exeter takeaway
Don't feel like cooking this Valentine's Day? You'll be thrilled to discover the number of Exeter eateries offering takeaway and delivery services during lockdown - check out our recent blog for businesses in our city bringing the foodie experience for a cosy night in with your special someone.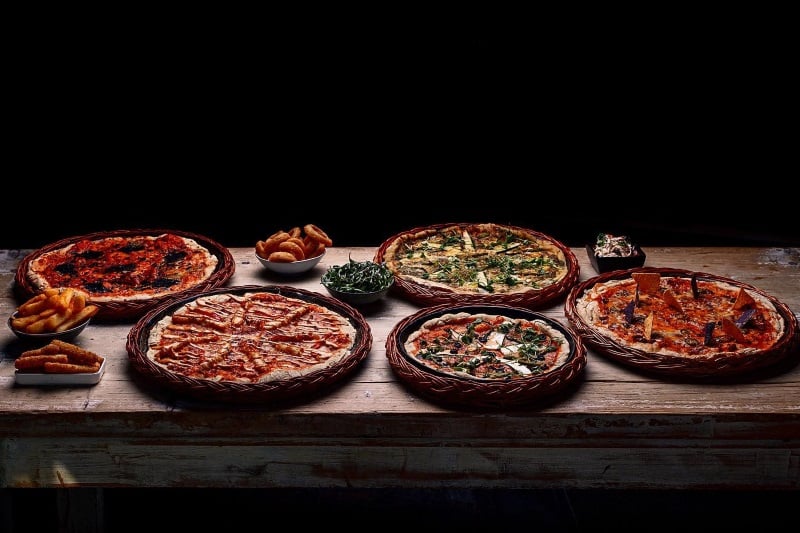 Related
0 Comments