The Royal Albert Memorial Museum and Art Gallery, Exeter's award-winning museum, has now opened its doors to the public once again!
This incredible attraction is home to fascinating displays and galleries, fabulous exhibitions and modern amenities. These displays reveal Devon and Exeter's rich history and global connections. Exotic animals, birds and insects delight children and the World Cultures galleries display remarkable items from all over the world.
Coming up at RAMM
At RAMM we have brand new exhibitions for you to explore, as well as our fantastic permanent collections!
Devon-based artist Léonie Hampton brings her exhibition 'A Language of Seeds' to RAMM, a new body of work that engages directly with the ecological emergency through a series of photographs that celebrate her vegetable garden, her family and friends. This collection captures the beauty of the natural world, available to view at RAMM until the 5th September! Click here for more information.
Seedscapes: Future Proofing Nature will open on Saturday 3rd July. This touring exhibition from Impressions Gallery brings together give contemporary artists exploring global efforts to safeguard vital plant specifc from extinction through sculpture, moving image and photography. Find out more here.
We're also reopening with '100 First Women Portraits' until 20th June by Anita Corbin, a photography collection celebrating the achievements of British women over the past century, the first 15 of which are from the south west! Not to mention Anna Grayson's Café exhibition until 18th July, where her photography is used to recreate famous works of art.
You can also experience The Silver Wave in our World Cultures gallery, on until 25 July. This film commission tells the story of Ada Blackjack, an Iñupiat woman from Nome, Alaska, who became the sole survivor of a doomed expedition to Russia's Wrangel Island, in the Arctic Ocean, between the Chukchi Sea and East Siberian Sea.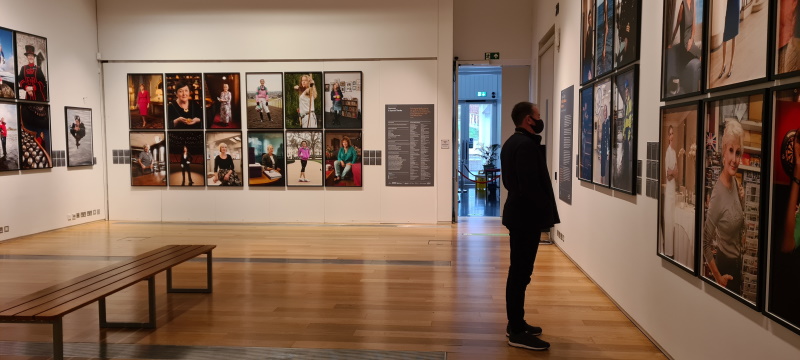 Online events
Don't worry, we've still thought of those of you who feel more comfortable experiencing our world-class museum at home! Visit our what's on page for exciting online events coming up within the next few months: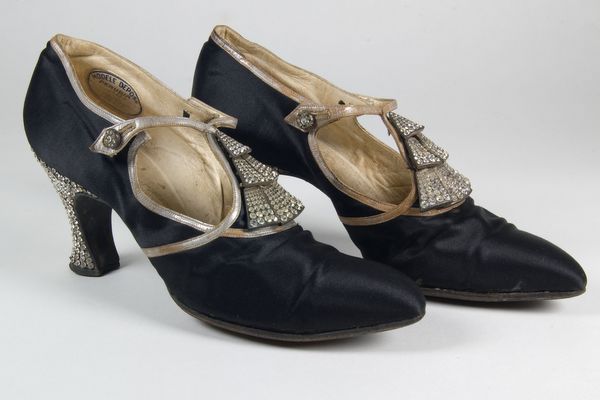 Visiting us
Things may look a bit different, so we'd like to tell you about the changes we've made to help you enjoy your visit and stay safe. This is also available to BSL users with additional access information.
There is now a one-way route around the museum with entry through the Garden Entrance.
We have increased the frequency of cleaning throughout RAMM, especially toilets, handrails, handles, lift buttons and key touchpoints.
Please help us to keep the lifts reserved for people who have accessibility requirements.
Some dressing-up items and items you can touch have been removed.
The majority of the museum is open, but for the time being we have reduced numbers in one or two galleries.
The Shop and Cafe are open. We have extended the cafe seating area so you can eat and drink at a safe distance. Crumbs and sticky fingers are not good for our precious objects, so eating and drinking is only permitted in the cafe.
If you bring your own mobile device and headphone with you, you will be able to access an increasing amount of digital information by using them during your visit.
Our friendly staff and volunteers will be on hand throughout the museum to answer your questions.
Once you have finished exploring you will exit from the ground floor onto Queen Street.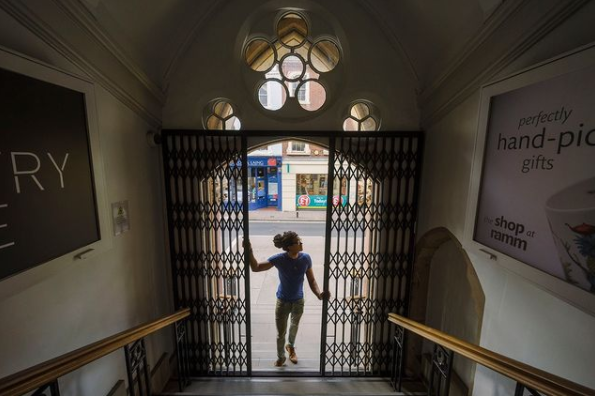 Related
0 Comments