Museum at Large will hit the streets of Exeter between 29th-31st October and we can't wait! The Royal Albert Memorial Museum has worked with local artists and partners including Princesshay, Exeter Northcott Theatre and Exeter Phoenix, to bring an exciting programme of artistic activity.
The event will see four temporary art commissions on show in the city centre over the Halloween weekend. Museum at Large aims to connect people all over the city with a range of media including sound, light, sculpture, installation, inviting Exeter's residents and visitors to explore RAMM's treasures in a fresh, interesting way.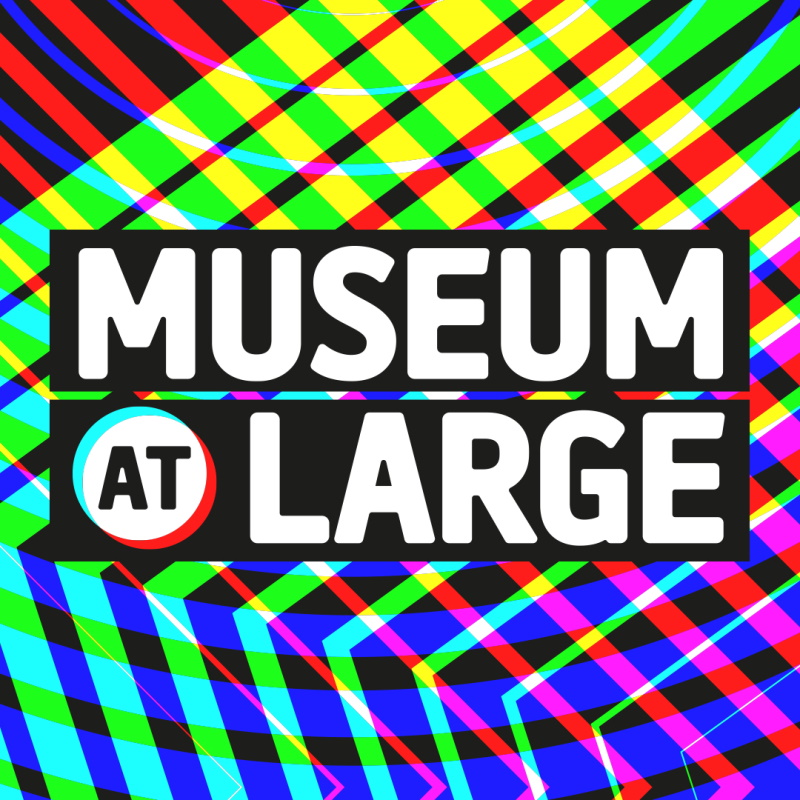 Find out more about the artists
Gayle Chong Kwan is known for her participatory projects in the public realm. Her work is often created out of waste products, found materials and documentary sources. For Museum at Large, Gayle will work with specific groups of local people to produce a collaborative work that is unique to RAMM and the city. Her commission will directly connect with RAMM's important collection of Roman objects. An internationally-recognised multidisciplinary artist, Chong Kwan aims to bring Exeter's Roman history to life through an outdoor performance which will wow city-centre visitors
'I'm delighted to be working with such an exciting collection of museum objects. I am looking forward to exploring the relationship between people, objects and place with my work, and bringing this to the streets of Exeter.' – Gayle Chong Kwan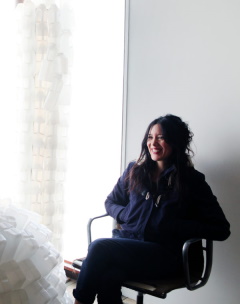 Caro Williams' commission is inspired by RAMM's collection of bird specimens on display in the In Fine Feather gallery. Caro is a London-based installation and mixed media artist who works with symbols, sound, language, and place.
'I am thrilled to have been selected for this commission and very excited about exploring and working with the museum's objects, especially the Natural Sciences collection. My installation will highlight the relevance of the museum's collection particularly in relation to the fragility of species while also presenting a moment to reflect on the natural world through art.' – Caro Williams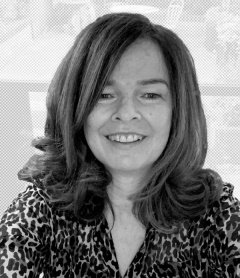 Kurdish-Iraqi artist Walid Siti's installation will stand at 3 meters in height, and will draw from RAMM's collection of cuneiform tablets from Mesopotamia. Walid works in a variety of mediums including video, installation, 3D works, work on paper and painting. His work is in notable international collections including New York's Metropolitan Museum; the British Museum; and the Victoria and Albert Museum.
'Recently I have been interested in using poetry together with my works; but text as language, history as heritage, and representations of power structures through architecture were always leading aspects of my practice. From this perspective, the public art installation Textscape commissioned by the RAMM/Museum at Large will embody all diverse layers combined throughout the years and I'm extremely excited to be part of this opportunity/project.' – Walid Siti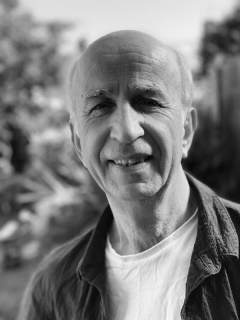 Jon Street will playfully recreate a historical scene using a video projected on to buildings, allowing members of the public to engage directly with his work by 'taking control' of the performance. He will also be working with students at Exeter College to create their own pieces of work.
'The RAMM collection is a collage of human creativity, from across the world and across the ages. To be able to work with the collection using 3D scanning, animation and projection mapping will allow visitors and the people of Exeter to experience select items from the collection in a totally new way; larger than life, reanimated and offering a new perspective into the past – linking one of Exeter's historic sites with period items which have survived through the ages in an interactive, playful medium.' – Jon Street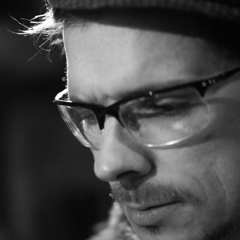 Keep your eyes peeled - we'll be posting the events here as they're announced!
Related
1 Comments