Looking for an out-of-the-ordinary place to stay in the heart of Exeter? The Turk's Head is just the ticket! This historic inn brings a truly immersive experience and not one for the faint-hearted.
Situated next to Exeter's Historic Guildhall, its said that the name was chosen from a Turkish prisoner who was kept in one of the cells that is located in the tavern's cellar! Will this mean that travellers will see ghosts around the cellars?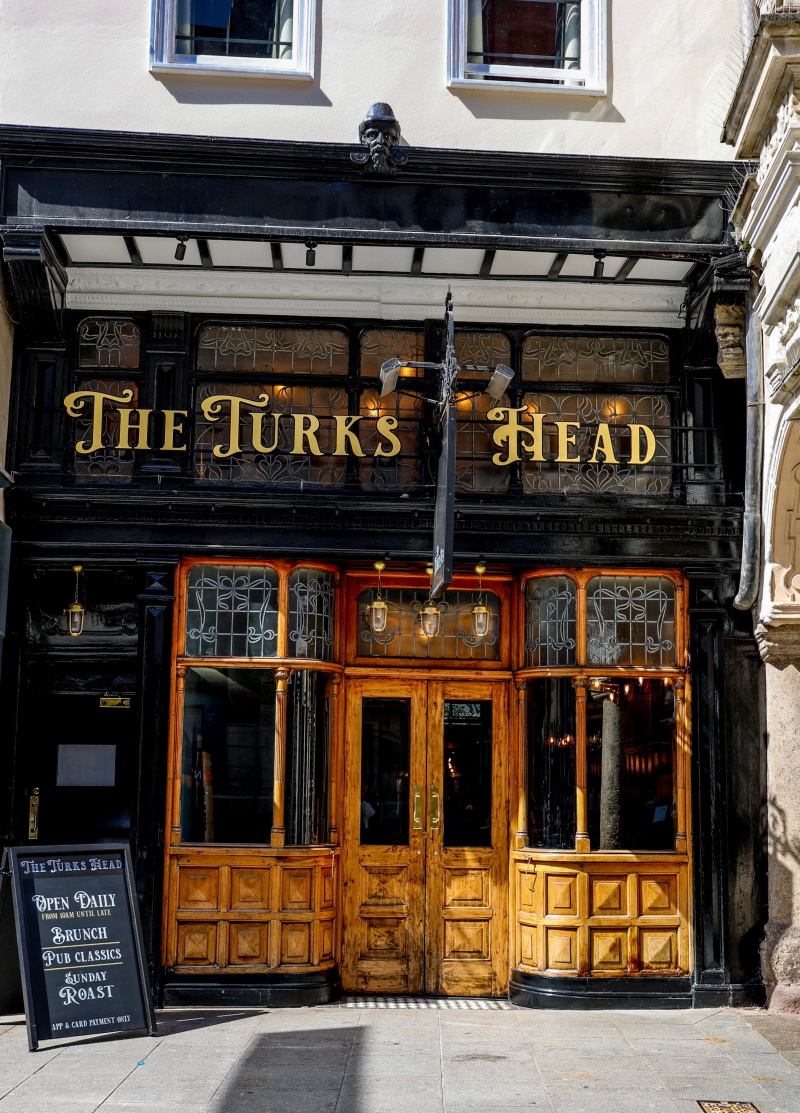 From just £59 per night, stay in the original yet modern rooms used by the weary travellers in the 1700's. The stairs are small and the floors are crooked, which can be expected in one of the oldest pubs in Exeter. You'll still find many of the historic, medieval features throughout the building, making this real gem a must-visit when you're planning a stay in Exeter!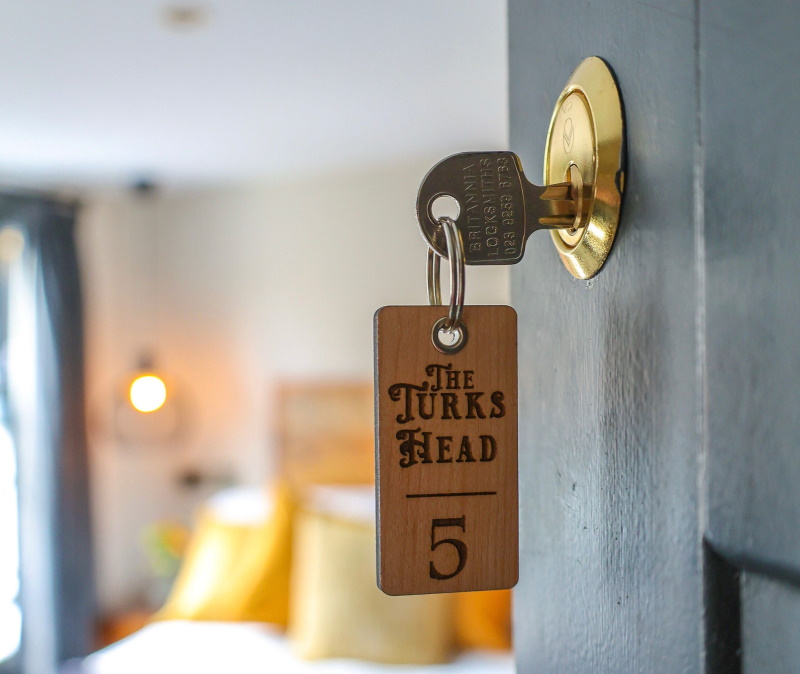 Travellers will have 6 rooms to choose from, all which showcase The Turk's Head fascinating 700+ year history. The spacious, comfy double rooms are perfect for couples, equipped with luxurious bathrooms and walk-in showers. Solo travellers will enjoy the cosy double room, providing elegance and comfort during their stay.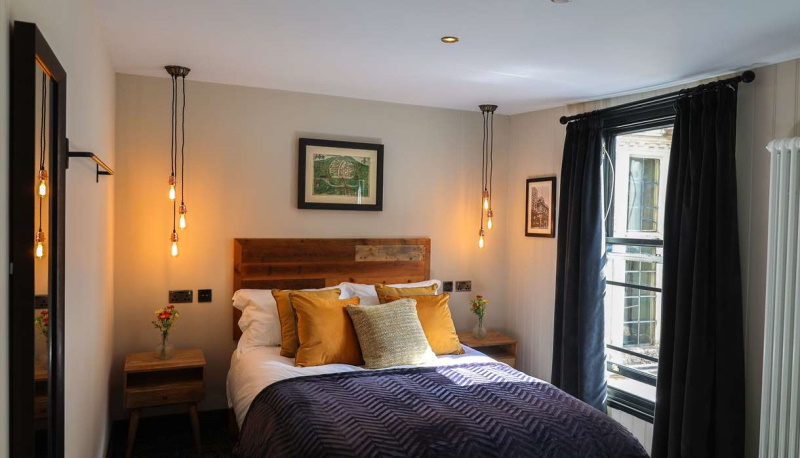 Not to mention you'll be able to work your way through The Turk's Head delicious menu during your stay. From hearty breakfasts, light lunches, traditional pub grub and scrumptious Sunday roasts, you're really in for a treat. Don't forget to give Turk's beers a try, from their micro-brewery on site!
Kitchen opening hours:
12-8 Thursdays and Fridays, 12-6 Saturdays and 12-5 Sundays
From w/c 24th Jan 2022: 11-8 Monday-Friday, 11-6 Saturdays and 12-5 Sundays
Think we've persuaded you? Click here to book your stay at The Turk's Head. Want to find out more? Take a look at their guest blog for all you need to know.
Related
0 Comments