Our upcoming RAMM Lates event will be a night to remember! The evening will be centred on exploring the human face, expression and portraiture through a variety of activities and events on Friday 13th May, put together by RAMM's Youth Panel who bring a younger voice and perspective that is so integral to the future of the museum.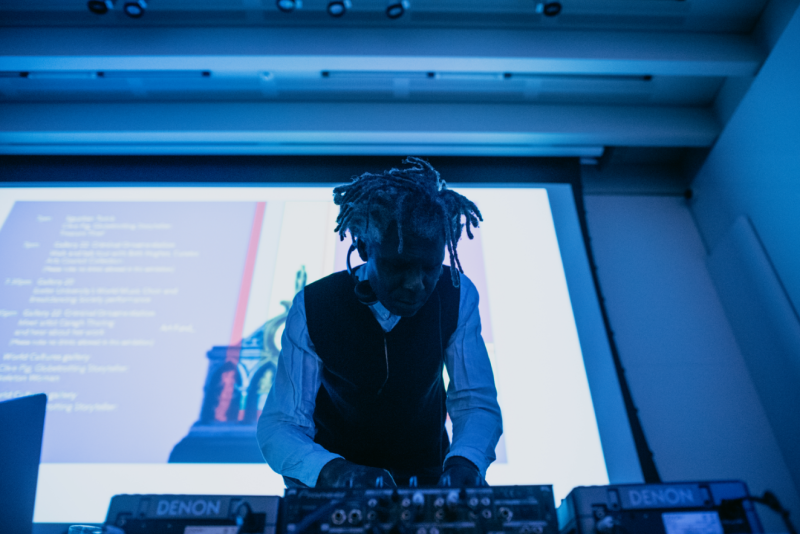 Want to learn insider drawing techniques? Or have a go at producing your own piece of art? There is the extraordinary opportunity for taking part in a portrait drawing workshop with the artist and Urban Sketcher Lee Bates where you will be using a live model as inspiration.
Or would you prefer the face as your canvas? We'll have a face painting station where you can get involved and take turns painting each other faces! And if you want something to take home with you why not demonstrate your creativity by designing your own mask in our mask making workshop?
You can continue to collect mementos throughout the evening as we also have a photobooth! Get pictures of yourself as a part of a painting and take them home with you!
Interesting talks will run alongside the activities as another way of dissecting the theme. Dr Iwona Kozieradzka-Ogunmakin's fascinating discussion will delve into early representaions of human faces in archaeological records. Her background in bioarchaeology and specifically in excavation and examination of mummified and skeletal human remains will make for captivated listening.
As well as this, hear from an expert in art, literature and history of the French eighteenth century, Melissa Percival, who will cover identity, face and the concealing of the face.
Get a RAMM perspective from our Fine Art Curator Eleanor Hutchinson who'll be highlighting and explaining portraits featured in RAMM's collection.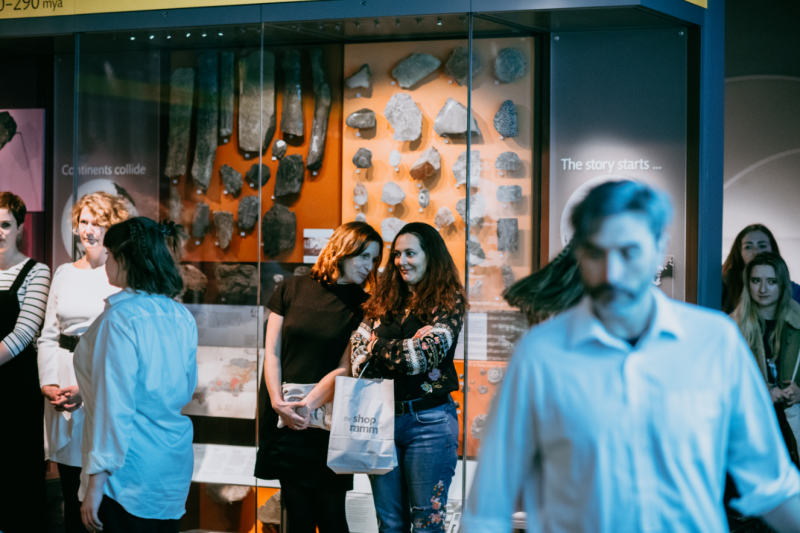 Let's crank up the volume with our variety of musical performances! Firstly, a bold and brilliant performance from Exeter-based drag queen Arina Fox. A finalist in 'Miss Drag UK' who will be disbanding misconceptions about drag with musical numbers. Exeter University societies make up two musical groups providing talent for the night's celebrations. The university's leading a cappella group, Semi-Toned, were winners on BBC 2's 'The Choir' and will be performing music from various genres. The Jazz Orchestra will also be offering us music from their diverse repertoire to keep the tunes going all evening.
If you want a calmer and more intuitive activity to partake in, you may enjoy the mindfulness sessions we have on offer. These courses will be run by the Exeter University's meditation society where they will focus on the face and its movements. And unwind with a bite to eat and a drink with friends. Catch-up and chill in the museum café with Bar Nova who will be providing you with beverages throughout the night.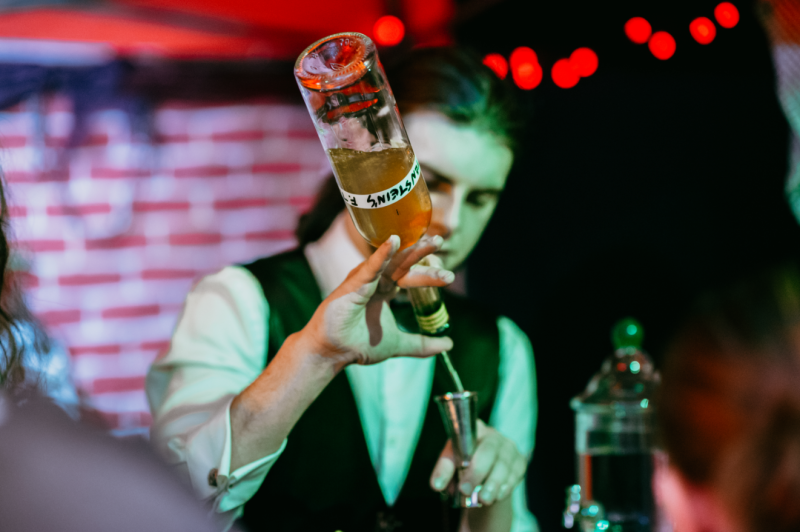 Come along and mingle with us and explore portraiture on May 13th! We look forward to seeing as many faces there as possible.
Book your place here.
Related
0 Comments