Exeter Northcott Theatre has announced The Story of Us, a family friendly cultural festival co-created with members of Exeter and Devon's Caribbean, Hindu and Polish communities taking place at the city centre Barnfield Theatre on 11 September, between 10:00 AM and 17:30 PM.
The free event will celebrate the creative and cultural connections between Exeter and Devon's communities as well as what makes them unique.
Festival attendees can meet new people and experience a wide range of fun activities and performances, including:
Arts and crafts sessions.
Caribbean and Hindu dance workshops.
Dual language poetry.
Food tasting.
Live music, stand-up comedy and theatre.
Mehndi (Henna) body art.
Photography exhibition.
Children's storytelling.
A treasure hunt.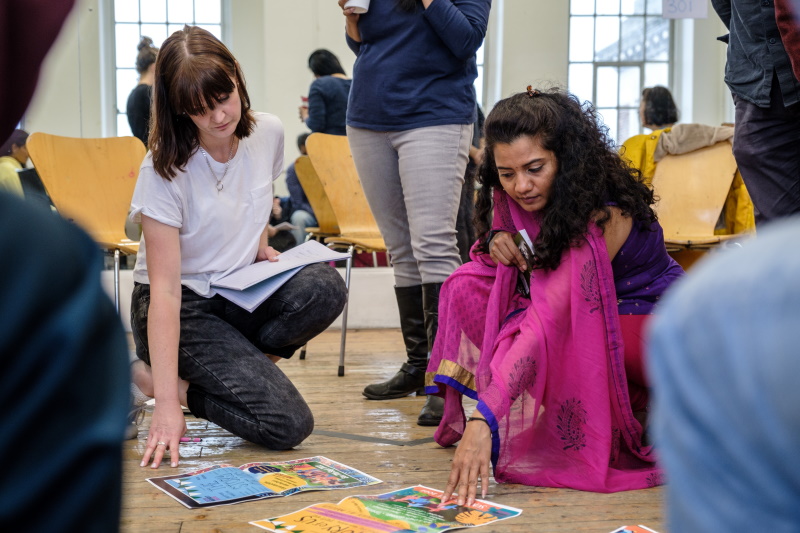 The Story of Us was developed by the Northcott's Encompass group, which is composed from members of Exeter and Devon's Caribbean, Hindu and Polish communities, and realised in creative partnership with South West-based theatre company Beyond Face.
The Encompass group formed last November to explore what they saw, what they were not seeing and what they wanted to see in Exeter and Devon's cultural spaces. The Story of Us embodies their aim to create, enjoy and share cultural experiences together as a wider community while celebrating and highlighting the diversity of people and heritages throughout the city and county.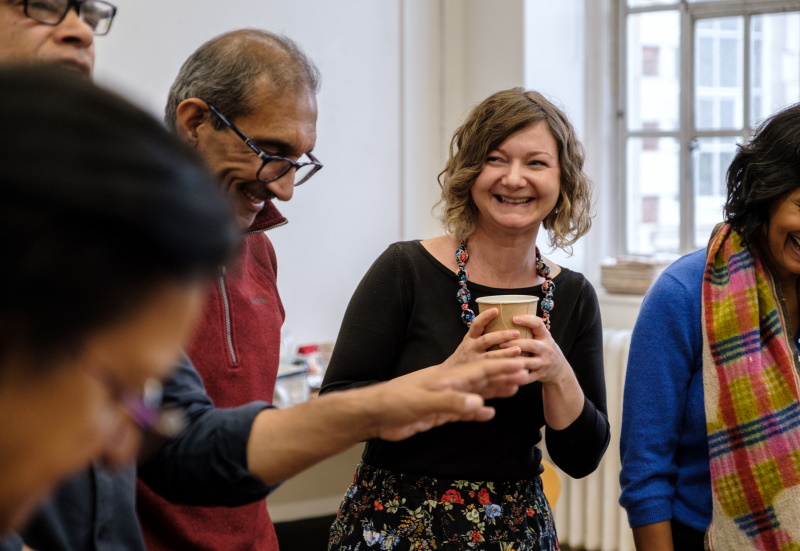 Nicole Redfern, Community Engagement Producer at Exeter Northcott Theatre, said:
"Every aspect of the festival has been dreamed up and brought into being by a wonderful group of community members. They have worked tirelessly together to plan and deliver what promises to be a fun day with something for everyone."
The Northcott invites people of all abilities, ages and backgrounds to this joyful, inclusive day out.
The festival is free to attend, but certain activities may be ticketed due to limited seating availability at the Barnfield. Visitors will be able to view the full festival programme and book tickets for activities at www.exeternorthcott.co.uk
Related
1 Comments