Keeping the kids entertained during the summer holidays, while making it affordable, is just one predicament beleaguered parents will be juggling with during the long school break.
And while the country steers its way through a cost-of-living crisis, there are some Exeter restaurants that are looking out for both its regular and tourist guests, allowing them to enjoy a delicious meal without having to break the bank.
That's why one popular Exeter restaurant is now welcoming both its grown up, and now much more younger clientele, where a meal out can be enjoyed while keeping the overall cost down.
Located on Bedford Street in the heart of Exeter, Luciano's has quickly become a firm favourite with Devon foodies and, now that the schools are closed for the holidays, has put in place a fantastic offer where kids eat free*!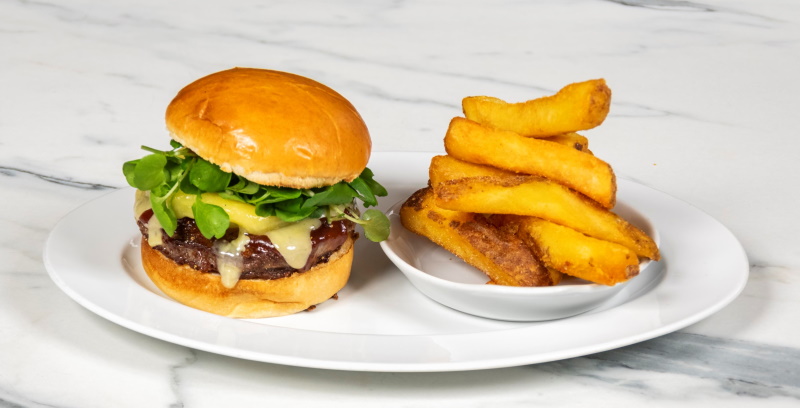 Owned by Luciano Pierre White – son of famed chef Marco Pierre White – the restaurant opened in September 2021 with the premise being what Luciano calls 'affordable glamour'.
The food offering is also very different from the usual high street Italian experience, with the menu reflecting the Pierre White family's roots, with dishes like the spinach and ricotta ravioli with black truffle and Maria-Rosa's meatballs, which pay homage to Luciano's grandmother, who was born in Bardolino, Italy.
A lot of the ingredients are also imported in from Italy, adding to the menu's authenticity and overall superior taste.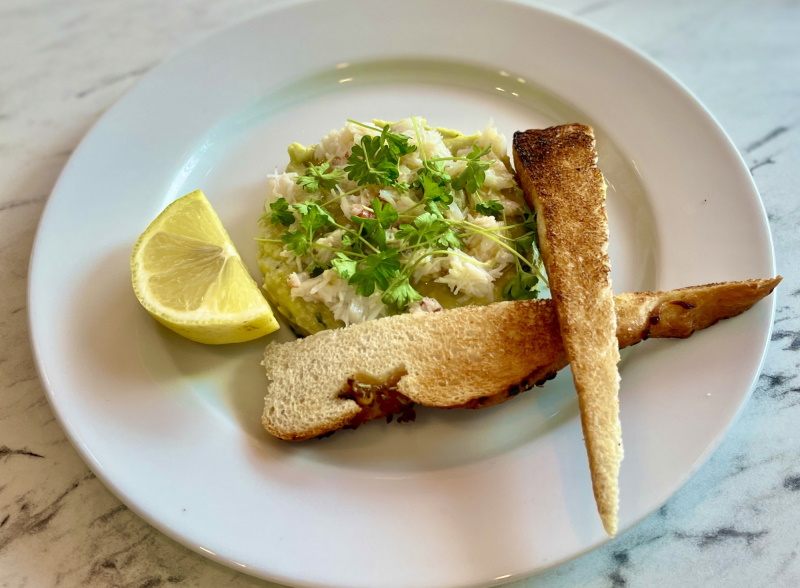 Luciano said: "We're well aware of the cost-of-living crisis, so the opportunity to pop out for a meal with your family where the kid's meal is free, is a great way to keep the cost down while creating wonderful memories.
"Constantly finding things to do and entertain the kids throughout the holidays can also be quite an expensive exercise so is why we've put this offer in place. Kids also love eating out because they feel all grown up and they'll hopefully also remember the time they were treated like adults in a proper restaurant.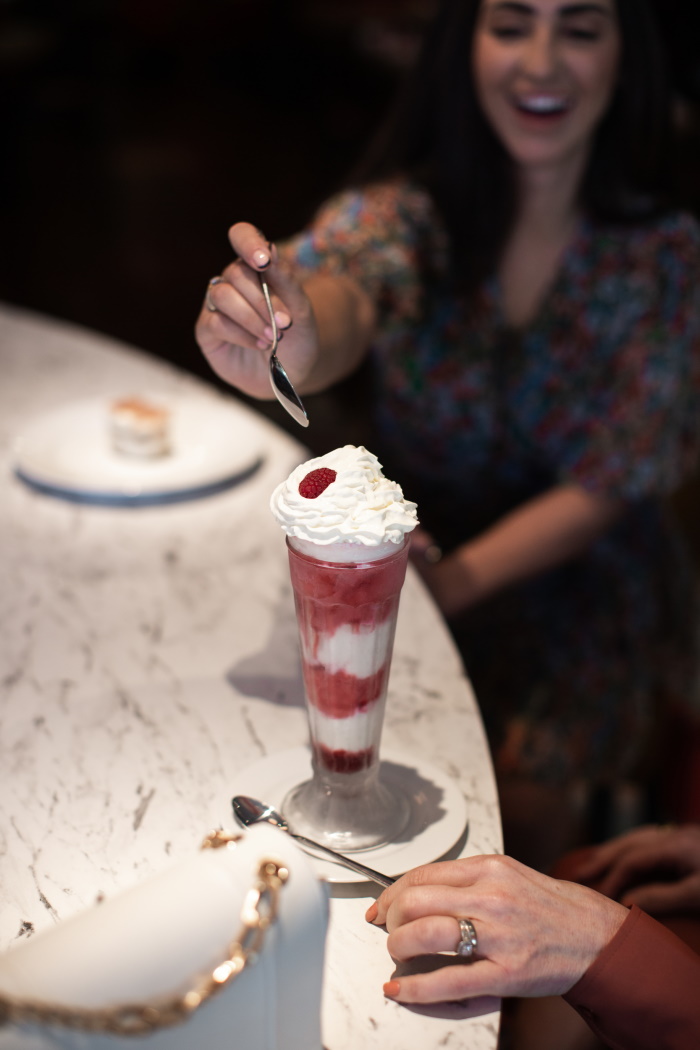 "It's so important that eating out is affordable, so allowing families to go out where good quality food is an experience that is shared and enjoyed is something we want to be a part of.
"Italian food is also perfect for kids, so parents won't have to worry about there not being anything that they like. Whether it's pasta, meatballs or ice cream we're expecting to see a lot of happy faces during the holidays.
"And they won't have to do the clearing up afterwards so gives them even more time to enjoy the whole dining experience."
‏‏‎ ‎‏‏‎ ‎‏‏‎ ‎‏‏‎ ‎‏‏‎ ‎‏‏‎ ‎‏‏‎ ‎‏‏‎ ‎‏‏‎ ‎‏‏‎ ‎‏‏‎ ‎‏‏‎ ‎‏‏‎ ‎‏‏‎ ‎‏‏‎ ‎‏‏‎ ‎‏‏‎ ‎
* The offer applies to a free main meal off the children's menu with every paying adult eating off the main menu. Please quote code SUMMER22 on arrival. For further information please visit our website. To reserve a table please call 01392 698699 or email exeter@lucianos-restaurant.co.uk
Related
0 Comments