During Black History Month, Exeter Northcott and Exeter Barnfield Theatre are hosting several shows created and performed by black and global majority artists.
Pssssst - the theatres are offering discounted tickets for all of the shows below, for people under the age of 26 through their free U26 membership scheme.
Nought and Crosses: 4th-8th October
This gripping Romeo and Juliet story by acclaimed writer Malorie Blackman and adapted by Sabrina Mahfouz is a captivating drama of love, revolution and what it means to grow up in a divided world.
Noughts & Crosses explores a segregated world, in which daily life presents various struggles, inequities, and challenging circumstances. As such, the show contains some themes that viewers may find upsetting to watch. The show contains depictions of; racism and its effects on physical and mental health, alcoholism, bullying, capital punishment, violence (including domestic violence). Please note: the show contains mild sexual content and some strong language, alongside references to sexual violence and suicide.
Find out more here. (U26 £5 ticket)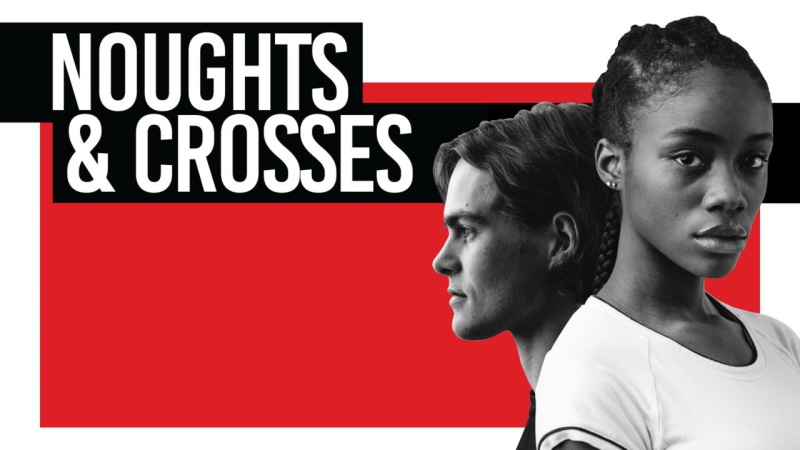 Black is the colour of my voice: 23rd October
Written and performed by Apphia Campbell. Inspired by the life of Nina Simone, and featuring many of her most iconic songs performed live.
Apphia Campbell's acclaimed play follows a successful singer and civil rights activist as she seeks redemption after the untimely death of her father. She reflects on the journey that took her from a young piano prodigy destined for a life in the service of the church, to a renowned jazz vocalist at the forefront of the Civil Rights Movement.
This extensive national tour follows a sell-out UK tour earlier in 2022, and sell-out seasons in Shanghai, New York, Edinburgh, and in the West End of London.
Grab your tickets here. (U26 £10 ticket)
Richard the Second: 28th October
Tangle, in association with MAST Mayflower Studios, presents a radical and electrifying new adaptation of William Shakespeare's Richard the Second performed in its distinctive Southern African Township theatre style.
Tangle's unique interpretation of one of the most compelling of Shakespeare's history plays, exploring the politics of power and family alliances, will be performed by a multi-skilled ensemble of five. With an original score of Zimbabwean music and song, this new multicultural production offers a fast, powerful and fresh take on this state of the nation play, while celebrating talented artists whose multi-national voices are at the centre of Tangle's work.
Richard the Second continues the company's long-term commitment to championing African Caribbean artistic excellence, presenting classic plays in new and surprising ways to audiences of all kinds.
Catch this show at Exeter Barnfield Theatre. Find out more here. (U26 £5 ticket)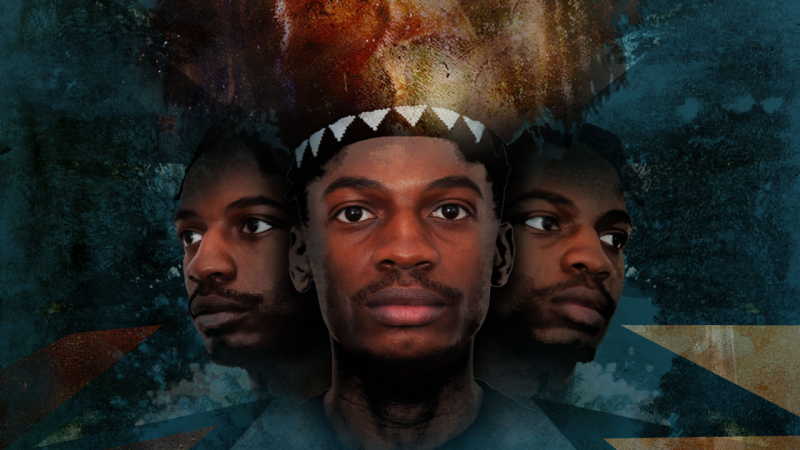 Related
1 Comments