Four world class headline acts have been announced and tickets are on sale for the 2023 Sidmouth International Jazz and Blues Festival which takes place from 26th to 29th May.
The 2023 programme includes four headline evening concerts and three days of wonderful free music on the festival's dedicated outdoor stage at Blackmore Gardens. In addition, there will be free live music performances at various local venues which creates such a fun and vibrant atmosphere and subject to funding, music workshops and other outreach community events will also take place.
The acclaimed and multi-award winning American singer, saxophonist and composer Curtis Stigers opens the festival on Friday 26th May, and you can expect to hear songs from his latest album and hit songs from his back catalogue such as 'I Wonder Why' and 'Your All That Matters To Me'.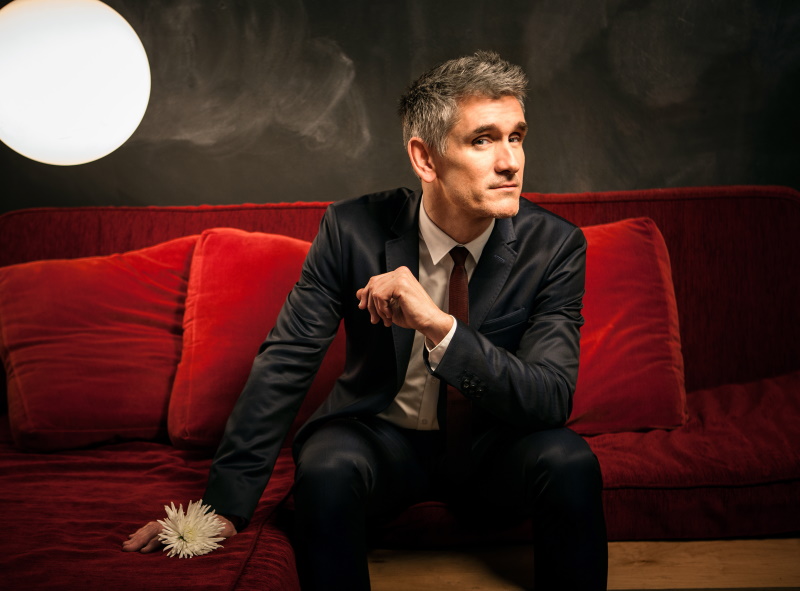 The British Acid Jazz giants, The Brand-New Heavies perform their unique blend of Jazz, Funk, and Soul on Saturday 27th May. The Heavies have lit up the UK music scene for well over two decades and have been responsible for some of the UK's biggest R&B and Soul tracks with hits 'Never Stop, Don't Let It Go To Your Head' and 'Dreamer Dream On' and others.
Blues heavyweight Chicago based Mud Morganfield performs on Sunday 28th May and if you love your Blues then this is an evening not to be missed.
Mud is the son of the legendary Blues guitarist Muddy Waters who was brought up surrounded by many of the finest musicians. He is acclaimed and respected in his own right as a performer and singer by none other than the great Buddy Guy and Jools Holland.
Closing the festival on Monday 29th May, the festival is thrilled to have the legendary multi – award – winning British Jazz Saxophonist, OBE and CBE Courtney Pine performing his show 'The House of Legends' which is an exhilarating mix of Merengue, Ska, Jazz Fusion, Mento and Calypso music with Courtney's incredible band, quoted by The Telegraph as "Nothing short of breath-taking".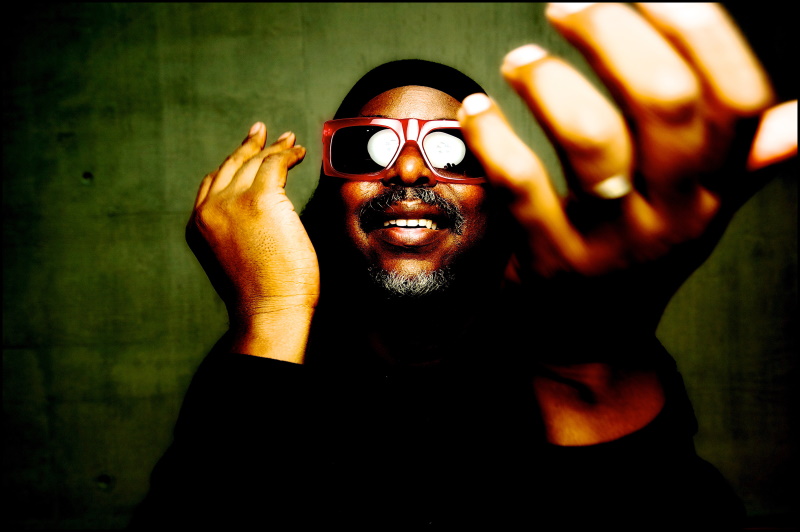 One of the festivals core commitments is to provide a wide and varied choice of free music which will take place in Blackmore Gardens from midday until late afternoon between 27th to 29th May.
The festival's free music attracts audiences and visitors to come into Sidmouth and to East Devon from across the region to enjoy not only the music but to also experience Sidmouth as a town and all that the region has to offer.
The festival provides the platform for wonderful regional emerging and established music talent to perform to new audiences performing Jazz, Swing, Blues, Roots, Soul, Funk, Latin, and Cuban music.
A Crowdfunder has been launched so that the public, businesses, and private patrons can make donation towards the vibrant free music programme.
For tickets and to donate to our Crowdfunder, visit www.sidmouthjazz.com.
Related
0 Comments