From 7–10 September, the city of Exeter and the University's Streatham campus will be transformed into a hub of science, art, and innovation as the British Science Festival takes centre stage. With over 70 free events including interactive activities, talks, workshops, art installations, and live performances, the festival promises to be an awe-inspiring celebration of the best of British research. The Festival is aimed at visitors aged 16+ and there's no need for any knowledge of science to join in the celebrations!
Day 1 and 2: Interactive activities and stargazing
The Forum on the University of Exeter's Streatham campus will be abuzz with interactive activities on Thursday 7 and Friday 8 September. Test out AI technology and find your perfect fitting trainers! On Thursday evening, head to the Roborough building on the university campus for a special live recording of the BBC's The Sky at Night, Question Time program. Join Dr. Maggie Aderin-Pocock, a renowned British space scientist, for an evening of stargazing and wonder.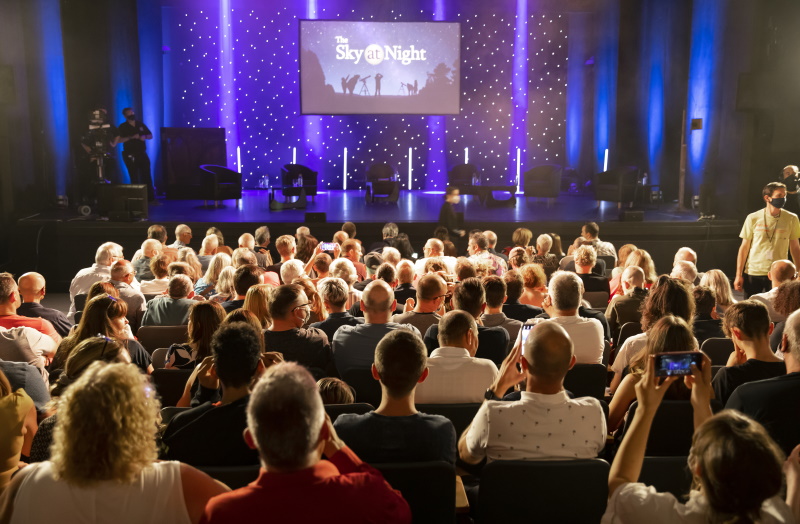 Day 3: Unmissable experiences and an atmospheric night time takeover
Return to the University of Exeter campus on Friday for a day full of unforgettable experiences. Engage in the Killer Fungus Escape Room, explore the intriguing Stories from our Skeletons, or try your hand at being an air traffic controller. In the evening, the British Science Festival heads to the city for a first-of-its-kind nighttime takeover of the Guildhall Shopping Centre. Enjoy live music performances by The Spit Game and The Matt Palmer Band while experiencing a virtual reality activity that lets you navigate the world without sight.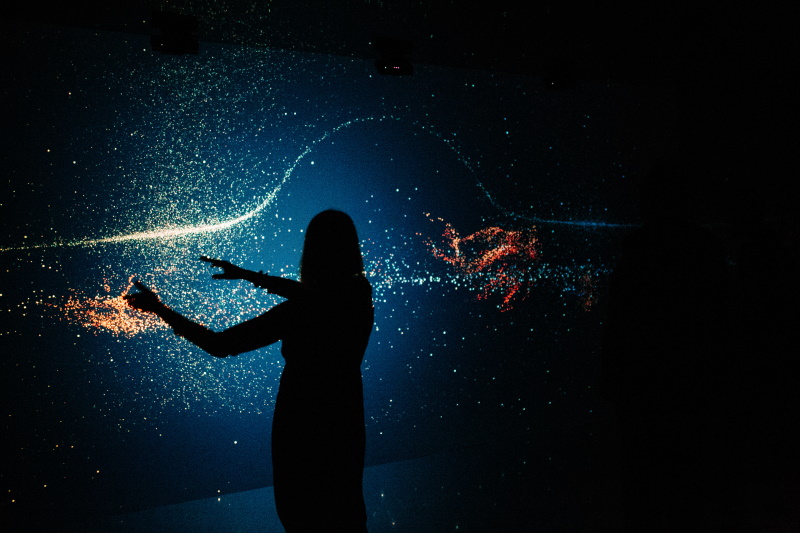 Day 4 and 5: Science Market and intersection between science and creativity
On the weekend, Cathedral Square will host Exeter's first-ever 'Science Market.' Explore stalls that offer interactive experiences, such as mending broken garments, delving into the world of seaweed through art, poetry, and song, or testing your hearing with scientists who study animals using echolocation. At the Exeter Phoenix, witness a screening of 'The World Turned Upside Down,' a documentary about dementia and communication, followed by a discussion based on research from the IDEAL program.
Stay tuned for more!
Exciting headline speakers will be announced in the coming weeks, and the British Science Association's incoming President will deliver their inaugural address at the Festival. With support from the University of Exeter, this year's line-up showcases cutting-edge research institutions and talented creatives who will bring science to life in unique ways. Festival-goers can expect interactions with researchers, immersive activities, workshops, and captivating performances.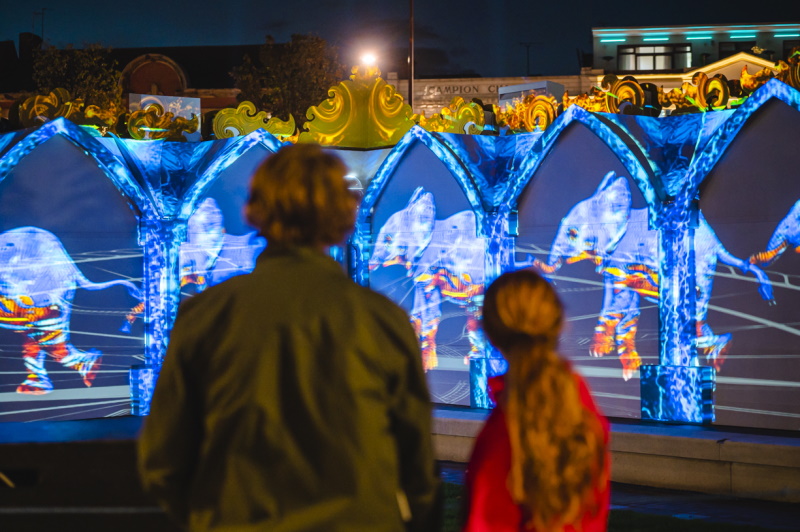 Don't miss out on this opportunity to engage with the diverse and fascinating world of science. Secure your free tickets and prepare to be amazed at the British Science Festival. Follow their social media accounts for updates and join the conversation using the hashtag #BSF23 and find out more at https://britishsciencefestival.org/.
Related
5 Comments