Exeter misses you! We're incredibly sad that you're not able to enjoy our city at the moment, so we have put together some ideas of how you can experience our culture from the comfort of your own homes, with excellent virtual reality resources.
Take a look below and lose yourself within our incredible attractions across the city, then hopefully we will see you in person later on this year...
Exeter Underground Passages
Never been to Exeter's Underground Passages? Their fantastic fly-through video lets you travel back in time, allowing you to discover how clean drinking water made its way into Medieval Exeter.
Exeter Cathedral
Exeter Cathedral are streaming their services live through their website. They've already posted their popular Mother's Day service, keep an eye out for other services over the next coming months. The Cathedral have also given the public the opportunity to send in a prayer if they wish.
There are also many ways to explore the Cathedral online, with their AR Project. Discover the story of Exeter Cathedral, gaze at the West Front of the building and learn about the Minstrels' Gallery. You can even take a virtual tour of this magnificent building!
Red House Mysteries
Exeter's popular escape rooms, Red House Mysteries, have reduced the price of their virtual board game "The Rising Water" from £69 to £19.95! This is a great way to keep the household entertained, budding detectives will love this! Who will discover the truth first?
Royal Albert Memorial Museum (RAMM)
Visit RAMM; Exeter's award-winning museum without leaving the comfort of your living room! You'll have 16 spectacular galleries at your fingertips with RAMM's virtual tour including local history, world cultures, geology and zoology.
The museum has plenty of online activities for the whole family to get involved with too! Play a few games, curate your own collection and research RAMM's collections.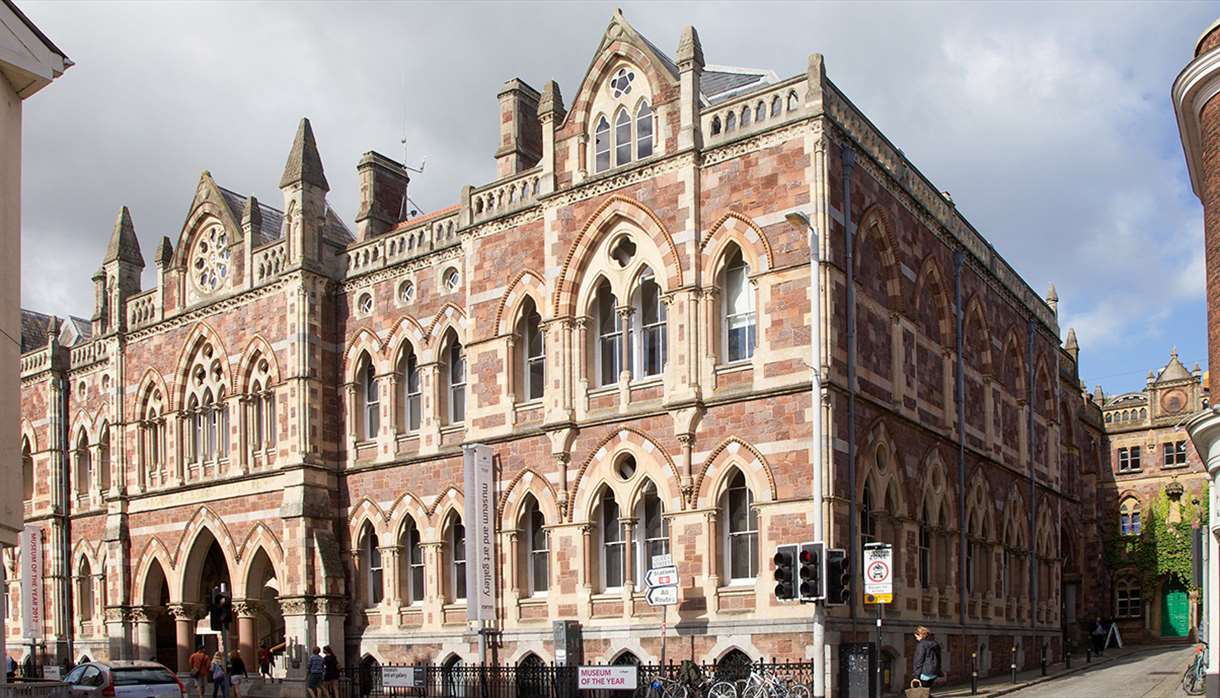 The Donkey Sanctuary
Is your family a regular visitor of The Donkey Sanctuary? The charity have set up their 'Sanctuary from your Sofa' videos - so you can meet the donkeys, take them for a walk and learn how these gentle giants are looked after!
St Nicholas Priory
Discover the events and activities that take place regularly at St Nicholas Priory with their video, to inspire you to take part once it's safe to do so!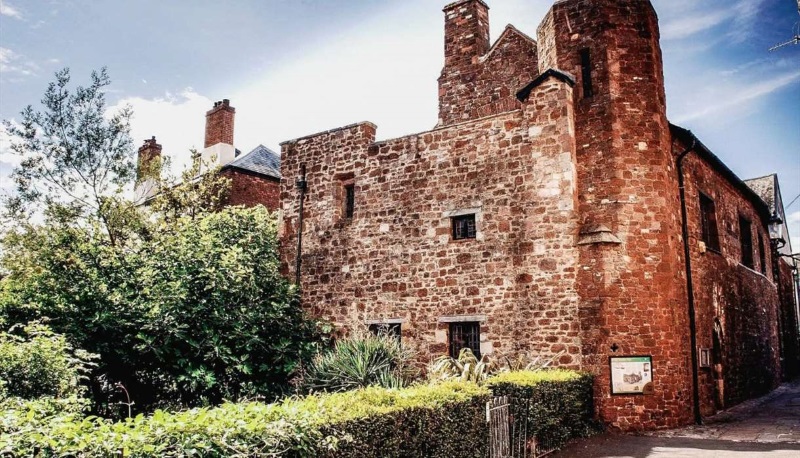 Devon & Exeter Institution
The Devon and Exeter Institution have put together an 'Isolation Creation' page, encouraging the public to get involved with public read-alongs, activities to do at home and a call-out to help them identify the trade cards in their collection. You can even take a tour of The Cottage, which has been the live-in residence of Librarians and Housekeepers for over 200 years at the Devon and Exeter Instituton!
Wildwood Escot
If you miss wondering around outside meeting new furry friends, you're not alone! Lucky for us, Wildwood Escot post regular educational talks with keepers on their Facebook page to make us feel like we're actually at the zoo!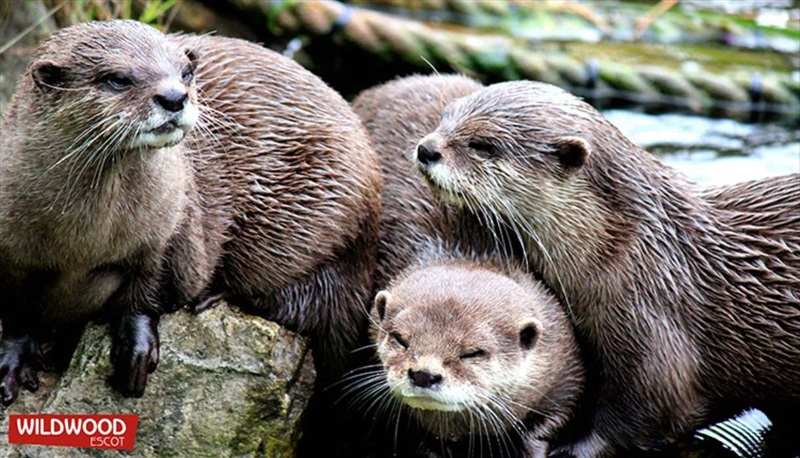 Devon Family History Society
The Devon FHS are offering a virtual service for anyone who wants help with their family history. Simply email them for a simple enquiry or use their resource centre for complex requests.
Exeter is looking forward to welcoming you back soon!
Related
0 Comments