Whether you're looking to spruce up your wardrobe, searching for a lovely gift for a friend or buying the essentials - it's great to shop local and support a small business. Shopping online is an easy option for so many of us, but we seem to forget the many benefits of shopping local. We're here to remind you of these, in the hope of inspiring you to explore Exeter's indie scene... you're welcome!
You can see and feel the products in person
When you visit a shop rather than ordering online, you're able to see the product in person to identify the accurate size, colour and quality of a product. If you're browsing for clothes, in some stores you are able to try before you buy - so less chance of a return!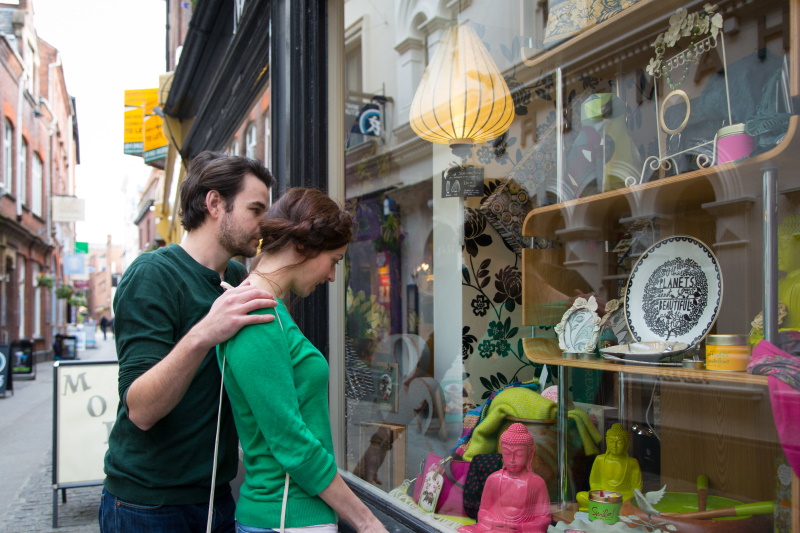 It's a chance to socialise
Over the past 12 months, it's safe to say that we've missed out on many activities, in-person events and social interaction. Shopping local is an easy and simple way to familiarise ourselves with socialising - you may bump into an old friend, get chatting to someone new or have a conversation with the shop owners!
You'll receive a personal service
The customer service you'll receive when shopping local is second to none. The staff will help you find what you're looking for and will be able to answer any question you may have about a product - something you simply can't get online.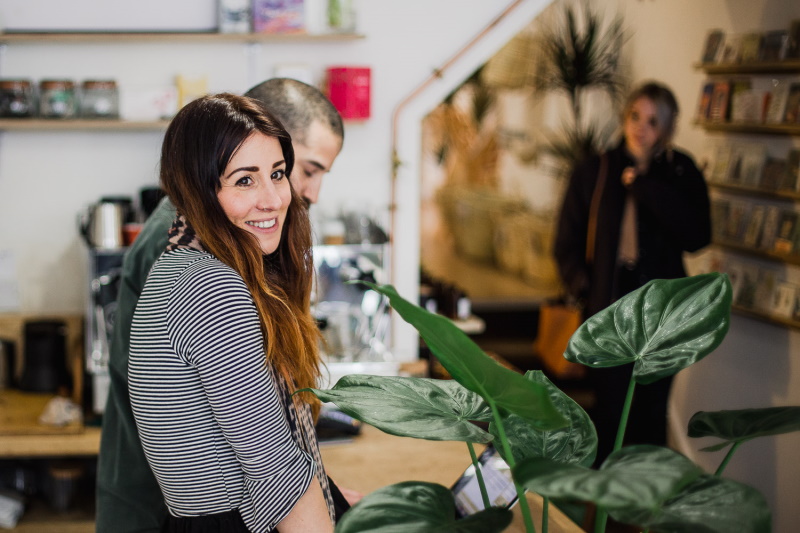 No delivery fee
If you shop locally in store, you'll be able to instantly take your items home, instead of paying an online delivery fee! Think of what you can spend that £3.99 on - a cup of coffee, a slice of delicious cake, a bunch of flowers to brighten your home, the list goes on!
You can 'make a day of it'
There's nothing better than a day of shopping, with tasty lunches and fruity cocktails inbetween!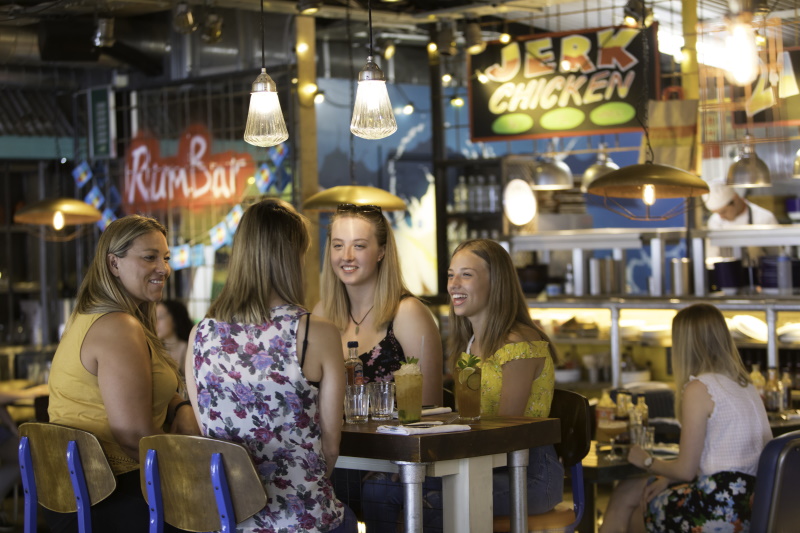 You're supporting a family
It's no secret that when you spend money in a local, indepdendent shop, you're helping to support someone's family. Do you need any further persuasion?
You'll put a smile on someone's face
Next time you're thinking about popping into town to shop locally, do it - we guarantee you'll put a smile on a business owner's face!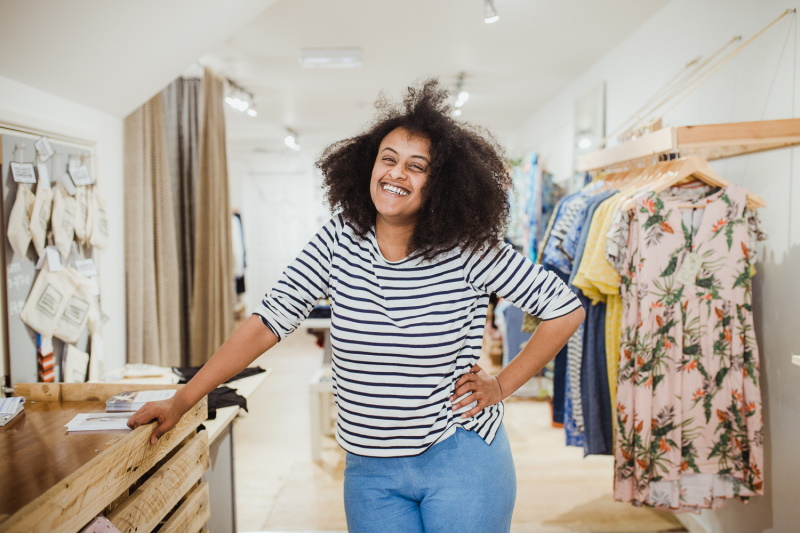 Must visit independent shopping quarters in Exeter
Exeter is bursting with incredible independent shops to meet your every need. Browse Erin Cox Jewellery or the Polkadot Jewellery Gallery for the perfect gift, Georgie & Flo for homeware, cook up a storm in the kitchen with local produce from the Exeter's Farmers Market and visit Roly's Fudge for an irrestisible sweet treat!
That just scratches the surface of Exeter's superb indie scene, put these locations on your must-visit list when you're shopping in Exeter:
Gandy Street
Cathedral Quarter
Magdalen Road
St Thomas
Queen Street
Castle Street
Fore Street
South Street
North Street
Sidwell Street
Topsham
Exeter Quay
Click here to discover more independent shopping quarters in our city.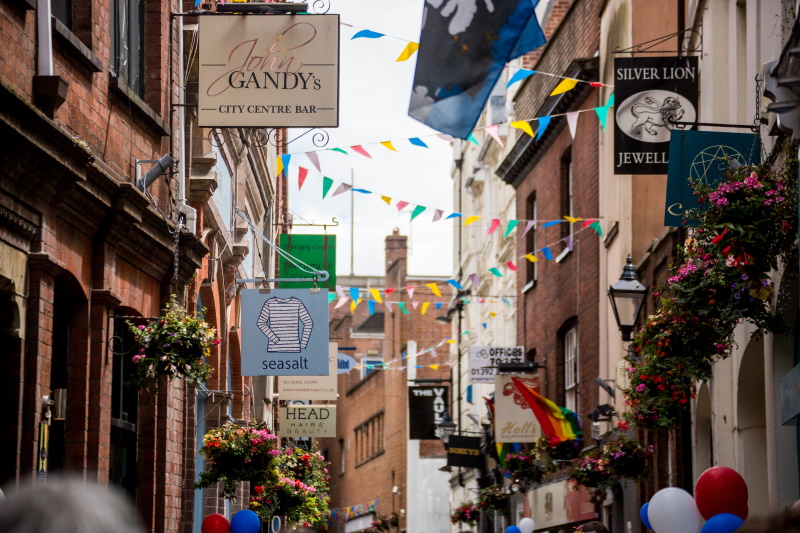 How to shop local in Exeter
Looking for a gift for a loved one, but can't choose from our fantastic independents? You're in luck - the InExeter gift card is a great way to support local independents and discover a huge choice of retailers from boutiques, artisan producers, lifestyle and homeware shops, jewellers, makers and crafters. With over 95 independents to discover, explore and support, you'll be spoilt for choice of where to spend it! Give the gift of option in Exeter, with a value from £10-£500.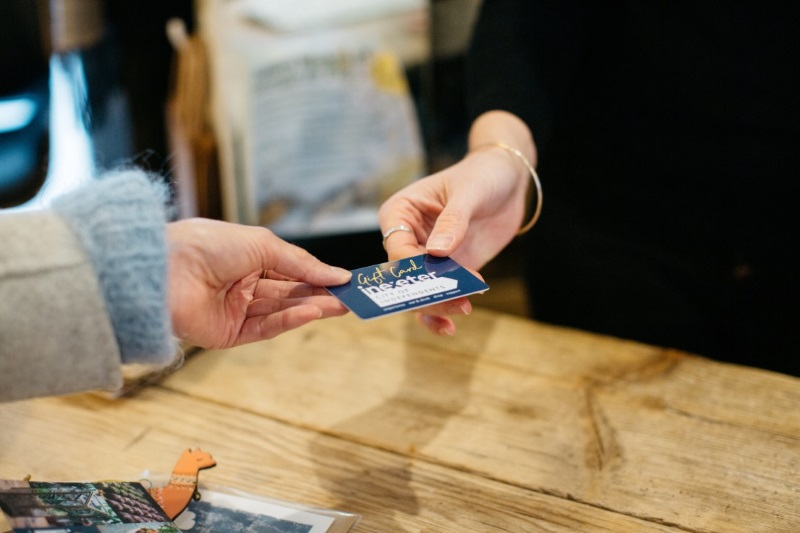 Another way to shop local in Exeter is to visit our fantastic street markets, which are packed with locally-sourced products. Buy fresh ingredients at the Farmer's Market, grab a bite to eat and drink at the Exeter Street Food Market and pick up some ceramic items at the Exeter Potters Market. Not to mention the Craft and Flea Market is coming to Exeter Corn Exchange on Sunday 20th June 2021. Take a look at our page for even more markets on the scene!
Related
0 Comments