Forget about the typical New Year's resolutions - how about you set yourself a New Year's Exeter checklist! Try out a new activity, visit somewhere you haven't before, learn a new skill and much more. The opportunities are endless.
Visit somewhere in Exeter you haven't been to before
Make 2023 the year you discover parts of Exeter you haven't visited before!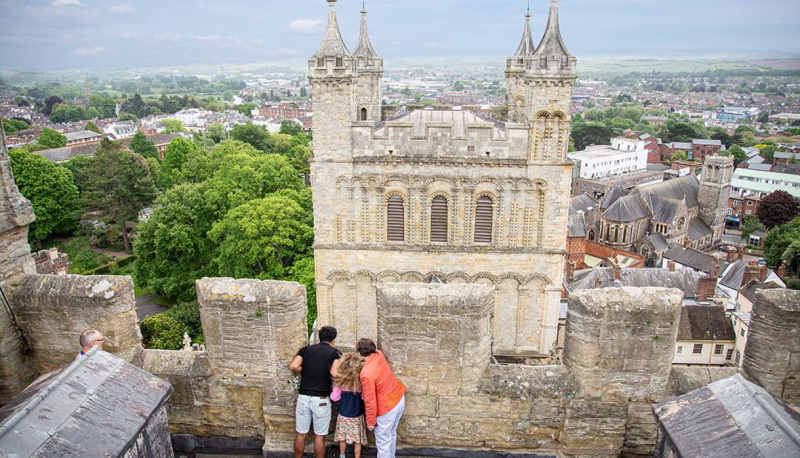 Get outdoors, get more active
Exeter has plenty of ways to get active. Get some fresh air and discover Exeter on foot on our recently-rennovated heritage trails, hire a Co Bike and explore the exe estuary, or a stop by Saddles and Paddles and rent a kayak, canoe, paddleboard and get on the water - the choice is yours!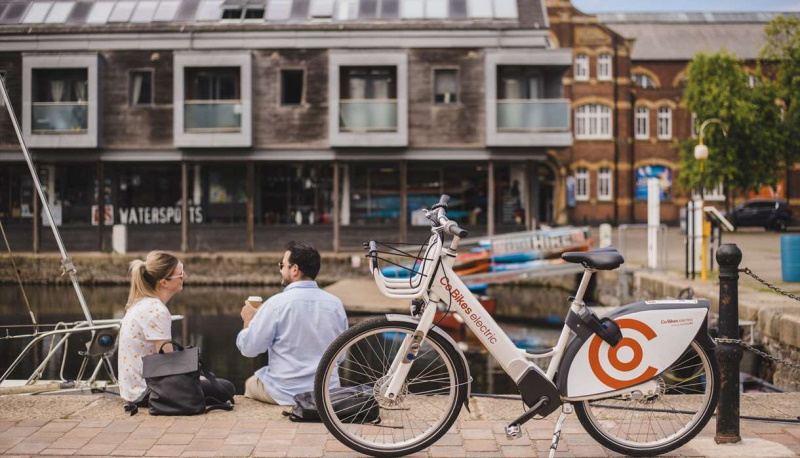 Try new recipes using local ingredients
Want to test out some new, healthy recipes this year? Located in the heart of Devon, Exeter is a great place to pick up all the local ingredients you need!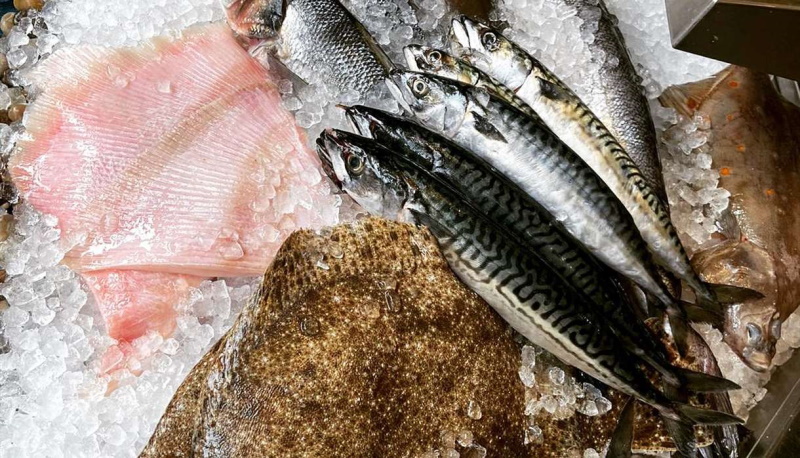 Visit a new restaurant/café
Exeter's location in the heart of Devon, surrounded by glorious rolling hills and close to the stunning coastline, means that we aren't short of locally-sourced food and drink. It's easy to see why our city has been voted one of the top places to eat out in the UK, by Which Good Food Guide. The Exeter Food and Drink Trail celebrates our incredible eateries and producers. It's time to try our fantastic local food and drink for yourself - take a look at our website and make a list of the restaurants you fancy!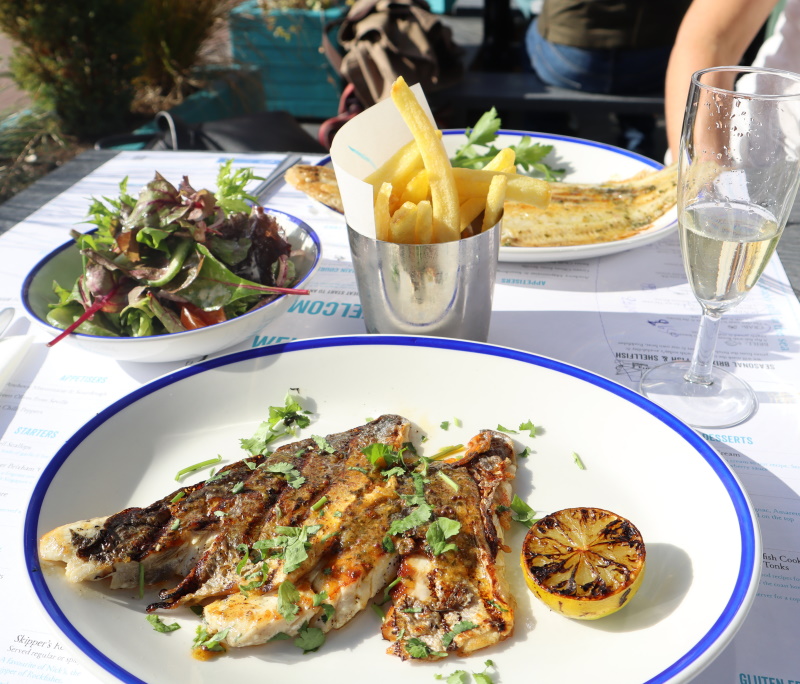 Reduce your carbon footprint and start shopping local
Discover friendly, independent shops in surrounding streets offering a brilliantly different range of sustainable, eco, artisan, vintage fashions, jewellery, crafts and gifts. InExeter's brand-new digital independent gift card is great way to support 'indies' across the city – the first of its kind in the UK!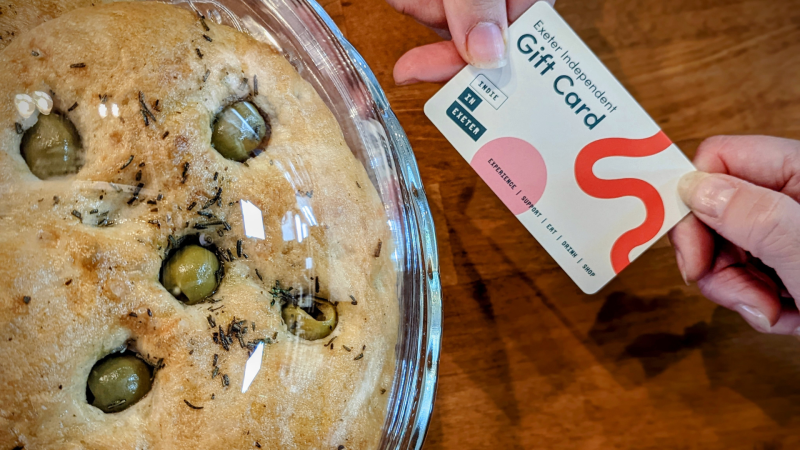 Learn a new foodie skill
Exeter's foodie experiences are second to none. Distil your very own gin at the newly-opened Quayside Gin Distillery or Exeter Gin School, embark on a tour of Exeter Brewery or try a masterclass at One Mile Bakery.
Improve your fitness
Join Exeter Leisure and discover the award-winning St Sidwell's Point this year!
For those itching to get back into the gym this year, this one is for you. The gym at St Sidwell's Point has over 100 stations, a designated free weights area plus group exercise zones – including an indoor cycling studio and two fitness studios!
The state-of-the-art swimming pool has 8 lanes, a confidence pool and learner's pool – both pools have moveable floors! (Yes, you read that correctly!) Meaning that learning to swim is accessible to all who visit. Fun fact: the water quality of the pool is the best in the country, due to a special filtration system!
The Spa at St Sidwell's Point offers the ultimate in luxury and relaxation. With a range of lavish treatments and top of the range facilities – a trip to St Sidwell's Point spa is the perfect way to relax, unwind and stimulate all the senses.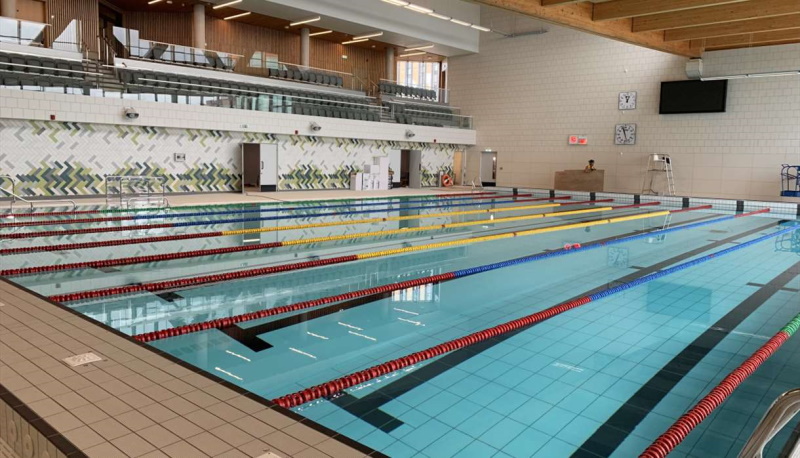 Book dates in your diary
Exeter is jam-packed full of exciting events in 2023. From musicians at the top of the charts, wild adventures at Powderham Castle, festivals dedicated to food and much, more more. Keep an eye on our major events page throughout the year to be updated with the latest!
Read a new book
In Exeter, literature is an important part of our culture - the city became the only UK destination in 2019 to be awarded UNESCO City of Literature status! Head to Exeter Cathedral and admire the Exeter Book, a 10th-century anthology of Anglo-Saxon poetry and riddles, explore the Devon and Exeter Institution's two unique libraries filled with historic books or explore the Custom House Visitor Centre, home to a number of Quay Words Writers-In-Residence, and learn some fascinating facts about the history of the area.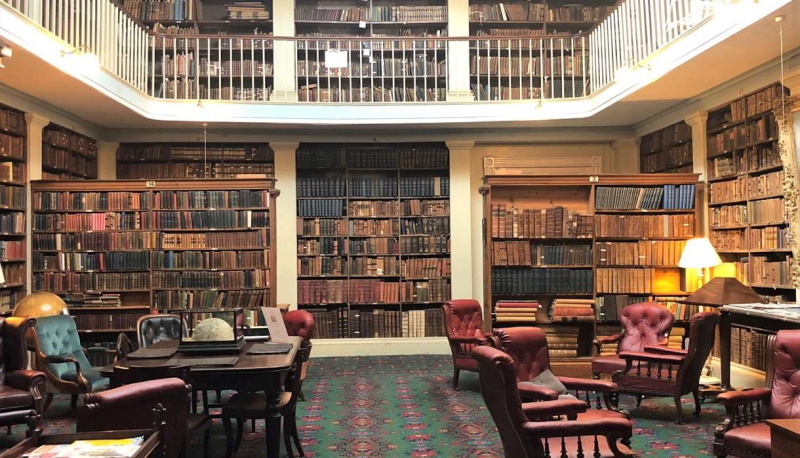 Find out more about Exeter on a free Red Coat Tour
Whilst you've been wandering around our city, you've probably noticed smiley characters dressed in red, leading groups of excited visitors! These are the much-loved Exeter Red Coat Guides, volunteers providing FREE guided walking tours around the city.
These tours are perfect if you want to delve into Exeter's rich, fascinating history and to discover parts of Exeter you may haven't already visited.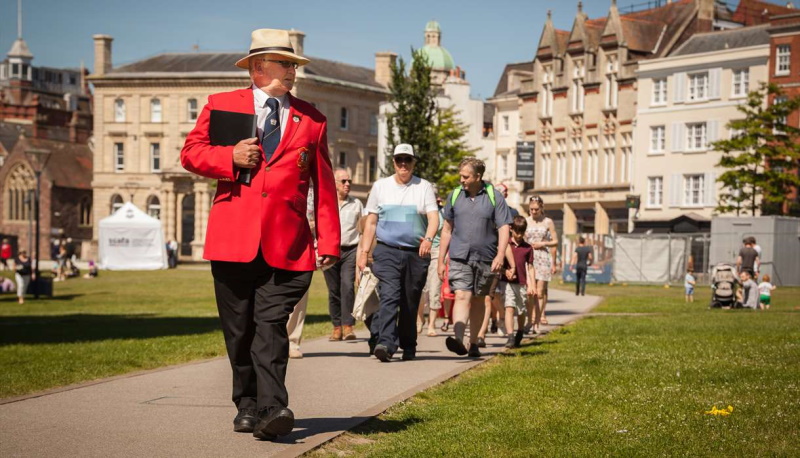 Cheer on our local sports teams
In Exeter we're passionate about sport. Home to Premiership Rugby team the Exeter Chiefs, football fixtures at Exeter City FC, and exciting competitive horse racing at Exeter Racecourse, there is plenty of opportunity to immerse yourself in the thrill of spectator sports in Exeter.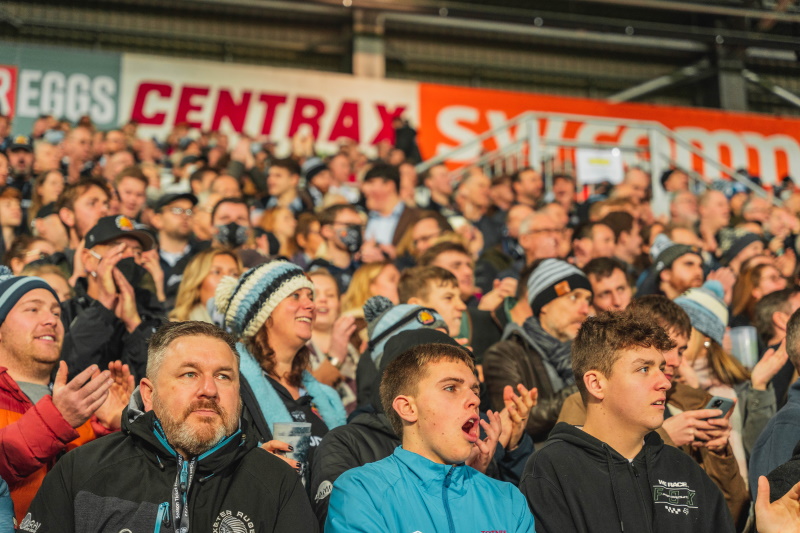 Related
0 Comments