What would you do if someone knocked on your door and asked, "What's important to you?" Hopefully, you'd give an honest and thoughtful answer. Well, this is exactly what Rowan McCabe set out to prove in 2015 when he asked this very question to strangers up and down the country, and he's coming to Exeter Phoenix.
Rowan McCabe comes to Exeter Phoenix on the 22nd of April, with a funny but thought-provoking production based on his experiences during his final outing of door-to-door poetry. This performance opens a wider conversation about our relationship with the people around us, what matters to people, and if strangers are really as scary as everyone believes.
Tickets are priced at £10, or £5 for students and under 25s. Get yours here.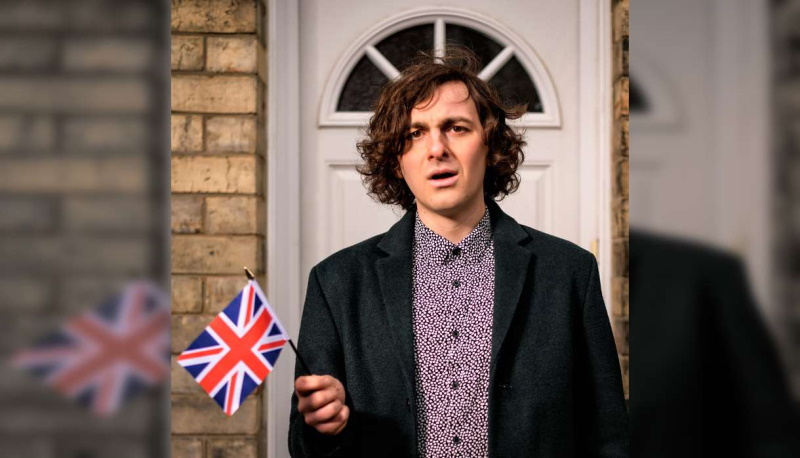 Don't miss Rowan's poetry workshop
Join Rowan again at Exeter Phoenix, but for an exciting poetry writing workshop on 23rd April! Attendees will highlight their everyday experiences and transform them into thoughtful poems!
Everyone is welcome, no experience is needed. Book your space here!
Make an evening of it
There are plenty of great choices for dinner in Exeter, no matter which direction your taste buds are heading. There's Al Farid; a restaurant specialising in Moroccan and Lebanese cuisine. If you like Arabian fine dining, this is the place to be.
The Terrace boasts impressive seasonal menus and a world class range of premium spirits and craft beers. Not to mention can also enjoy the rooftop terrace with freshly made cocktails!
Fancy trying something a little different? Pho's short menu of Vietnamese street foods means chefs can perfect Asian dishes daily, whilst making them fresh. Determine your own taste at the table with how you garnish your dish, with fresh herbs and sauces.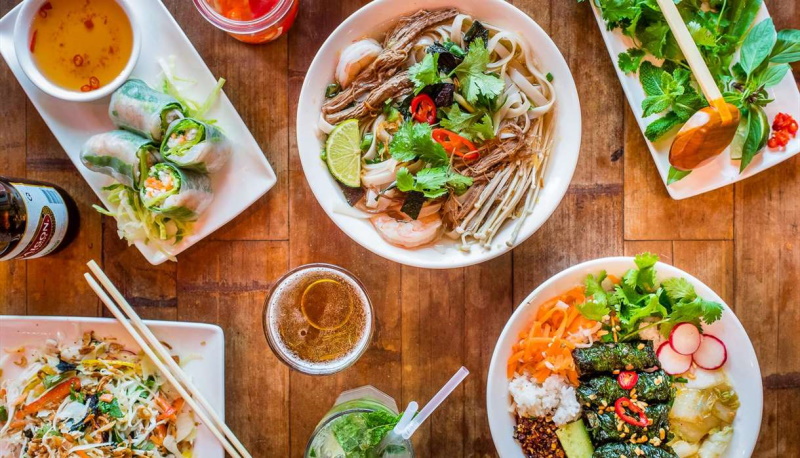 Related
0 Comments