As Exeter is an ancient and historical city, you won't be surprised there's plenty to learn from it! We've put together a selection of activities for you to discover a thing or two about our fantastic city; which may help if you're home-schooling your children…
RAMM Resources
The Royal Albert Memorial Museum has impressive online resources, based around the collections displayed in their museums. Take a look at their website for interactive activities including mosaic making, 14,000 objects ready for discovery and learning what Exeter was like in the past with their time trail!
There's even a section aimed specifically at young visitors, with tutorials how to make your own Roman crafts, Viking long boats and puppets – perfect for when it's time for the kids to get creative! You can even discover what Exeter was like during the Roman, Tudor and 18th century with RAMM's Minecraft online game!
Each Friday, RAMM will challenge viewers to take part in creative sessions - these activities will make use of everyday household items and help keep the mind imaginative. Tune in each week for tip and ideas from artists Cara Roxanna and Felicity Shillingford. Don't forget to share your creations by using #RAMMatHome or contacting ramm.events@exeter.gov.uk!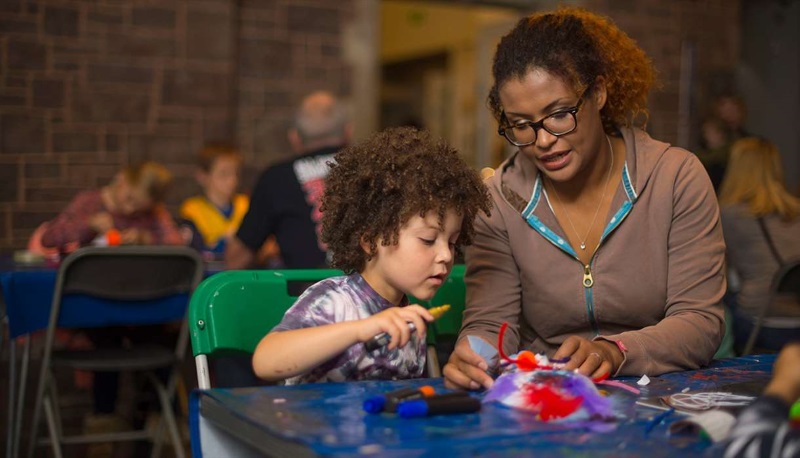 Exeter Cathedral
You can learn a lot from Exeter Cathedral's website about the magnificent building in the heart of the city. Discover the history of the Cathedral with a video, learn about each unique feature including the astronomical clock and even visit the Cathedral yourself with their virtual tour!
Don't forget Exeter Cathedral's 'AR Project'. Sit and read the story of the Cathedral, gaze at the West Front of the building and learn about the Minstrels' Gallery.
Virtual Reality
You can even visit our most popular attractions from the comfort of your own home including the Exeter Cathedral, Royal Albert Memorial Museum and Exeter Underground Passages! Take a look for yourself here, we look forward to welcoming you to these fantastic places once it's safe for you to visit Exeter again.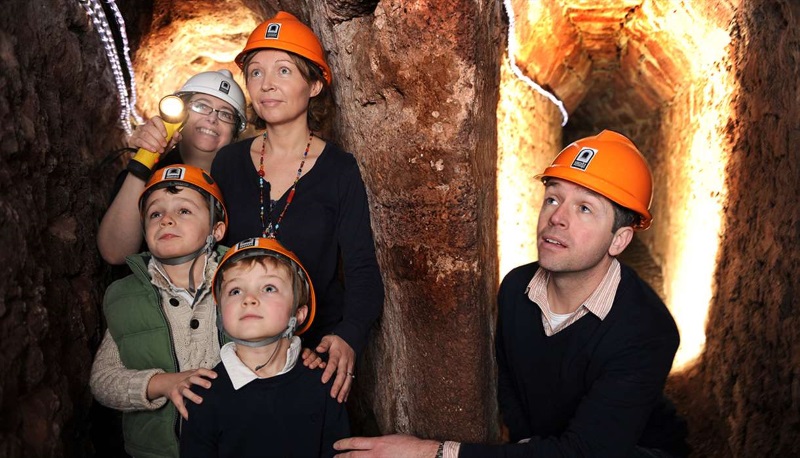 Activities
If you're a member of Devon Libraries, take advantage of thousands of e-books, e-audiobooks and magazines by logging into their website. These can be educational books or fiction! Be sure to check out their online events page for an extensive list of virtual creative workshops, story times, book clubs and event discos!
Why not see how much the kids know about Exeter's history with our quiz! Test their knowledge – they may even learn something knew about our city!
Take a break from home-schooling and print of these Exeter themed colouring-in sheets, which can be designed with pencils, crayons or paints – whatever you have in the house!
Don't forget BBC Bitesize is completely free to use, with a wide selection of educational activities and lessons for all key stages. Three new lessons are added each week! (Please note you'll need a TV License to access certain material, please check accordingly)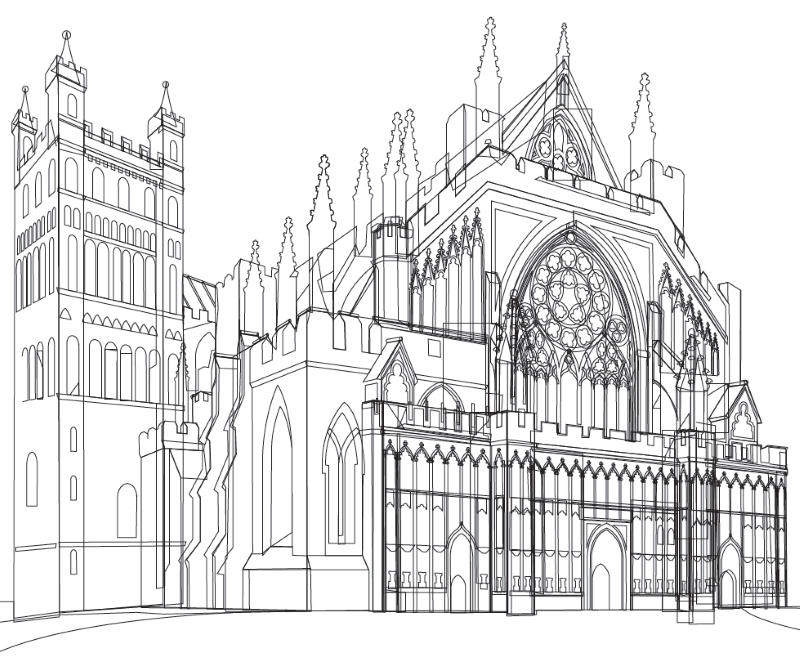 Related
0 Comments