When it comes to things to do in Exeter – our city has plenty to do all year round! In Exeter you'll find fantastic family attractions, historic points of interests and endless opportunities for activity! We hope you'll soon be able to visit Exeter once again and experience what there is to offer…
Of course, Exeter's list of attractions is a pretty hefty one! Take a look even more impressive attractions located in our city and beyond!
The Donkey Sanctuary
Eventually The Donkey Sanctuary in Sidmouth will open its doors once again, so visitors can catch up with the herd and learn about how these lovely animals are taken care of! Not to mention we'll be able to tuck into their delicious food at their on-site restaurant, The Kitchen!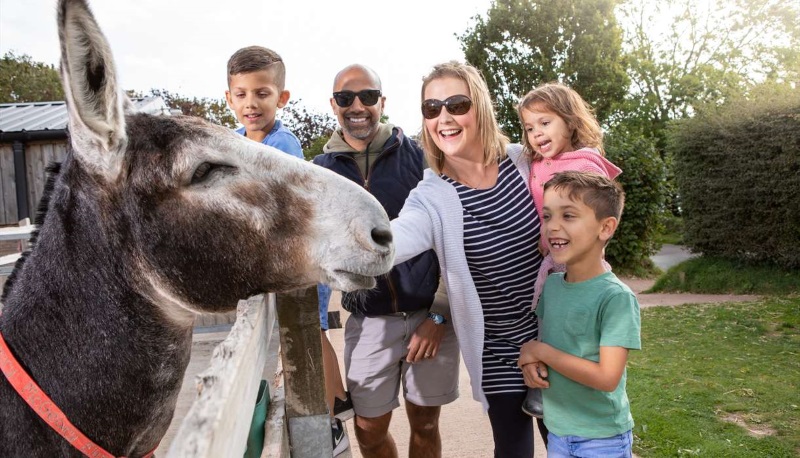 Crealy Adventure Park
We hope that this is all-weather theme park will welcome visitors again later this year! Crealy Adventure Park has over 60 exciting rides including waterslides and rollercoasters, over 75,000 square feet of indoor play and over 100 animals for you to meet!
Royal Albert Memorial Museum
Soon we'll be reunited with Gerald the giraffe! Budding historians will be able to visit Exeter's award-winning Royal Albert Memorial Museum later on this year, with 16 spectacular galleries waiting for them including local history, world cultures, geology and zoology!
Exeter Underground Passages
The Exeter Underground Passages' tours will start again, giving tourists the chance to travel back in time and allowing them to discover how clean drinking water made its way into Medieval Exeter!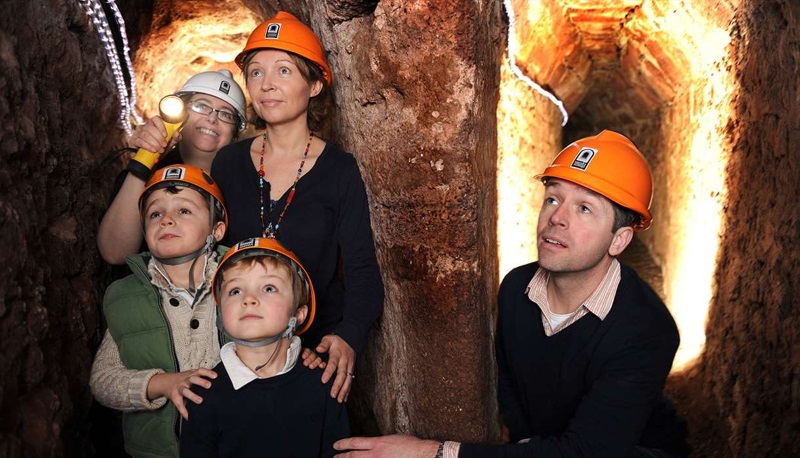 Quay Climbing Centre
The adventurous visitors will eventually get their gear back on and embark on their first climb at the Quay Climbing Centre. Families will also book their spaces next door at Clip 'N Climb and enjoy an active, colourful experience!
Go Ape! at Haldon Forest
We hope that soon you'll be able to fly through the trees with Go Ape at Haldon Forest! Soon you'll be leaping off the Tarzan swing, travelling across the zip wires and enjoying the breathtaking scenery of the forest and further afield!
Powderham Castle
Powderham Castle will welcome visitors back to its spectacular grounds and once again start their tours of the stunning castle. Visitors will get the opportunity to learn about the fascinating Courtenay family, who once lived at the site, from experienced guides! In the future, Powderham Castle will also return as host of a number of outdoor events including lifestyle festivals and music events each summer...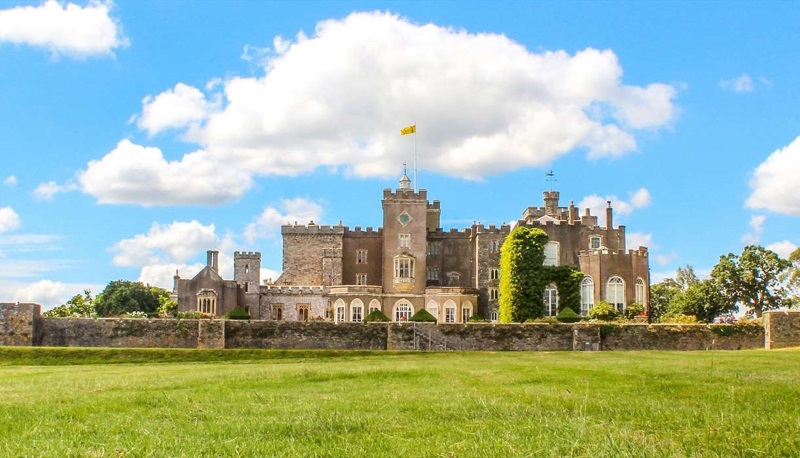 World of Country Life
Soon the World of Country Life will welcome us back to walk the pygmy goats, bottle-feed the lambs and greet the friendly llamas! The Hall of Transport will eventually open for visitors to see the vintage vehicles and walk down the Victorian street, plus families will be able to enjoy the indoor and outdoor play areas once again!
St Nicholas Priory
St Nicholas Priory, which was previously a religious institution but renovated into a luxurious Elizabethan mansion in 1575, will open its doors again for guided tours. This living history museum is Exeter's oldest building!
Exeter Cathedral
Exeter Cathedral is famous for its Norman towers and stunning gothic architecture, one day we'll be able to walk through the main doors into the Nave and be guided around to view St James' Chapel and the astronomical clock! We'll once again make our way up to the Cathedral roof, for spectacular views across Exeter…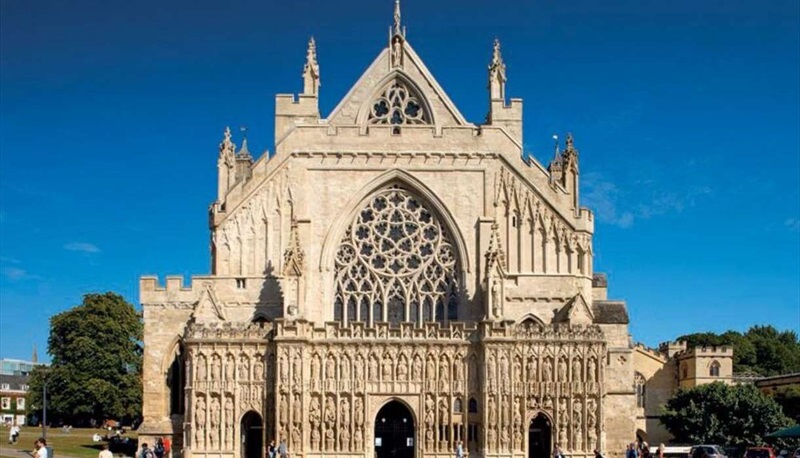 Related
0 Comments