February, a.k.a the season of love, is approaching! We may not be able to celebrate this time as we would like to this year, but there are still many ways you can show someone how much you care in Exeter this 14th February! We've thought of ways to spend this special day at home and outside in your local area - so you don't have to!
Experience Valentine's Day - the Topsham way!
Check out Love Topsham's Valentine's Day page for fantastic ideas on food, drink, gifts and outdoor activities for the day! Don't forget to take a look at their blog for gift inspiration too, these gorgeous gifts are a great way to show how much you know of your special someone!
Take a romantic stroll
If you want to stretch your legs and get a breath of fresh air over the Valentine's Day weekend, we're sure you already know that Exeter isn't short of a fantastic walk or two - many with spectacular views across the city! Check out our 10 Wonderful Walks in Exeter blog for destination inspiration! Remember: please follow the current COVID-19 guidelines and only travel within your local area.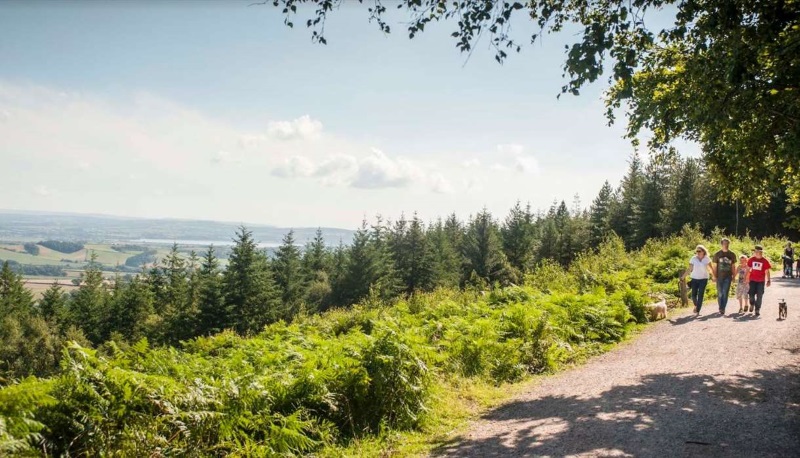 Order an Exeter takeaway
You're not alone if you're missing dining at your favourite Exeter restaurants, especially on Valentine's Day! You'll be thrilled to discover the number of eateries offering takeaway and delivery services during lockdown - check out our recent blog for businesses in our city bringing the foodie experience for a cosy night in with your special someone.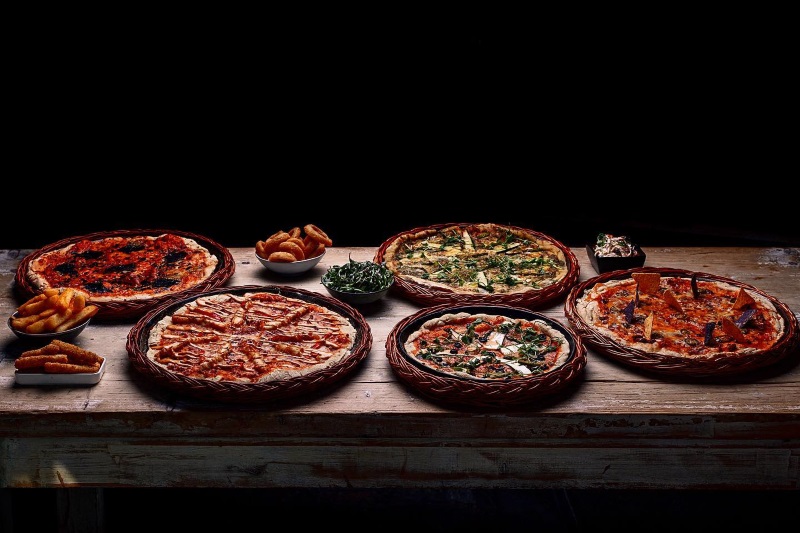 Gift an Exeter-themed present, experience or activity
There are many ways to give an Exeter gift this Valentine's Day! Whether it's food & drink, jewellery or activity experiences to enjoy at a later date - I'm sure these gifts will put an extra big smile on your loved one's face:
Feel the wind through your hair on an Exeter cycle
If you're itching to get out and get some fresh air this Valentine's Day, why not hop on your bike and enjoy a local cycle around Exeter! Take a look at our Adventurous Cycles around Exeter blog for inspiration where to visit whilst on your daily exercise outing! Remember: please follow the current COVID-19 guidelines and only travel within your local area.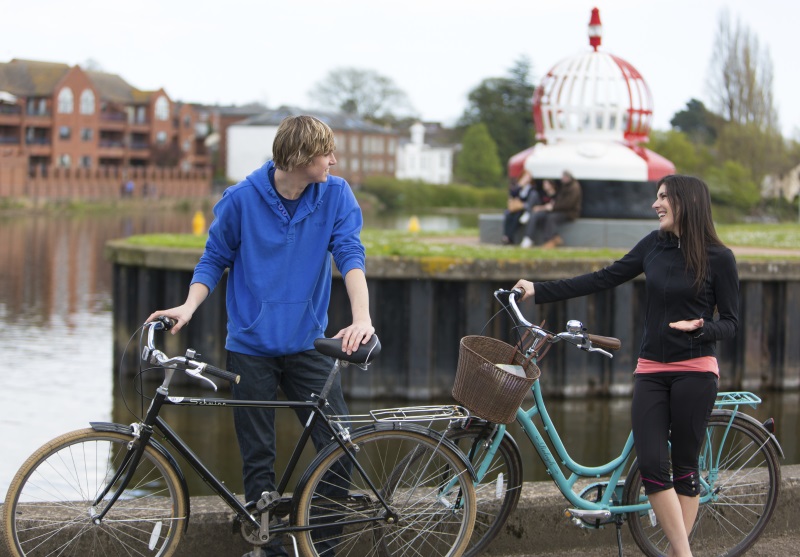 Celebrate Valentine's Day as a family
This year, some people may want to celebrate this time of year with their entire household! Whether it's a gift for the future, spending that extra quality time with your family, or DIY takeaway recipes, Exeter has thought of everything:
Enjoy the Pieminister experience at home this Valentine's Day - but you prepare it! Check out their DIY Mothership at Home Kit! This kit feeds four people, perfect for your Sunday family meal
Looking to treat your son or daughter this Valentine's Day? Why not purchase a gift voucher for a Land Rover Young Off Roader Experience! This is their chance to practice their driving skills - this experience is available for 11-17 year olds, running in the upcoming Easter break. Give them something to look forward to!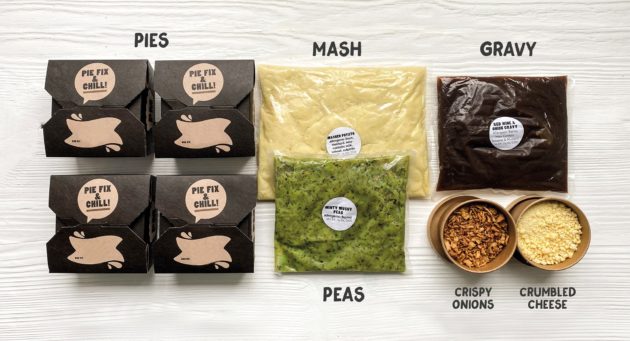 Take a Valentine's Day 'Exetercation'
We appreciate that some people may not feel comfortable to leave their house at the moment, so make sure to check out our Exetercation Valentine's editions for inspiration for movie nights, love songs, activities, recipes and more: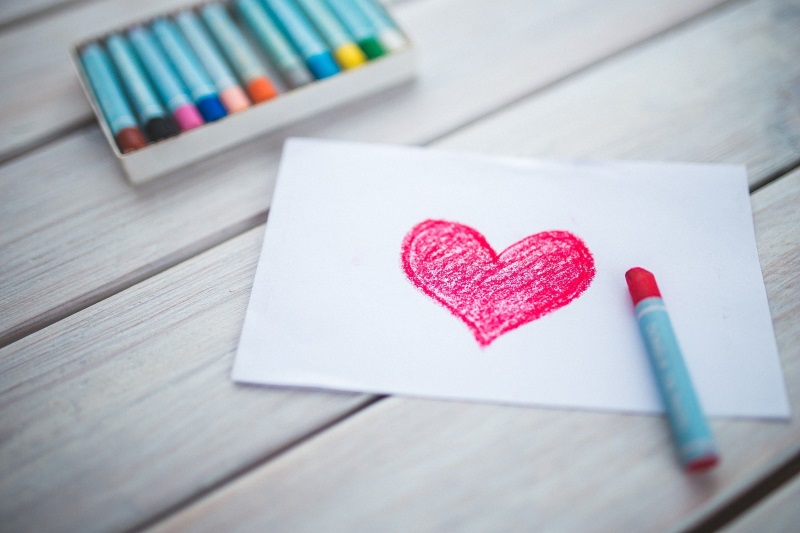 Related
0 Comments