Exeter is the place to visit for our selection of excellent independent shops & restaurants, our fascinating history and thrilling attractions - another feature that makes Exeter so great is our outdoor green spaces and gardens! As National Gardening Week is coming up on 29th April, we've highlighted the top gardens, events and more to explore whilst you're out and about in our city. We've also thrown in some gardening tips from the experts... we're all about the outdoors!
Glorious Gardens
Did you know? Our city has a selection of gorgeous gardens perfect for relaxing, picnics and gentle strolls. From hidden gems tucked away in the city, to green spaces just outside of Exeter, here's a quick list of gardens to add to your itinerary:
Want to view the full list? Visit our Exeter Glorious Garden's blog for inspiration. Why not grab a takeaway from our fantastic cafés and restaurants and stay longer within our gardens! Please remember to take your rubbish with you and place in a secure bin - check out our Escape the Everyday Responsibly in Exeter blog for the latest advice when enjoying our marvellous outdoor spaces.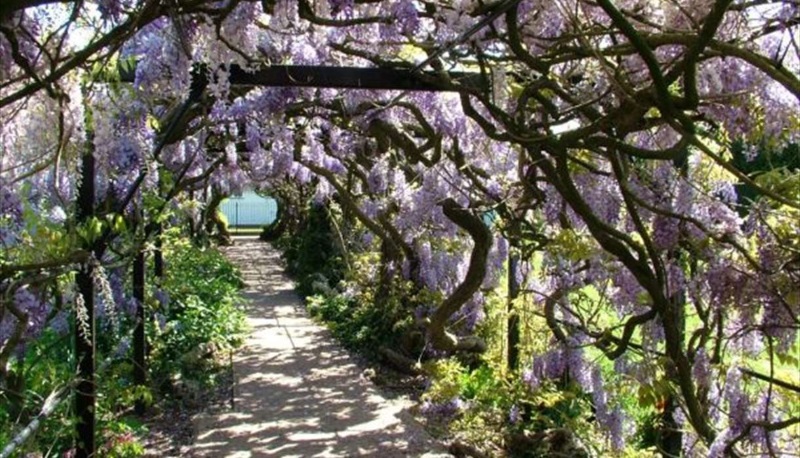 Toby Buckland's Garden Festival
In Exeter, we have our very own resident garden festival, named the Toby Buckland Garden Festival! Taking place this year on 11th-12th June, 2021 - this is the place to be for gardening tips, tricks & demos and nursery stalls! Don't miss our spring competition for your chance to win a 'bubble bundle' of tickets to this year's festival, click here to enter! Entries close on 31st May.
Last year we spoke to local gardener, TV presenter and author Toby Buckland himself to get some tips on setting up your garden for a wonderful spring! There's still time to prepare your garden for a wonderful season, click here for his advice!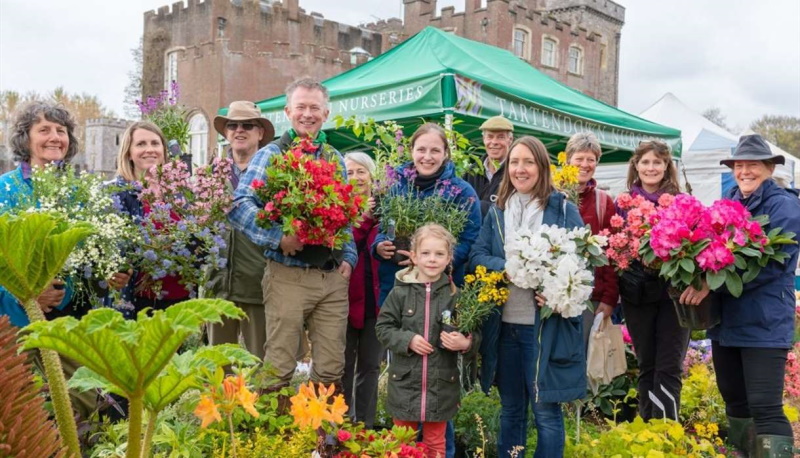 Dining alfresco
Enjoy the best of both worlds in Exeter - we can indulge in delicious, local food whilst sitting outside within gorgeous gardens! There are a number of restaurants in our city that have delightful gardens to unwind within:
Splendid self-catering
Hurray - we're now able to pack our bags, escape to Exeter and stay within self-catering accommodation! Here's a selection of country houses, apartments and more that feature lovely gardens where you can sit back and relax: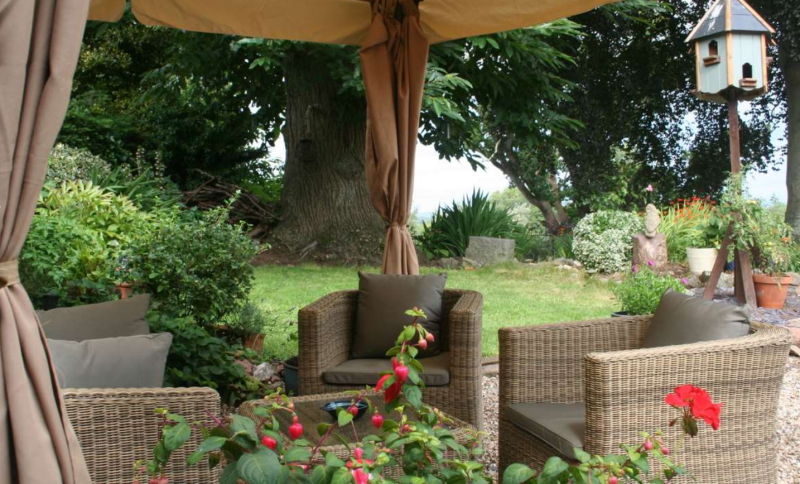 Related
0 Comments