Climb aboard the Dartmoor Explorer bus from Exeter, sit back and enjoy the wonderful sights our region has to offer, as you make your way to Dartmoor National Park.
Priced at £10 for an adult, £5 for a child or £20 for a family, this service gives you the opportunity to discover our fascinating city and magnificent Dartmoor all in one day.
We've put together some inspiration below, for unmissable sights, walks, cafés, museums and more at each point...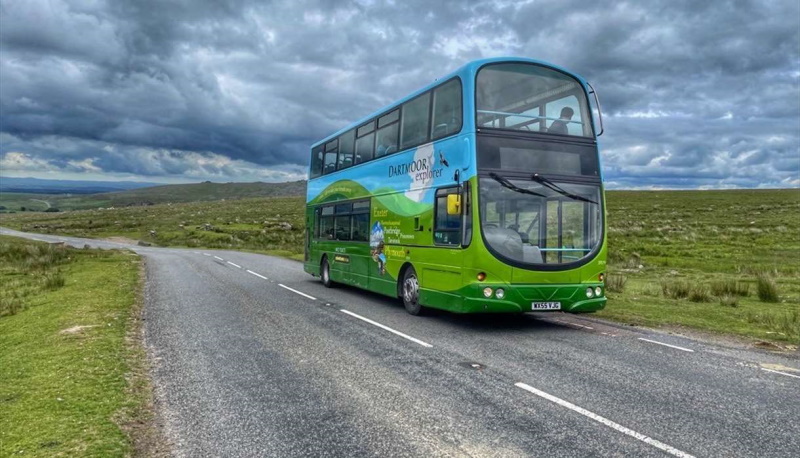 Tavistock
Visit to the new Guildhall Museum and Tavistock Museum (1 hour)
Coffee and cake in one of our independent cafes (1 hour)
Cream Tea or lunch at the Bedford (1 hour)
Visit Abbey ruins (1 hour)
Experience the wildlife and serenity of a canal and river walk (1 – 2 hours)
Tavistock Heritage Walks – leaflets from Visitor Centre 1-3hrs
Dartmoor Inn
Take a walk to fascinating Bronze Age stone rows and burial cairns. (1-2 hours)
Follow your walk with a local cider and meal at the Dartmoor Inn full of organic produce from the Eversfield Organic farm and Market Garden, or from a wonderful selection of small, local producers. (1-2 hours)
Princetown
Exhibitions at the Visitor Centre (1 hour) start your Dartmoor Story
Take a walk in the footsteps of Sherlock Holmes in the Hound of the Baskervilles walk
Lunch or coffee and cake at one of the cafes (1 hour)
Take one of the accessible walks or cycle paths (1 – 2 hours)
Prison museum – 1-2hrs
Fresh ground coffee or Ice cream from new kiosk at Rambler's Rest
Two Bridges
Stop off at the historic Two Bridges Hotel, and enjoy a bite of lunch or a classic Devon Cream Tea. Take a stroll around the hotel's beautiful moorland gardens, pause a while on the ancient bridge, and take in the tranquil riverbank scenes.
Cream teas all day, every day
Lunchtime snacks Weds-Sat
Restaurant lunch Fri-Sun
Powdermills
Find out about the history and legends surrounding this old gunpowder factory
Stop for a bite to eat and pick up a piece of pottery or take a pottery class (1 – 3 hours)
Pottery & café closes from Sept
Postbridge
Come to the Bronze Age Visitor Centre and view our Life, Death and Landscape exhibition (1 hour)
Walk in the footsteps of our ancestors and view ancient remains first hand (1-1.5 hours)
Take a river walk, or one of our accessible routes (1-2 hours)
Stand on a medieval clapper bridge with an ice cream from our local shop or the East Dart Hotel
Free Guided Walk in Bellever Forest with Dartmoor Pony Heritage Trust. Book ahead, 2-3 hrs
Follow one of the marked walking trails in Bellever Forest – 2-3hrs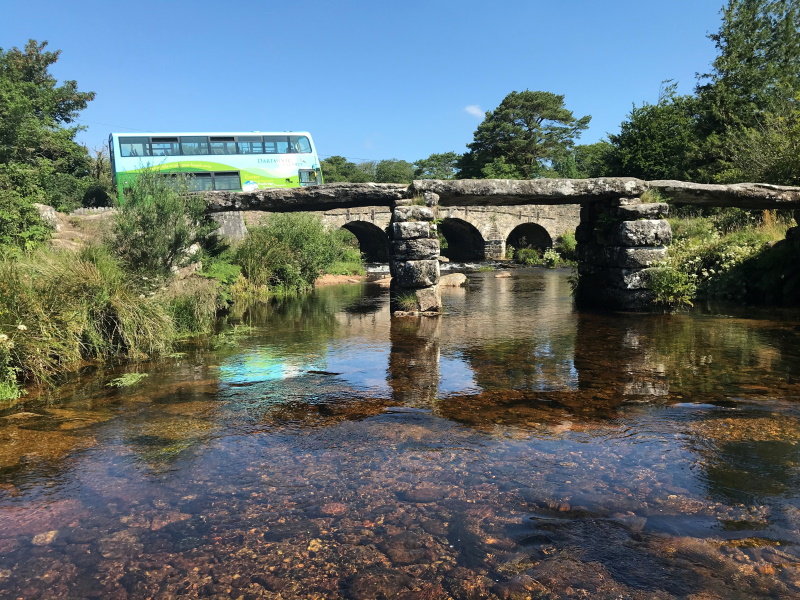 Warren House Inn
Walk to the ruins of the last working tin mines on Dartmoor at Vitifer Gold Dagger Mine (2 hours)
Must try the famous rabbit pie sat infront of the fire place that has been burning for 100 years without going out! (1-1.5 hours)
Walk from Bennet's Cross to Birch Tor – 2-3hrs
Moretonhampstead
Motor Museum (1-1.5 hours)
Miniature Pony Centre (2 – 3 hours) Closed in winter
Check out the exhibitions and galleries at Greenhill Arts Centre (1 hour)
Sample local Dartmoor produce at one of the local eateries (1 hour)
Hire e-bike from Dartmoor Bikes (at Animal Crackers) cycle the Wray Valley Trail. Book ahead in winter.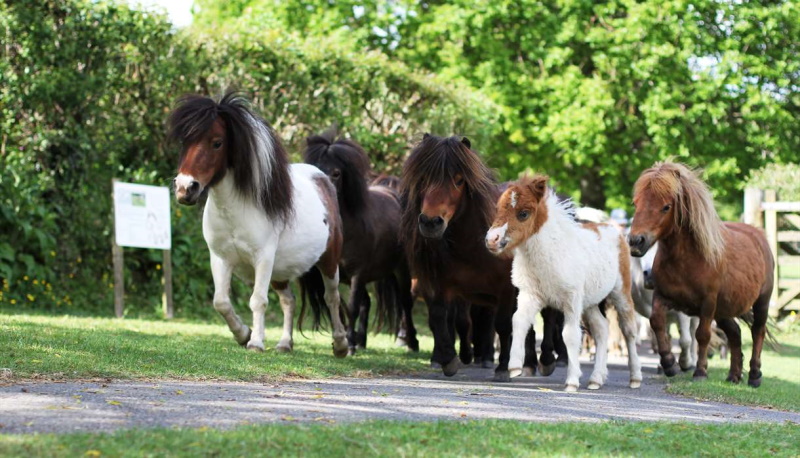 Dunsford
Popular village walks (1 – 2 hours)
Local ales in the Royal Oak
Delicious cake at Church Cottage Tearooms
Exeter
A must is RAMM Exeter's world-class museum and art gallery – a joy for all ages (2 hours)
Take a guided tour of Exeter's Underground Passages. Enjoy the heritage centre full of interactive exhibits and interpretation.
(2 hours)
Visit the living museum at St Nicholas Priory, Exeter's oldest building founded by William the Conqueror in 1087. (2 hours)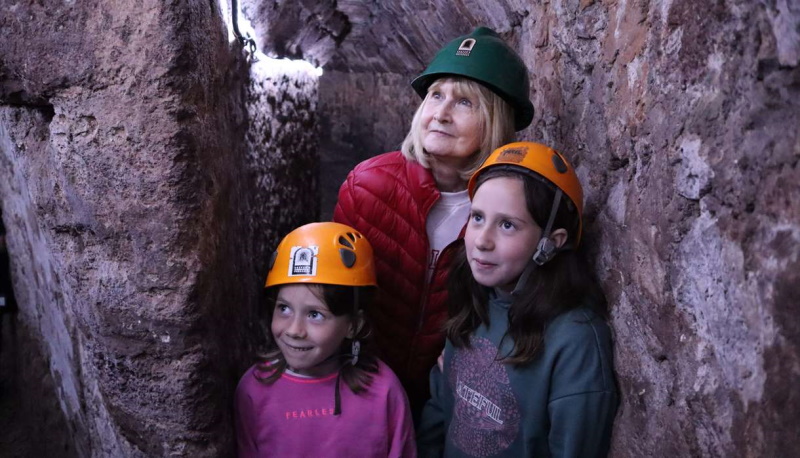 Find out more about the Dartmoor Explorer here.
Related
0 Comments