SW Local launched this summer, promoting special offers and deals at the best independent businesses across the south west, with experiences ranging from food and drink, to health, beauty, and activities.
SW Local's strapline is 'Eat, Do, Pamper', so we plan to do exactly that, and try out some new experiences in our local area! There is a wide range of deals on the SW Local website, with some great foodie offers. We decided to start with The Cridford Inn, as we have never been before and love to visit Devon's historic pubs.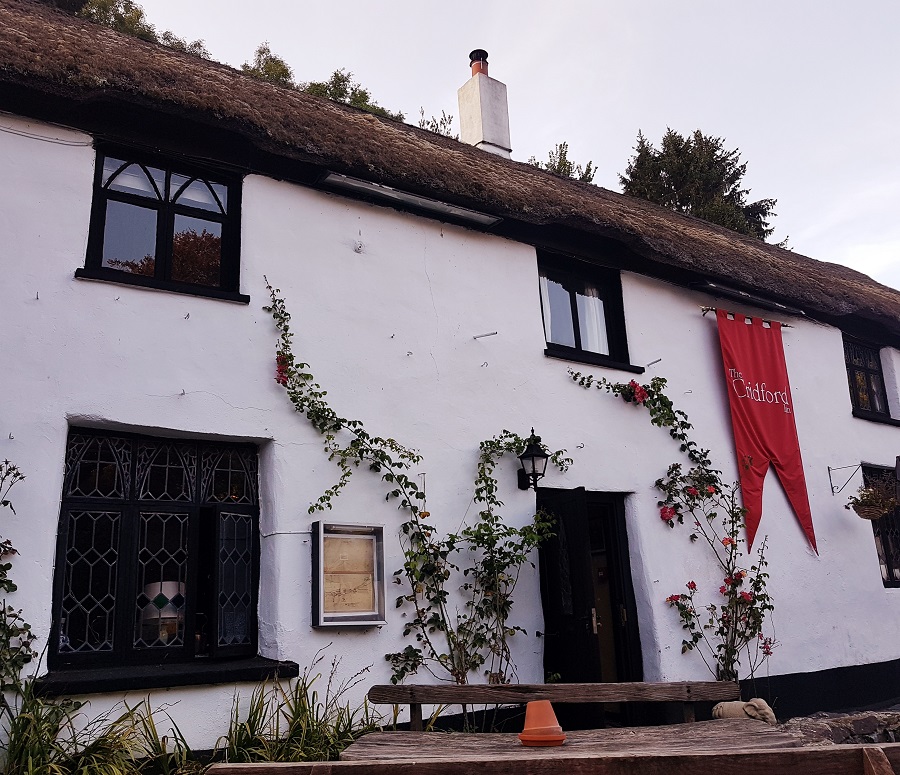 The Cridford Inn is a charming 1,000 year old Devon longhouse, and with parts of the building dating back to 825AD it is possibly Devon's oldest pub! Much of its character and historic features remain today, with very low ceilings and exposed beams, and an inglenook fireplace. It is located in the tranquil village of Trusham on the edge of Dartmoor National Park, approximately 15-20 minutes drive from Exeter.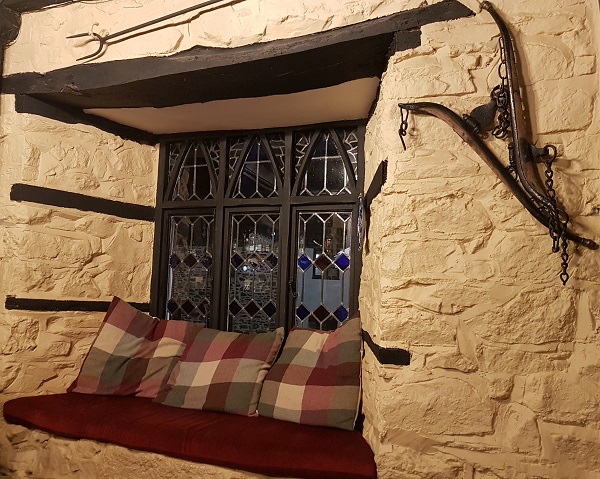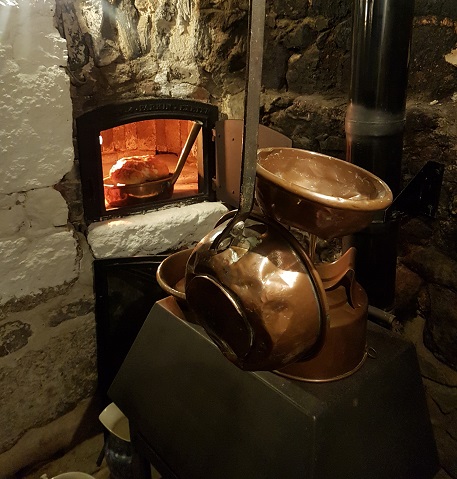 We sat in the main bar area of the pub, which had a cosy feel to it, beside a beautiful stained-glass window with its own window seat on which you can sit and admire the peace and quiet of the Devon countryside - the pub feels like it's in the middle of nowhere! The bar is well-stocked with well-kept local ales, wines and spirits - including 80 different gins!
The varied food menu has been created using the best quality, freshest ingredients from local suppliers. To start we ordered the Sweet and Sour Pigs Cheeks which were accompanied by pac choi and crispy rice noodles, and the Grilled Goats Cheese with endive, toasted pine nuts and sherry dressing. Both dishes were full of flavour and beautifully presented.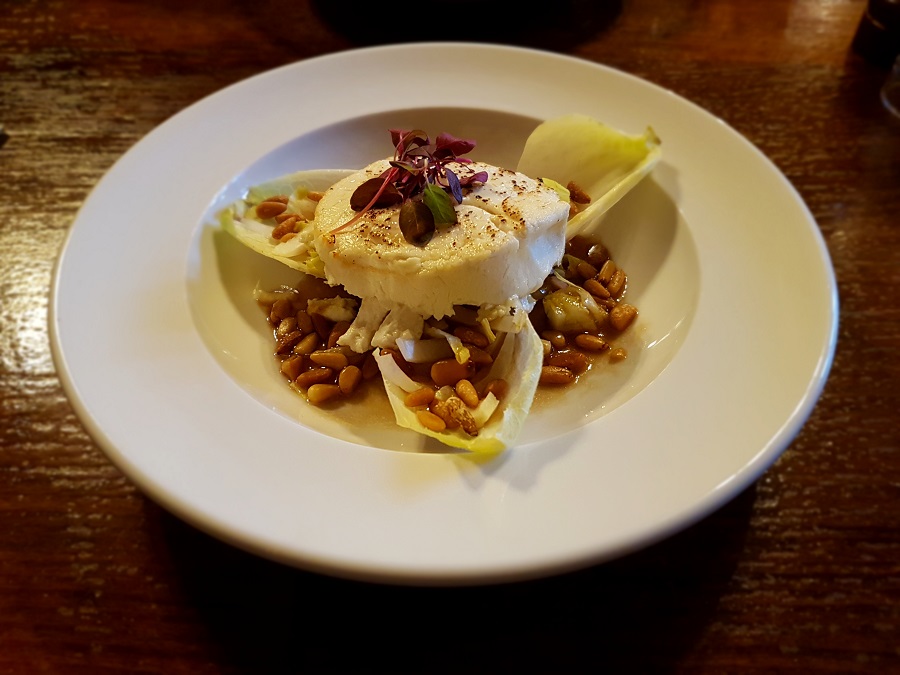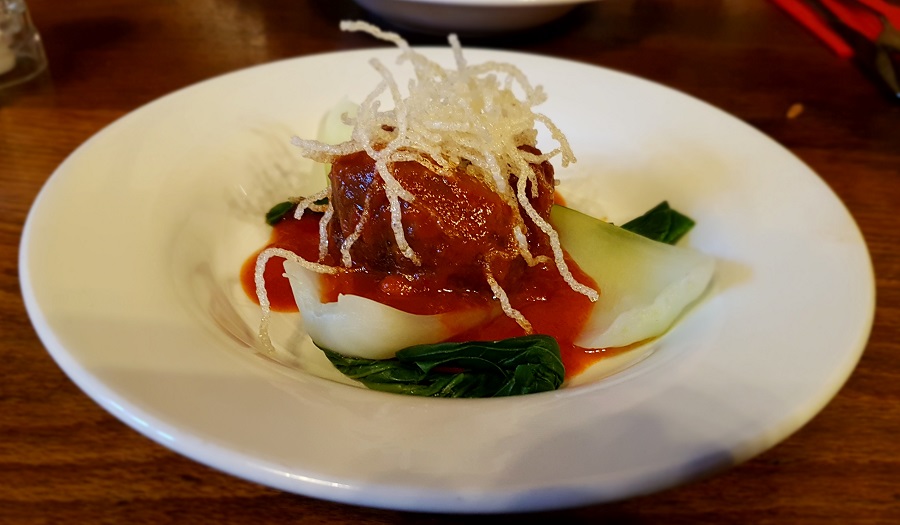 For our main courses, we ordered the Maple Glazed Crispy Pork Belly which was accompanied by chorizo, chickpeas and broccoli - a combination we will definitely be trying at home in future as it worked so well together - and the Pie of the Week, which this week was cottage pie, a good-sized portion, filled with chunky braised beef and a side of veg.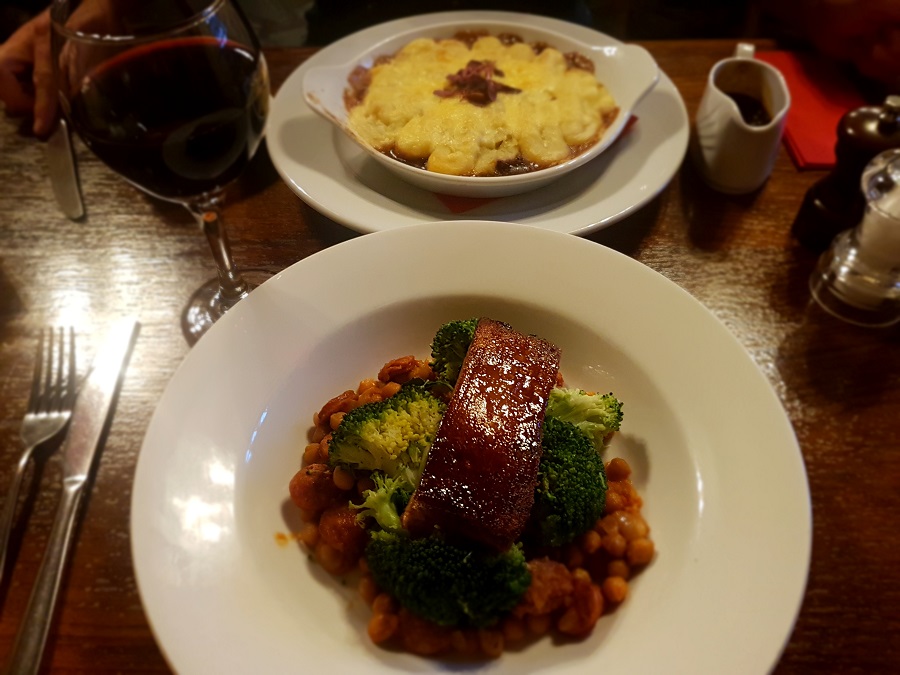 The portion sizes are good so we didn't have much room for dessert, but after looking at the dessert menu simply didn't want to miss out! We ordered the Chocolate Mousse with caramalised biscuit crumb, which was wonderfully rich, and the delicious Blackberry and Apple Crumble with ice cream (also available with clotted cream obviously, as we are in Devon!).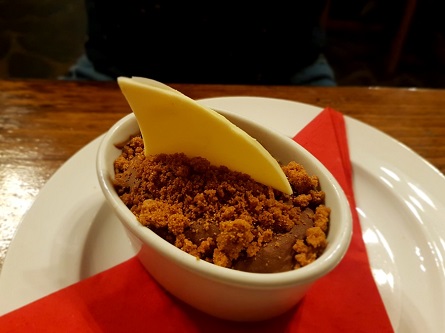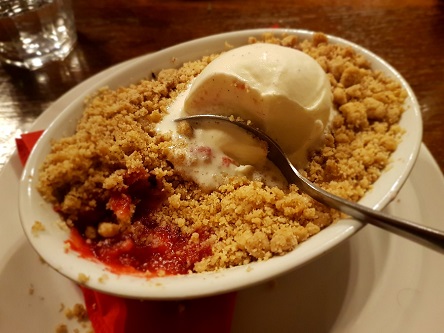 After dinner, owner Ness proudly showed us the oldest part of the pub and told us a bit about its history, which is fascinating. Existing as a pub for nearly 40 years, it has previously been a nunnery, and is mentioned in the Domesday Book.
Check out the Cridford Inn's latest deals on SW Local, including steak dinner for two, or a two course lunch for two with a beer or wine, both for £24.95. You can also stay here, in one of the four en-suite bedrooms or self contained 2 bedroom cottage, all beautifully decorated and individually designed each with their own unique style. 3 night's B&B is currently just £169.95 with SW Local.
SW Local was developed by Nick and Holly, who are passionate about supporting independent businesses and promoting community spirit. They recognised that the South West is a haven for some of the most incredible independent businesses and their aim is that SW Local will be the destination to find the very best the South West has to offer.
Related
0 Comments