The Cosy Club are launching a brand new cocktail list for the festive period. Here they tell us what's on the menu:
The delicious cocktails launching on 14th November are:
Pear & Blackberry Royale
An elegant, fruity flourish on the French classic with Autumnal flavours. Finished off with a golden slice of pear - oooh fancy!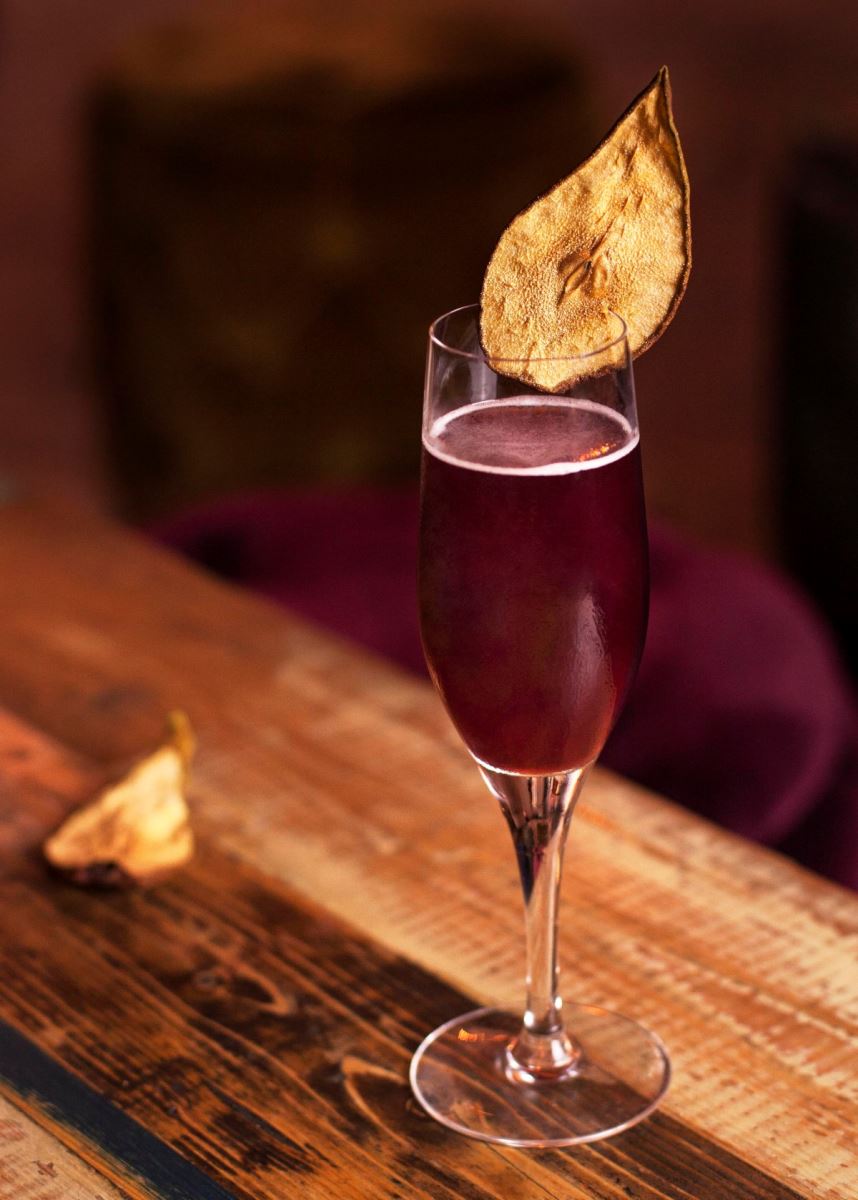 Sparkling Sherbet Lemon
Reminiscent of what Grandma used to keep in her paper sweetie bag - a light, zingy zap of Limoncello 🍋 and all the fizz.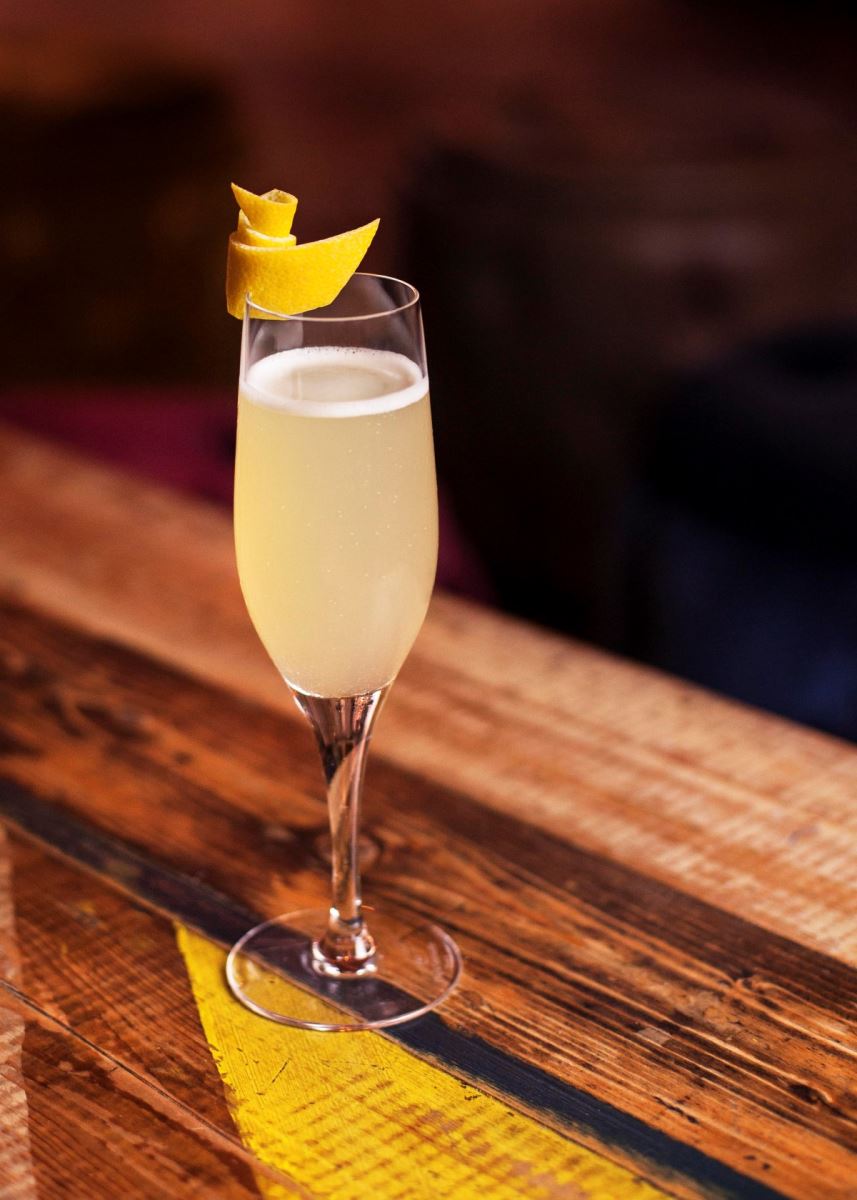 Rambling Rickey
And bang goes the Bulleit Bourbon into this punchy, refreshing Rickey. Finished with Rosemary & Apple, a concoction that Colonel Joe Rickey would be proud of.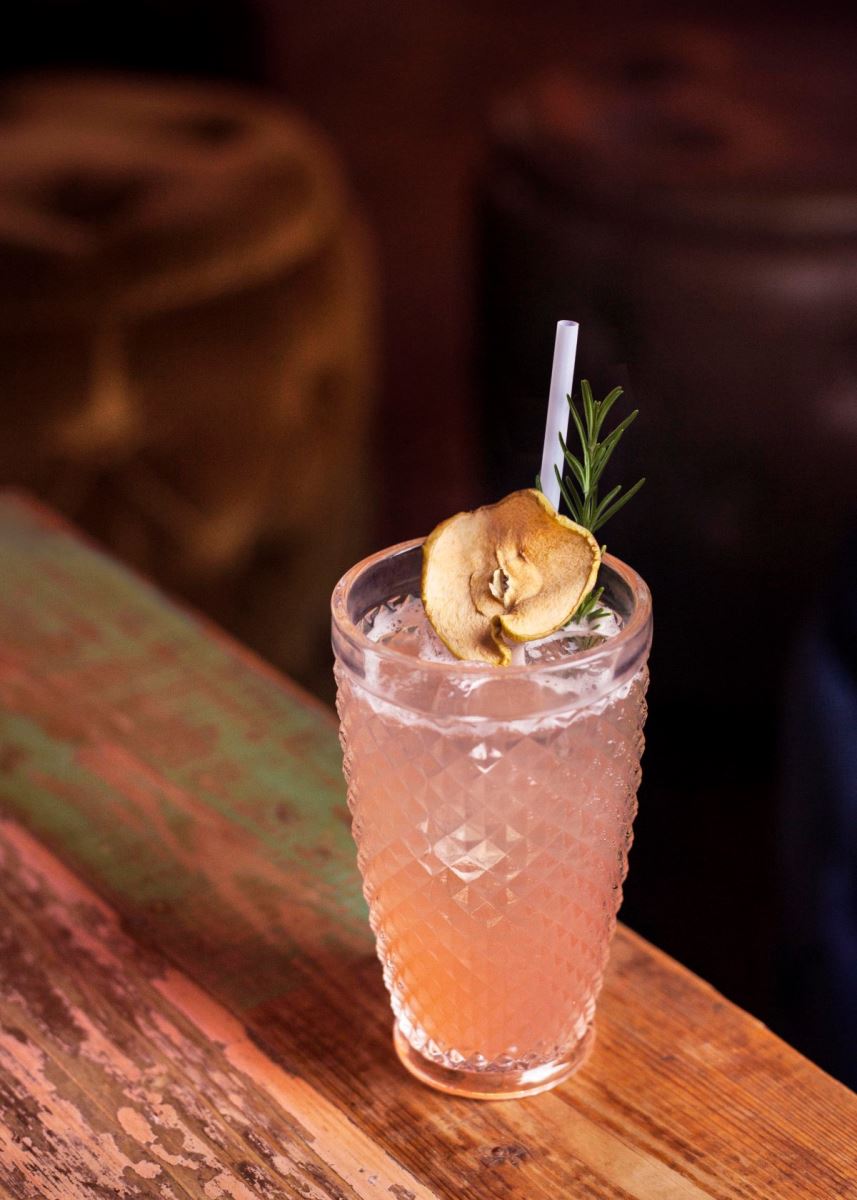 Salted Caramel Alexander
It's a been a while but Alexander is back bringing Baileys and Martell with him for their definition of creamy indulgence ❤️
This one used to be on our menu and is back by popular customer demand!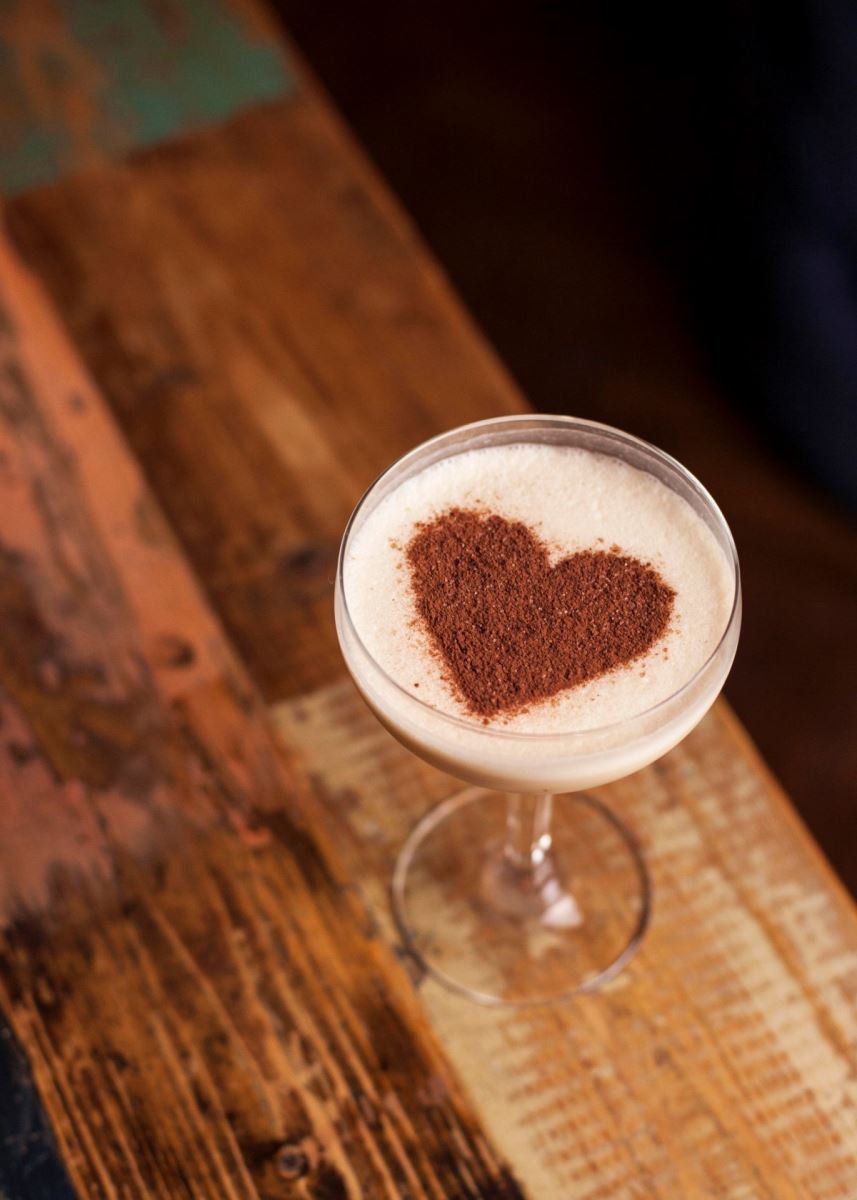 Other festive tipples launching with our Christmas menu on 21st November are:
Mulled Wine Martini
Have you been naughty or nice this year? Either way Bryony Ford-Jones from Cosy Club Hereford has captured the taste of Christmas and is ready to fill your stockings with this mulled little number.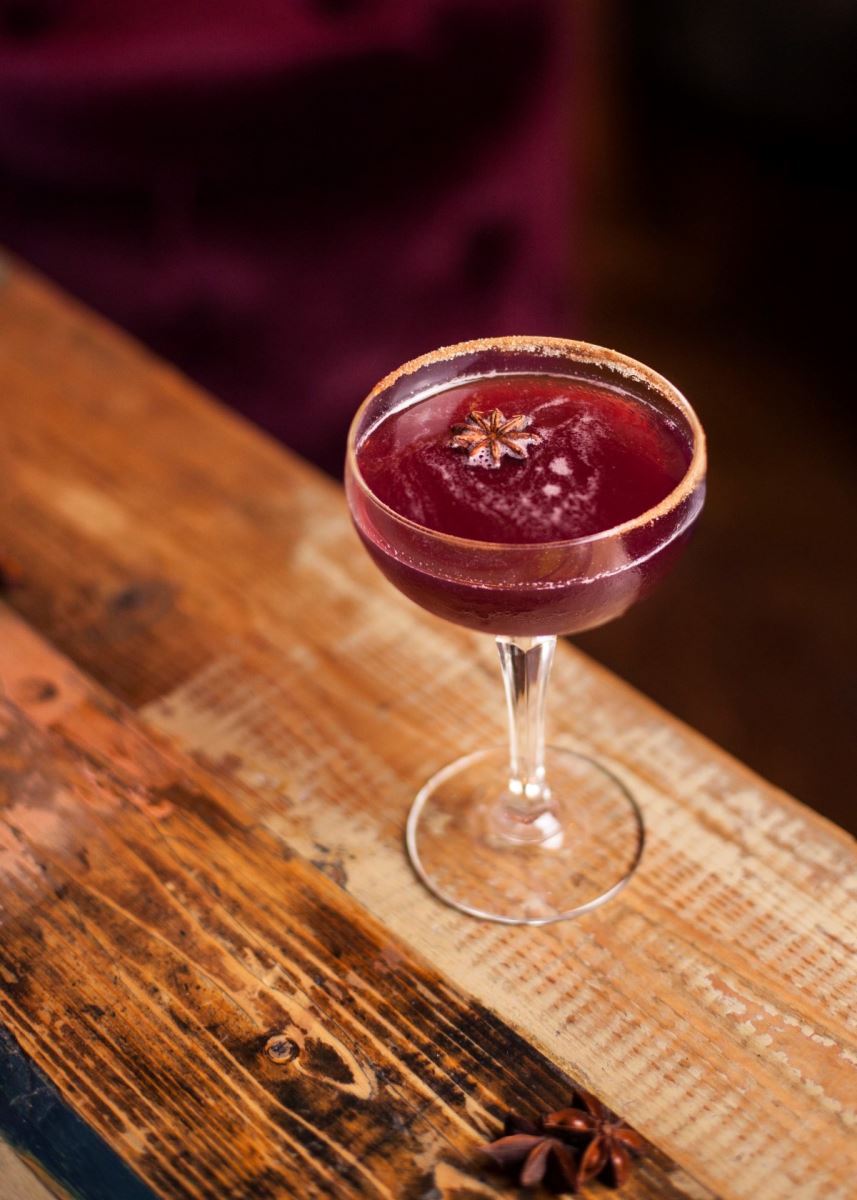 Mince Pie Shot
Need we say more? Mince pies in liquid form. How fabulous!?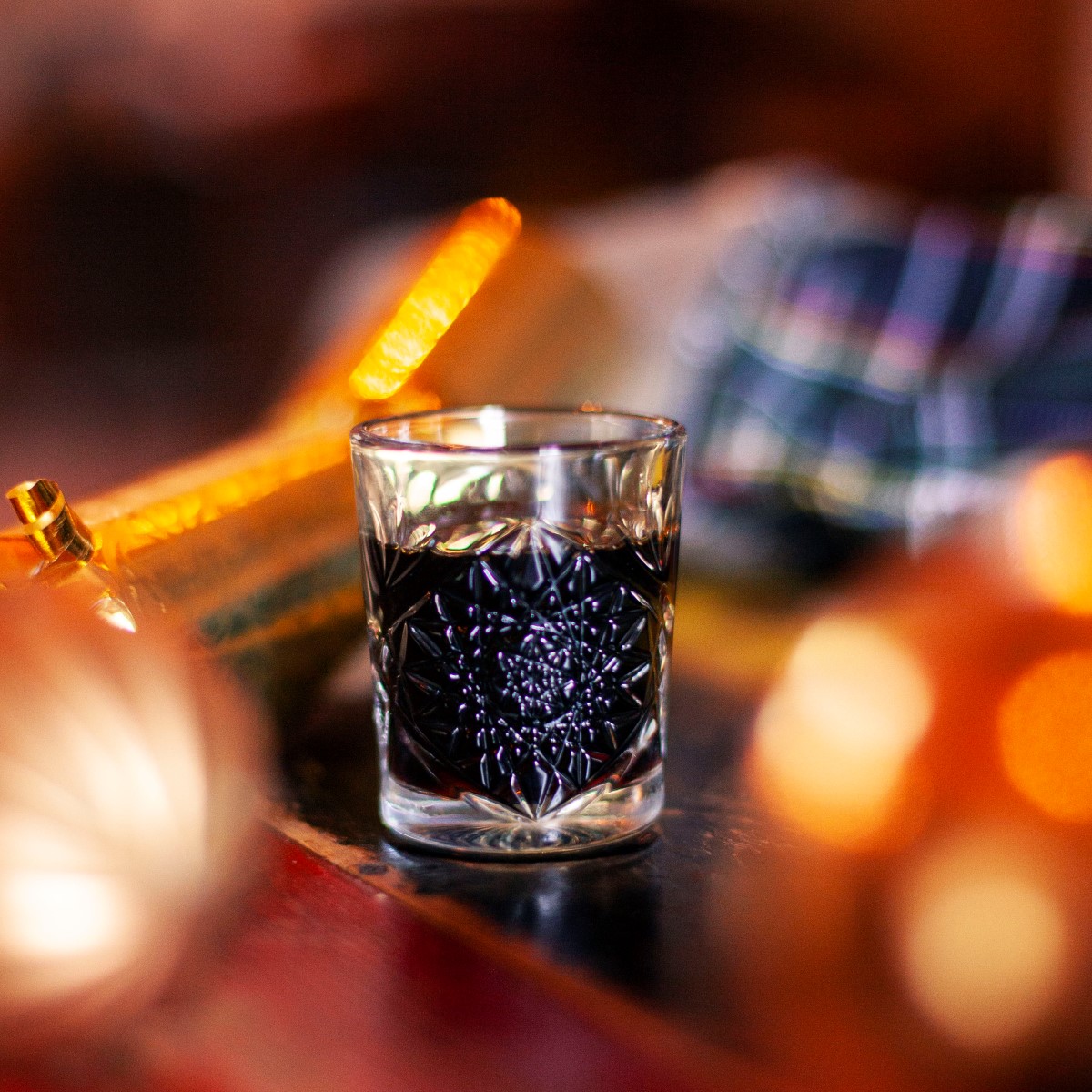 Alpine Hot Chocolate
A delicious Cosy Club hot chocolate with a shot of Moose – The Alpine Spirit for a luxurious maple sweetness and subtle chilli heat.
Mulled Wine or Mulled Cider
Our traditional warming recipe, please ask at their bar which is available today.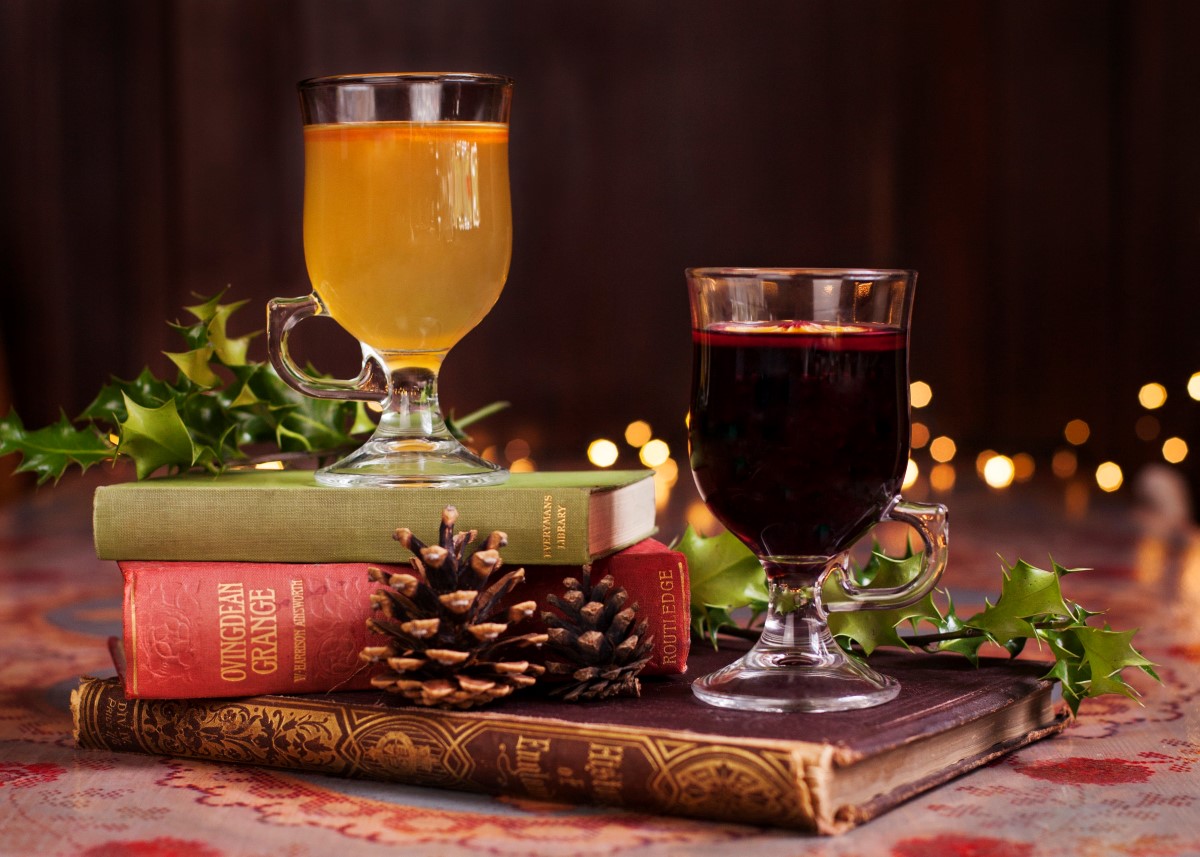 So get yourself down to Cosy club so that you can celebrate Christmas in style!
Related
0 Comments