We may be celebrating Easter slightly differently this year, but this doesn't mean we can't still enjoy a wonderful day at home…
Food Deliveries
Don't panic if you don't have certain elements for your Easter Sunday lunch, Darts Farm are taking orders for delivery. But hurry – last online orders for Devon is 4pm on 9th April for Delivery on 11th April!
Similarly, Ben's Farm Shop are preparing orders for collection! Order before 5pm for next day collection, where the process is carried out as safely as possible. Please note, collection times may vary due to the bank holiday.
If you fancy something different this Easter, why not try one of Pieminister's tasty pies? The chain that has recently opened up in Queen Street, have boxes of pies available for delivery! Please check the delivery times, so you can plan your meal around this.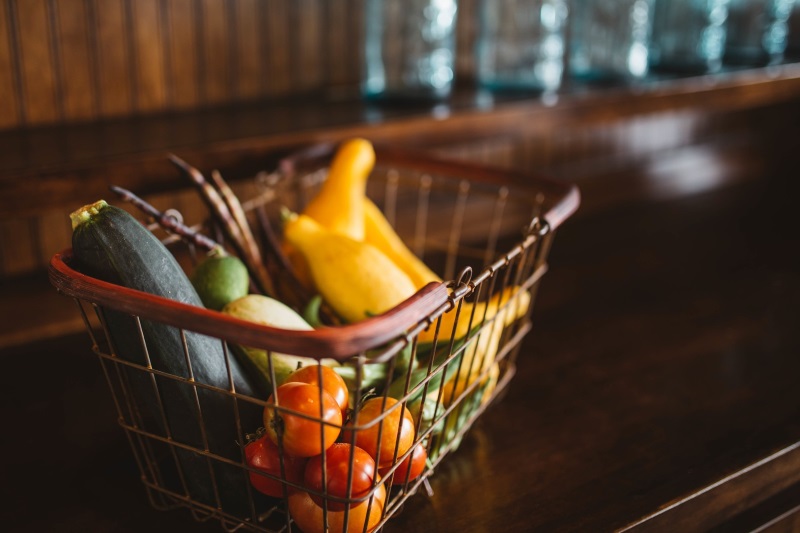 Rack of Spring Lamb with Wild Garlic Gremolata – Exeter Cookery School
Are you planning on having lamb for your Easter Sunday lunch? Take a look at Exeter Cookery School's recipe for a rack of delicious lamb!
Ingredients:
4 x three-rib racks of spring lamb
large handful of wild garlic, finely chopped
Zest of a lemon, finely grated
6 anchovy fillets, finely diced
1tbsp rape seed oil
Sea salt, freshly ground black pepper
Method:
Pre-heat oven to 180°C
Score the skin of the lamb in a shallow harlequin pattern. Smear with oil and season well all over with sea salt and black pepper. Allow to come to room temperature.
Mix the wild garlic, lemon zest, anchovies and oil and leave to mature until ready to serve.
Bring a large frying pan to a medium-high heat. Sear the skin side until brown, then repeat on all sides. Place the four racks in a roasting tray sat on their chine bones for even cooking. Put in the oven and roast for between 15 and 20 minutes. To test for doneness, quickly insert a thin metal skewer into the very core of the eye of the meat, count to , then quickly remove the skewer, tentatively touch the tip to you bottom lip – it should feel just warm indicating an internal temperature of around 55°C at which point it will be quite rare.
Remove the racks and cover with a clean tea towel to keep warm and rest for 5 to 10 minutes.
Remove the chine bone and serve the racks with some spring vegetables such as asparagus, sugar snap peas, etc.
Bake Hot Cross Buns
It's not Easter without hot cross buns! Give this recipe a try, sourced from BBC Good Food, these will be the perfect treat with a cuppa after you've indulged in your Easter Sunday lunch!
Ingredients:
300ml full-fat milk, plus 2 tbsp. more
50g butter
500g strong bread flour
1 tsp salt
75g caster sugar
1 tbsp. sunflower oil
7g sachet fast-action or easy-blend yeast
1 egg, beaten
75g sultanas
50g mixed peel
Zest 1 orange
1 apple, peeled, cored and finely chopped
1 tsp ground cinnamon
For the cross:
75g plain flour, plus extra for dusting
For the glaze:
Method:
Bring 300ml full-fat milk to the boil, then remove from the heat and add 50g butter. Leave to cool until it reaches hand temperature. Put 500g strong bread flour, 1 tsp salt, 75g caster sugar and 7g sachet fast-action or easy-blend yeast into a bowl. Make a well in the centre. Pour in the warm milk and butter mixture, then add 1 beaten egg. Using a wooden spoon, mix well, then bring everything together with your hands until you have a sticky dough.
Tip on to a lightly floured surface and knead by holding the dough with one hand and stretching it with the heal of the other hand, then folding it back on itself. Repeat for 5 mins until smooth and elastic. Put the dough in a lightly oiled bowl. Cover with oiled cling film and leave to rise in a warm place for 1 hr or until doubled in size and a finger pressed into it leaves a dent.
With the dough still in the bowl, tip in 75g sultanas, 50g mixed peel, zest of 1 orange, 1 finely chopped apple and 1 tsp ground cinnamon. Knead into the dough, making sure everything is well distributed. Leave to rise for 1 hr more, or until doubled in size, again covered by some well-oiled cling film to stop the dough getting a crust.
Divide the dough into 15 even pieces (about 75g per piece). Roll each piece into a smooth ball on a lightly floured work surface. Arrange the buns on one or two baking trays lined with parchment, leaving enough space for the dough to expand. Cover (but don't wrap) with more oiled cling film, or a clean tea towel, then set aside to prove for 1 hr more.
Heat oven to 220C/200C fan/gas 7. Mix 75g plain flour with about 5 tbsp. water to make the paste for the cross – add the water 1 tbsp. at a time, so you add just enough for a thick paste. Spoon into a piping bag with a small nozzle. Pipe a line along each row of buns, then repeat in the other direction to create crosses. Bake for 20 mins on the middle shelf of the oven, until golden brown.
Gently heat 3 tbsp. apricot jam to melt, then sieve to get rid of any chunks. While the jam is still warm, brush over the top of the warm buns and leave to cool.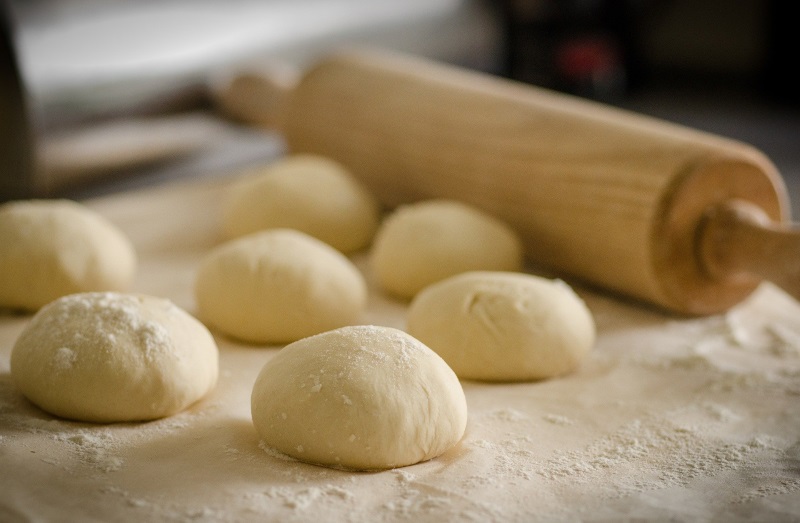 Easter Activity Ideas
Easter egg hunt – If you have some Easter eggs at home, get the kids (and adults!) in your household involved in an Easter egg hunt. Hide as many as you can and see who can find the most!
Virtual Easter egg hunt - If you don't have any Easter eggs to hide around the house, Exeter Cathedral have created a virtual Easter egg hunt for the children to play!
Egg and spoon race - This activity is easily set up; just grab your spoons and a few eggs and you're ready to go! Top tip: boil your eggs, so you can still eat them if you drop them!
Get creative – Drawing can be seen as very therapeutic! Give our Exeter themed colouring in sheets a go, remember to give your creations an Easter twist!
Spring clean – As cliché as it seems, a good spring clean out can be beneficial for not only your home but a happy mind!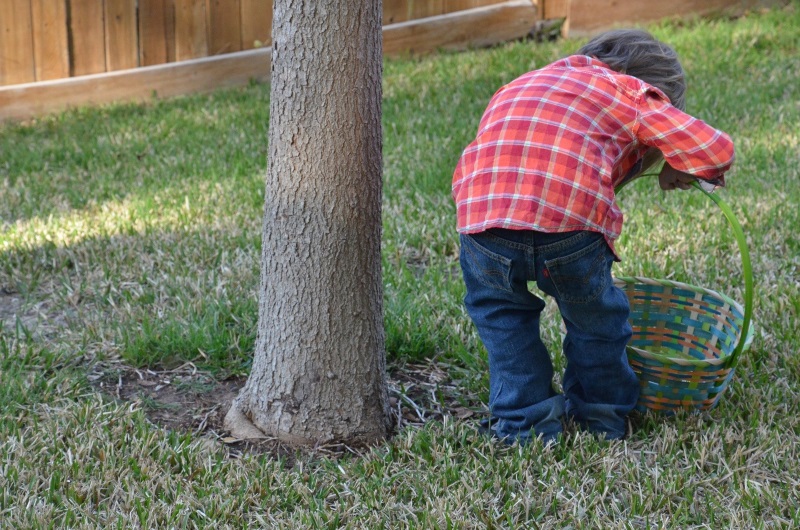 Happy Easter from the Visit Exeter team!
Related
0 Comments