Many of our incredible businesses in Exeter have excellent educational resources and fun activities, take a look below to find out more...
Exeter Quizzes
Think you know Exeter well and its fascinating history? Try out the Visit Exeter quizzes to get to know our city better: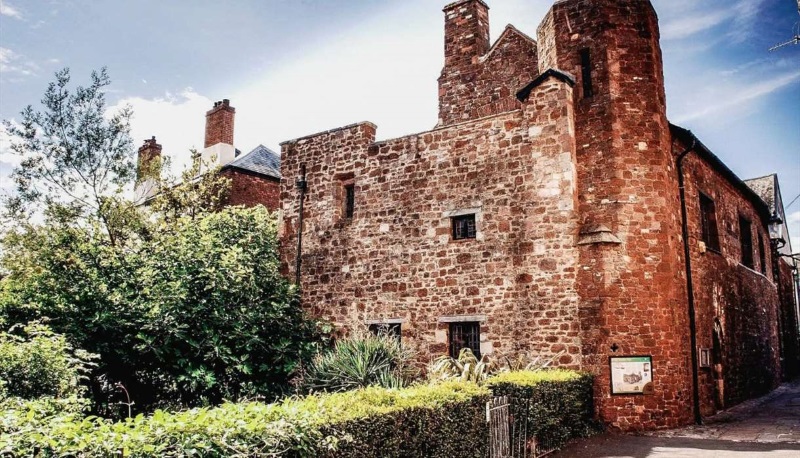 RAMM at Home
Create your very own RAMM inspired museum collection at home with their weekly arty challenges! Each Friday, they have been showing you how to make a mini museum collection in your own home through a series of step-by-step videos, pictures or how-to instructions. Click here to see the challenges so far!
Homeschooling: Exeter Edition
As Exeter is an ancient and historical city, you won't be surprised there's plenty to learn from it! We've put together a selection of activities for you to discover a thing or two about our fantastic city; which may help if you're home-schooling your children or needing something to entertain them with…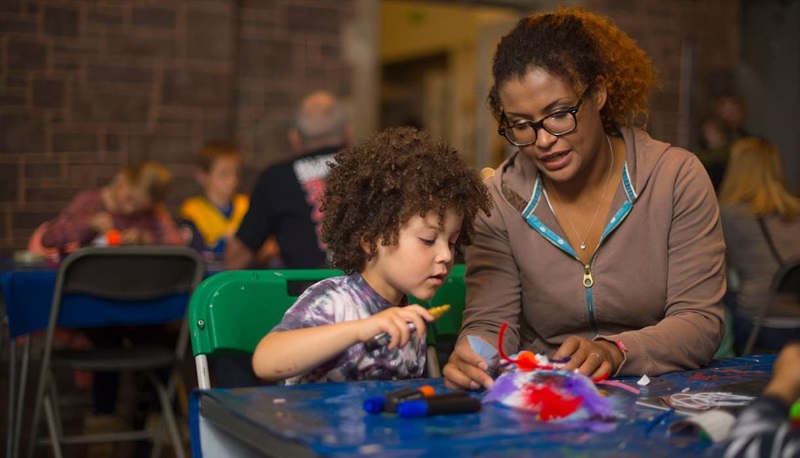 Books & Playlists set in Exeter & Devon
Everyone has their own way of enjoying their free time at home. Some cook, some renovate and some read! If you're passing the time away with escaping in a book; we've put together a selection of novels that are set in Devon so you can imagine yourself in our corner of the world…
We have also created a playlist, inspired by artists who lived in and around Exeter… you may have even bumped into them at one point without realising it. Take a look at our blog here!
Devon and Exeter Institution
The Devon and Exeter Institution have a fantastic selection of educational activities: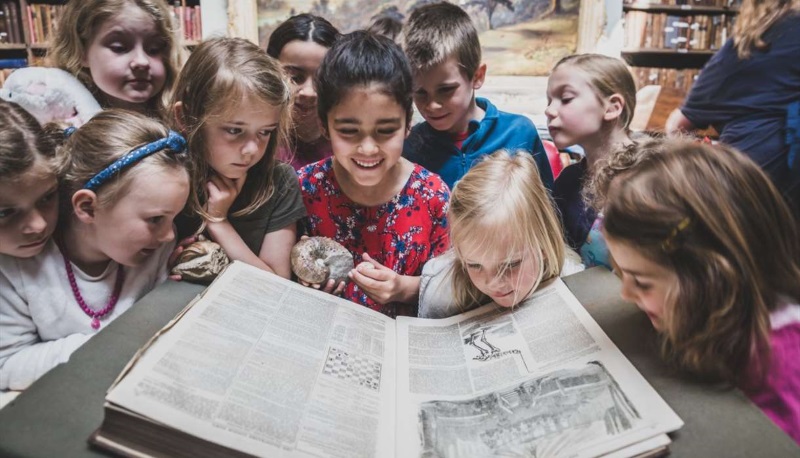 Related
0 Comments