From the food we eat, to our way of life, our creative minds and the fascinating history of our city - it's pretty safe to say that Exeter has a rich cultural heritage! We've put together the top ways to indulge in our culture in this corner of the South West, ready for you to experience what our city has to offer…
*Please note, some businesses/events are temporarily closed/cancelled this year due to the on-going COVID-19 crisis, please check with these individually before you plan to visit.
Popular attractions, art and events
The city's museums and galleries offer a vibrant programme of exhibitions, performance, film and visual art, playing a big part in Exeter's heritage.
Visit the Exeter Phoenix for a relaxed dinner or drinks on their café bar terrace, join them for their socially distanced night of quizzing on a Thursday or find a varied programme of events available online!
The Exeter Northcott Theatre is once again opening it's doors for Christmas! Over the next few months, they'll be bringing you a number of events, including support for up-and-coming South West artists through their continued Futures programme, theatre-making classes for young people and a swashbuckling family adventure for Christmas. From the 16th September you can book tickets to the hilarious version of Treasure Island in collaboration with local comedy troupe Le Navet Bete! Although the Northcott's usual pantomime has been put on hold, the team have found a way to stage this rib-tickling take on the Treasure Island classic, with social-distancing measures in place.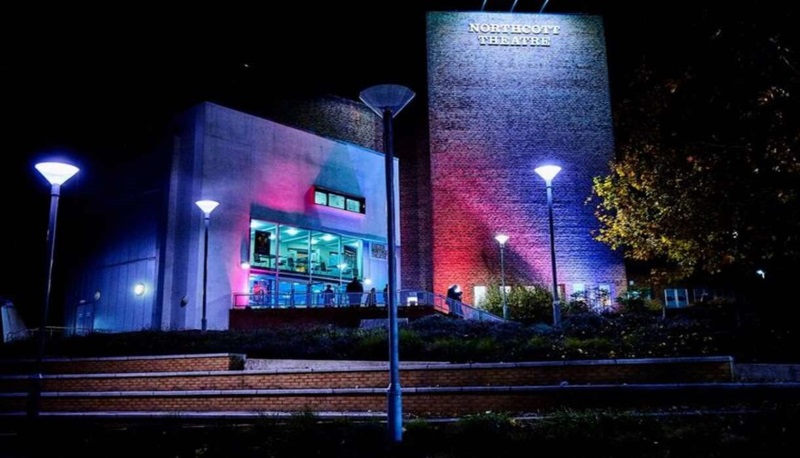 We can't forget about the Cygnet Theatre*, who's doors may be closed but when they are back open you can enjoy a local show or an acting class. In the heart of Exeter is The Royal Albert Memorial Museum* - the place to be for all things history, culture and art! Explore the spectacular building and discover the fantastic galleries and exhibitions that tell the story of Exeter through history or local art.
The Exeter Street Arts Festival, taking place on Saturday 29th August, will be showcasing incredible talent in the local area, with free art, dance and music performances, this year it will be streamed on MIDI TV so don't miss out! Exeter also regularly welcomes the Devon Open Air Studios to various venues across the city, where visitors will be presented with painters and printmakers, ceramists and weavers, sculptors, jewellers, photographers! This year's event takes place between 12th - 27th September.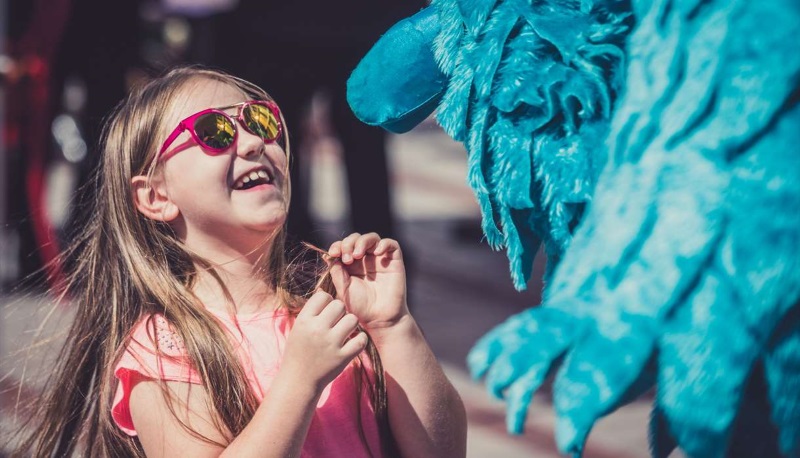 UNESCO City of Literature
Exeter has been awarded UNESCO City of Literature status! This recognises 1,000 years of unbroken history around reading including the 10th century Exeter Book, perhaps Exeter's greatest treasure, hosted at Exeter Cathedral. Keen to find out more about the UNESCO City of Literature? Take a look our previous blog, which tells you all you need to know!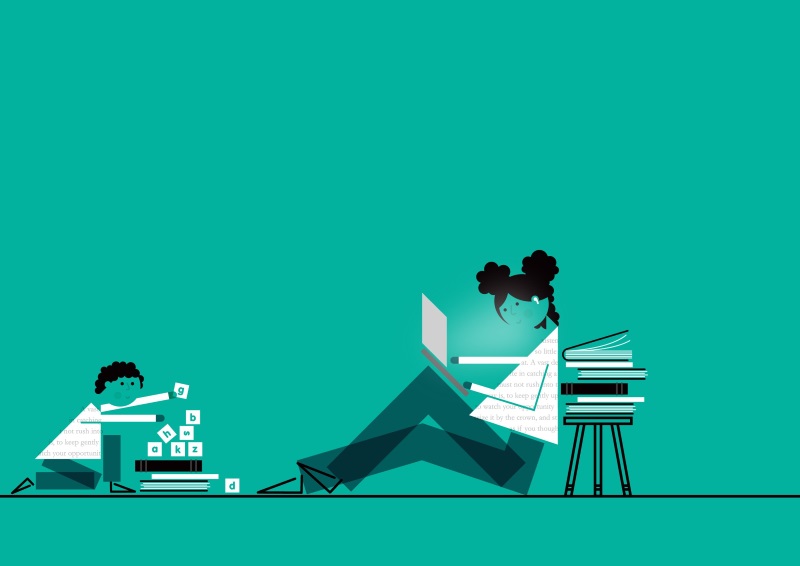 Fascinating history
You already know that Exeter has plenty of character and you shouldn't be too surprised to hear that the city is also enriched with the most fascinating history too. The magnificent Exeter Cathedral dates back 900 years, oozing with the city's medieval history as soon as you enter the doorway.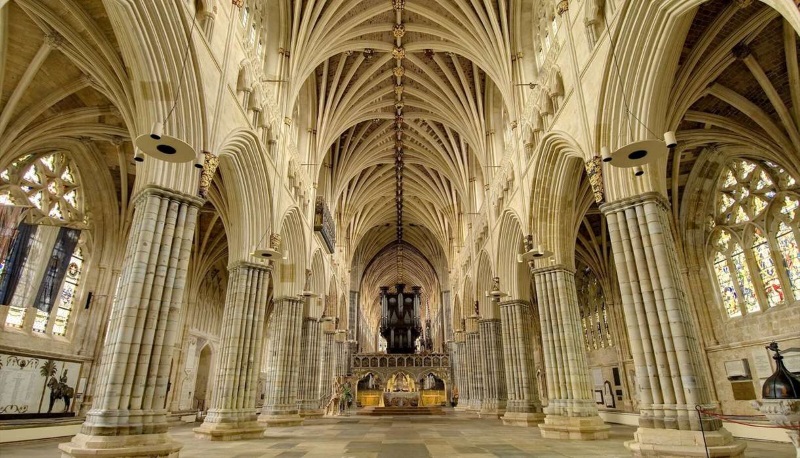 Did you know? Exeter has underground passages* which were built to bring drinking water into the city during medieval times – the only passages of its kind open in the UK!
St Nicholas Priory, Exeter's oldest building, was founded in 1087 – now a living history museum! The building is now used for guided tours as well as performances and conferences, providing the city with a unique venue for culture events.
Every year, Exeter's culture and history attractions come together to take part in Heritage Open Days! From the 11th – 20th September 2020 you can access some fantastic online tours and socially-distanced tours in person. Keep your eyes peeled for special events from the Devon & Exeter Institution, book your space for Exeter Cathedral's cloister garden tour and take in the breathtaking views on a Cathedral roof top tour! Click here to start planning which open days you'd like to attend!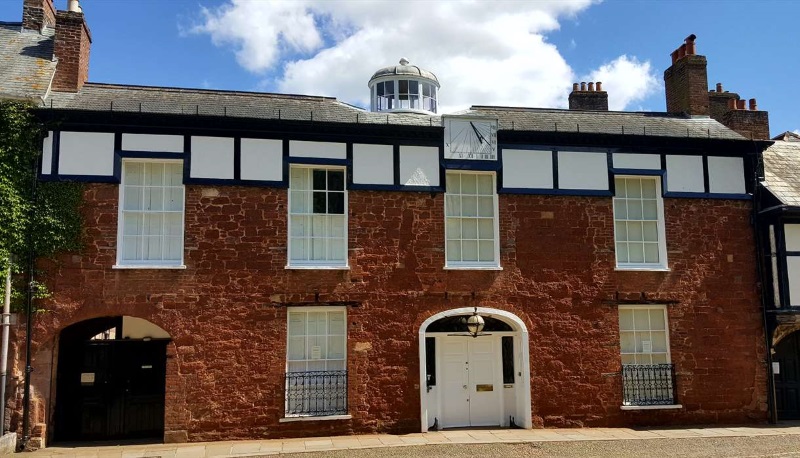 Local food and drink
Exeter's foodie scene is hard to beat – as we are surrounded by endless farmland it opens up a wide range of food and drink for our local restaurants. Our selection of produce reflect our fantastic attractions; take a wine tour at Pebblebed Vineyard, learn how the Quicke family make their award-winning cheese at their factory and purchase your dinner straight from the producers at Darts Farm! Don't forget to pay Exeter Brewery a visit, to sample and purchase wine and ale produced on our doorstep. The Exeter Farmer's Market is unmissable for food fanatics – shoppers make their way to the corner of Fore Street and South Street for fresh, local produce every very Thursday from 9am - 2pm.
The Exeter Food and Drink Trail brings together all of our incredible businesses, cafés and restaurants in and around our city on an illustrative map, but it may make your decision of where to visit harder! There is even an annual event dedicated to our mouth-watering produce - The Exeter Festival of South West Food and Drink!*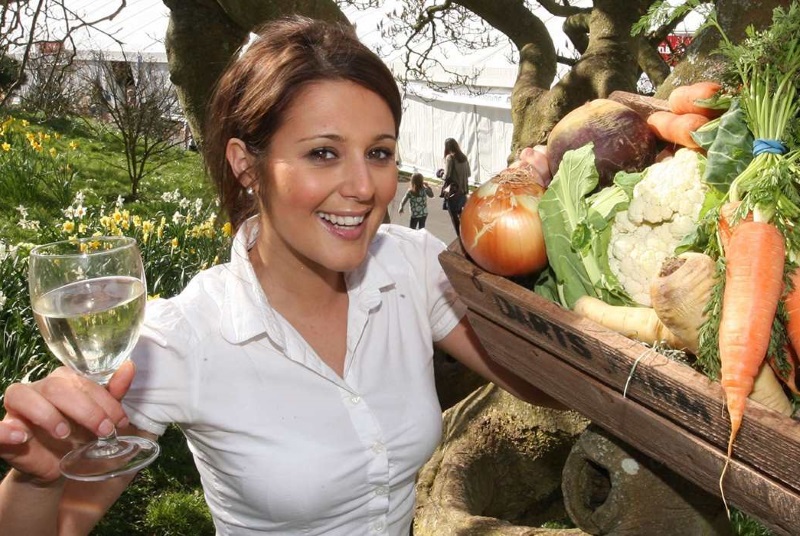 Thrilling activities
Both residents and visitors enjoy Exeter's great outdoors, you won't find it hard to spot the public on a stroll around our glorious parks and gardens, hopping on one of our many cycle paths or wearing a life jacket on the water paddle boarding, canoeing or kayaking!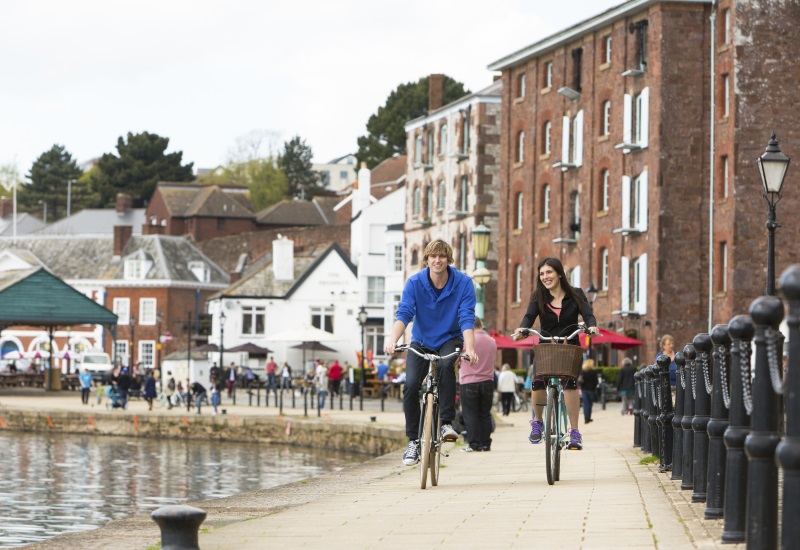 Quirky independent shops
Nestled within historic building sit an impressive selection of independent businesses. Visit cobbled Gandy Street for clothing and gifts you won't find elsewhere, stroll around the charming Cathedral Quarter to shop with a view and pop to Magdalen Road - recently voted by The Guardian as one of the Top 10 coolest places to shop in the world! Not to mention the local, independently owned shops offering jewellery to handmade wooden goods!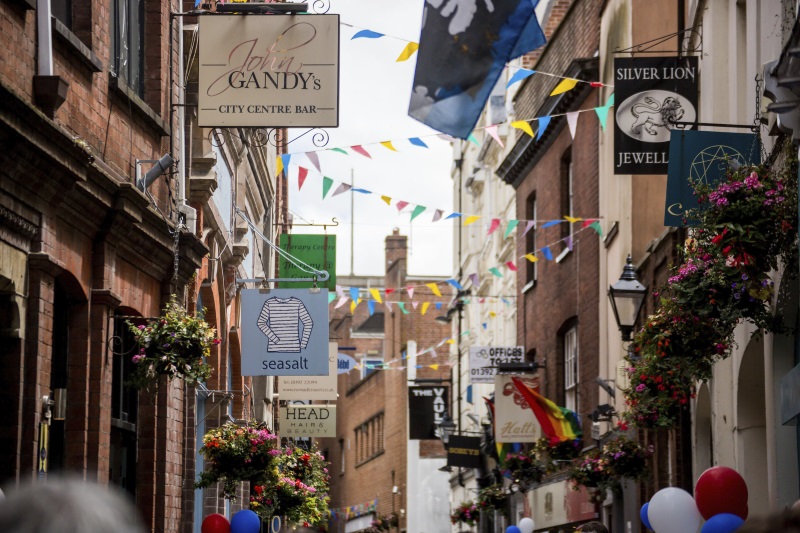 Related
0 Comments