Although small, Exeter packs a big punch when it comes to summer. From unmissable events, to thrilling outdoor activities and family fun - there's no place else you'd rather be when the sun is shining (we hope!) We've put together this handy summer guide to the city, all you need is a clear diary...
Navigate the waters
In Exeter, we're blessed to be surrounded by glorious canals, rivers, estuaries and the World Heritage Jurassic Coast that are perfect for watersports! Your journey opportunities are endless, there are plenty of areas to suit all abilities. Check out our handy guide for where to hire your gear and safety equipment before you begin! Before you set off on your adventure, please make sure you've hired a lifejacket or buoyancy aid.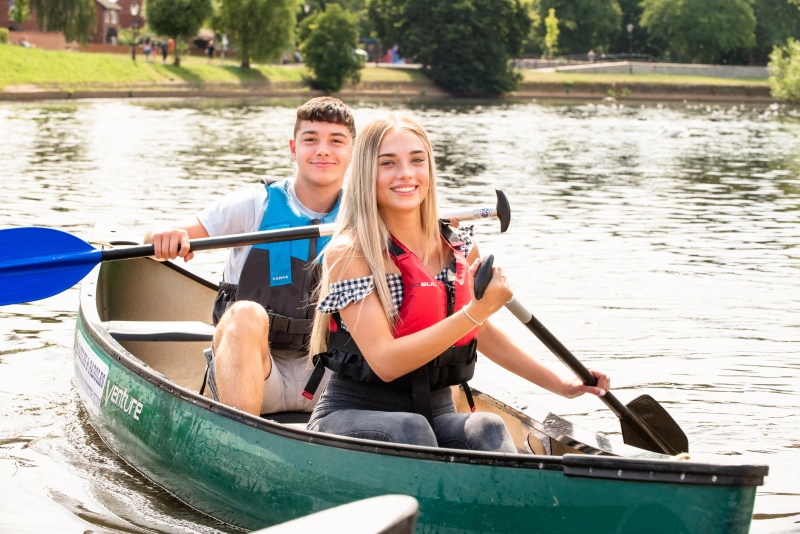 Attend unmissable summer events
As summer approaches, Exeter is gearing up for a season of exciting events and activities. From music gigs to food festivals, there's something for everyone to enjoy in Exeter! Read our blog to discover the top upcoming events in our city this summer…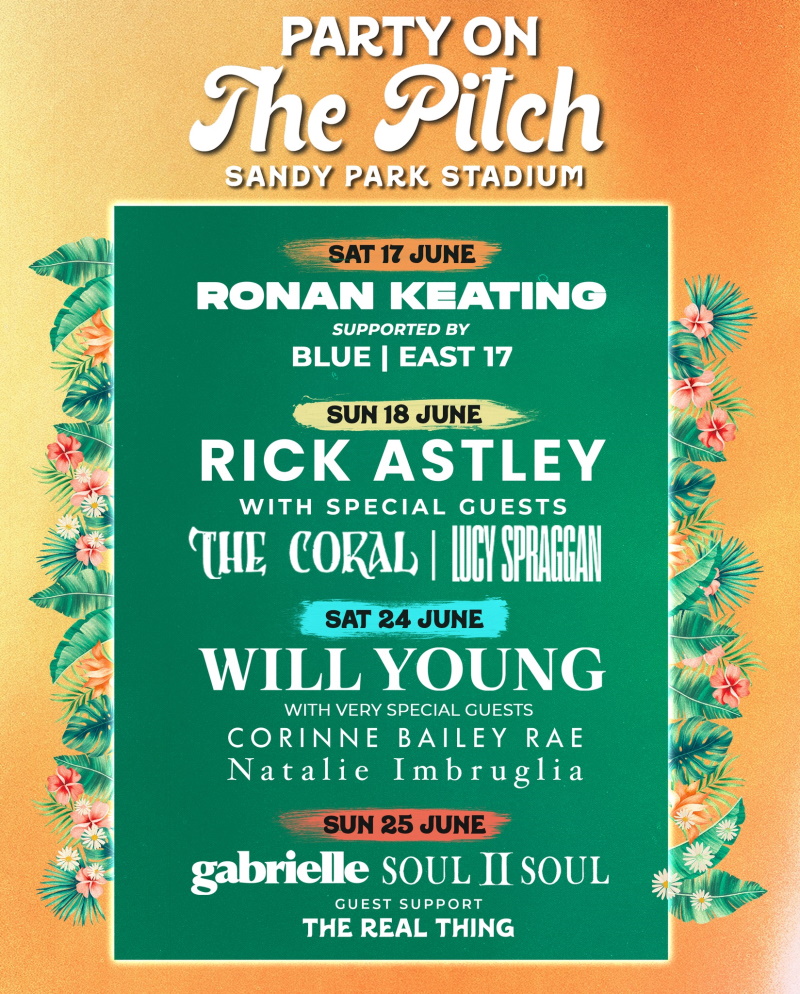 Explore the city by bike
If you're anything like us, you believe that there's nothing better than hopping on your bike, feeling the wind blowing through your hair and experiencing magnificent views along the way to gorgeous destinations. If you're staying in Exeter, you're very lucky as you'll have endless cycle routes on your doorstep! Here are some of our favourite trails for you to follow on your next visit. Check out our Adventurous Cycles around Exeter blog for inspiration.
Hire a bike and safety equipment from: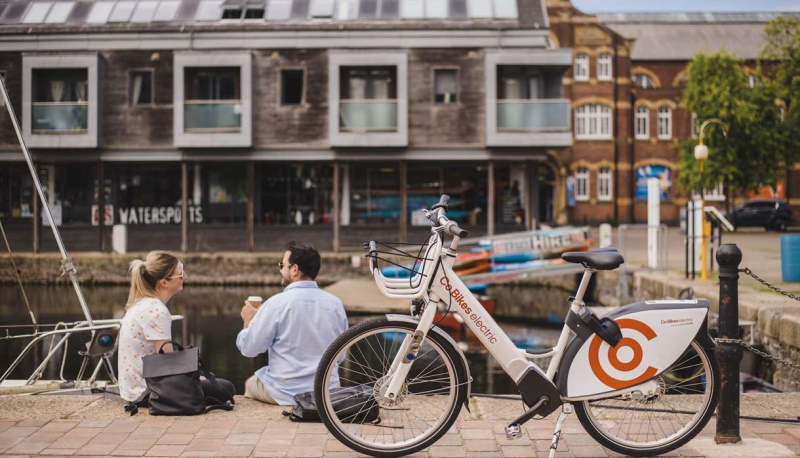 Refresh with a delicious cider slushie
Did someone say cider slushie? Head to The Turk's Head and enjoy the delicious tipple, outside on the gorgeous terrace!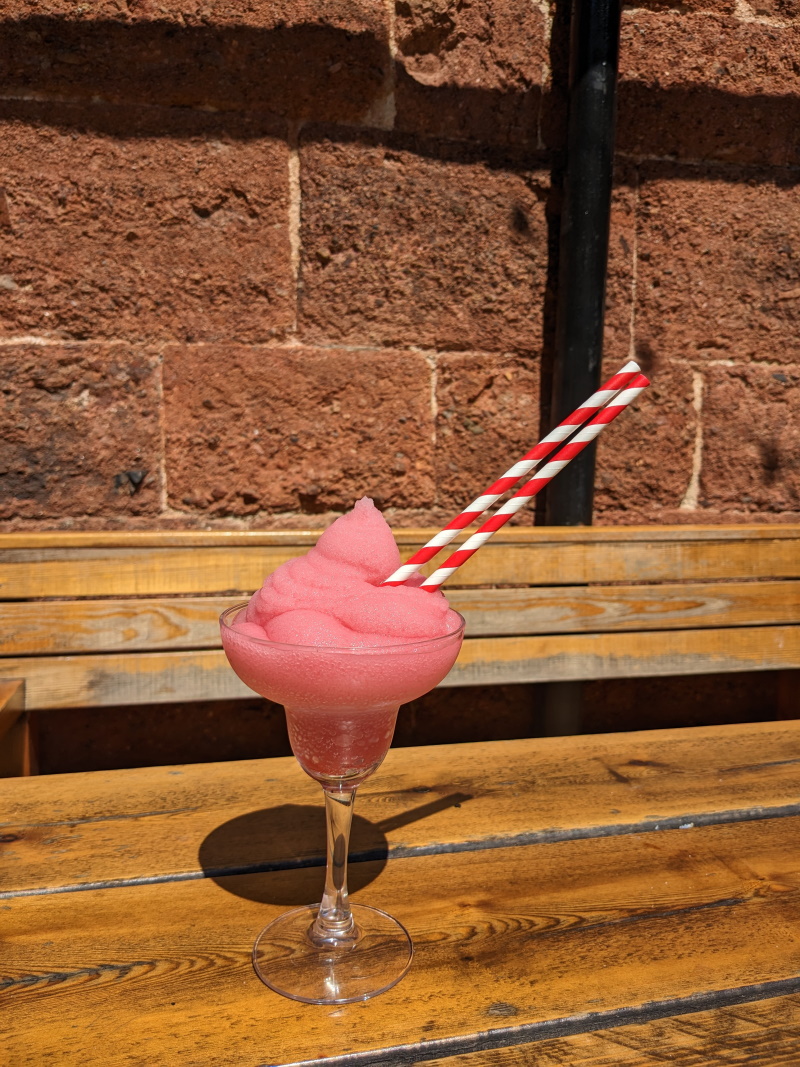 Get your dancing shoes on
Jazz on the Quay returns this year! Head to the Transit Shed, just adjacent to Exeter's beautiful Custom House on Exeter's historic quayside - the summer long-event kicks off on 25th June!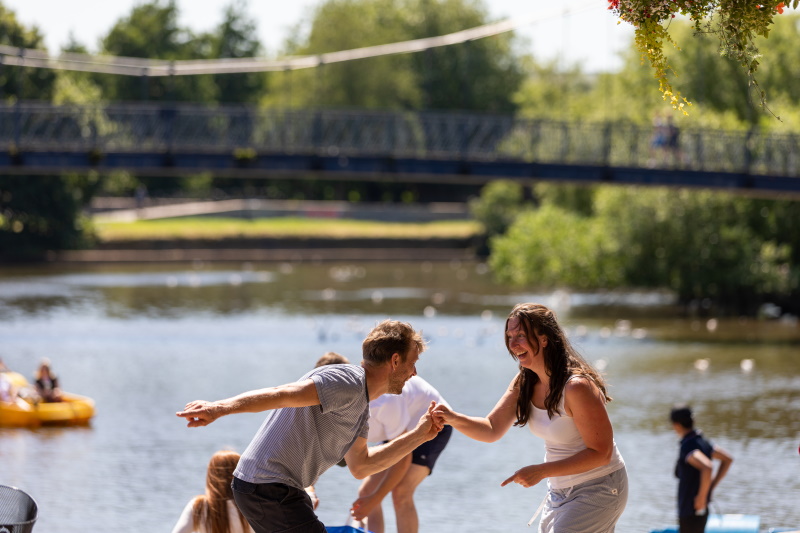 Cool off at Exeter's splash pads
Enjoy a cool, family day out at Heavitree Pleasure Grounds and the Splash Pad at St Thomas Pleasure Grounds!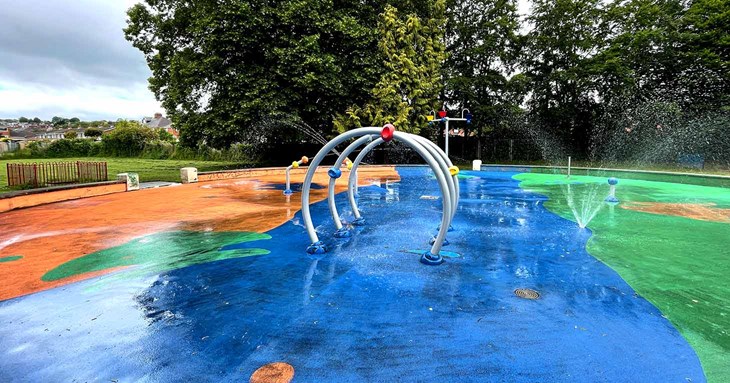 Dine alfresco
The sun is shining and the temperature is rising, which means one thing - alfresco dining! Take a look at our outdoor dining guide for Exeter. From British classics, to italian-inspired grub, hearty pies, Vietnamese flavours and more - you're in for a real treat in our city!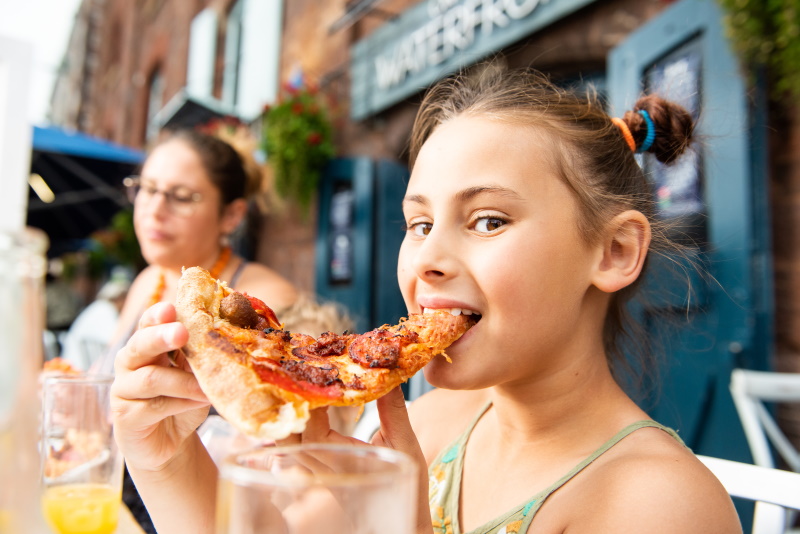 Explore Exeter's Underground Passages
Feeling the heat? When we say it's really cool within Exeter's Underground Passages, we mean it's really cool. These fascinating passages were built to house the pipes that brought clean drinking water into Medieval Exeter. In fact, these are the only passages of its kind open to the public in Britain! Read our blog to find out what to expect.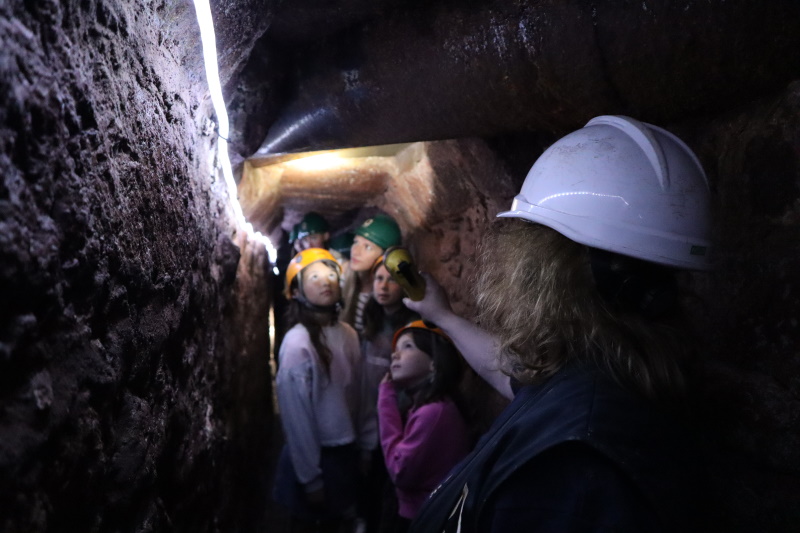 Enjoy a wonderful walk
Soak up the sunshine and get your daily steps in, with a stroll around our glorious city! Check out our blog for route inspiration - it's time to get your walking shoes on!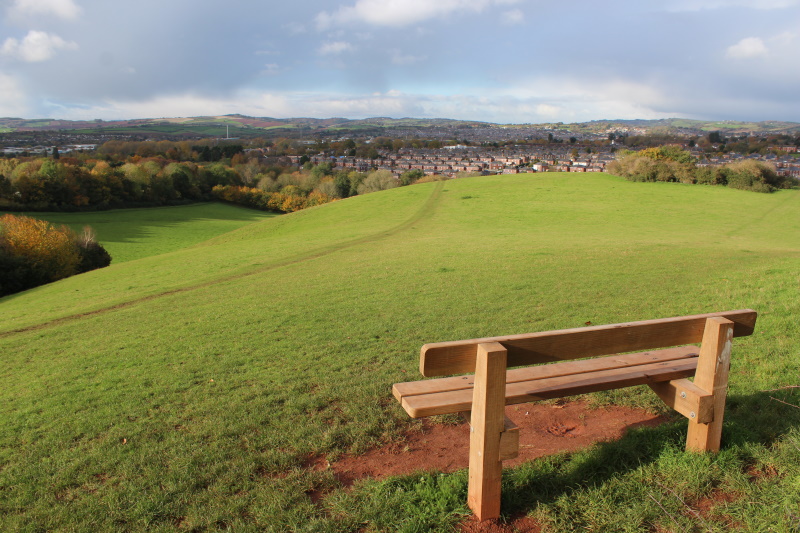 Watch a film under the stars
Exeter Phoenix's Big Screen in the Park returns this August. With a licenced bar, plenty of sweet treats and a cafe, the whole family is sorted for snacks for the film - choose from E.T, The Banshees of Inishirin, Everything Everywhere All At Once and Dirty Dancing! Find out more and get your tickets here.
Discover something new on an Exeter Red Coat Guided Tour
Exeter's Red Coat Guided Tours are perfect if you want to delve into Exeter's rich, fascinating history and to discover parts of Exeter you may haven't already visited. Haven't tagged along on one yourself? Check out our favourite things about these guided walks, which tour will you choose? Not to mention you'll get to soak up that all important vitamin D and get a breath of fresh air!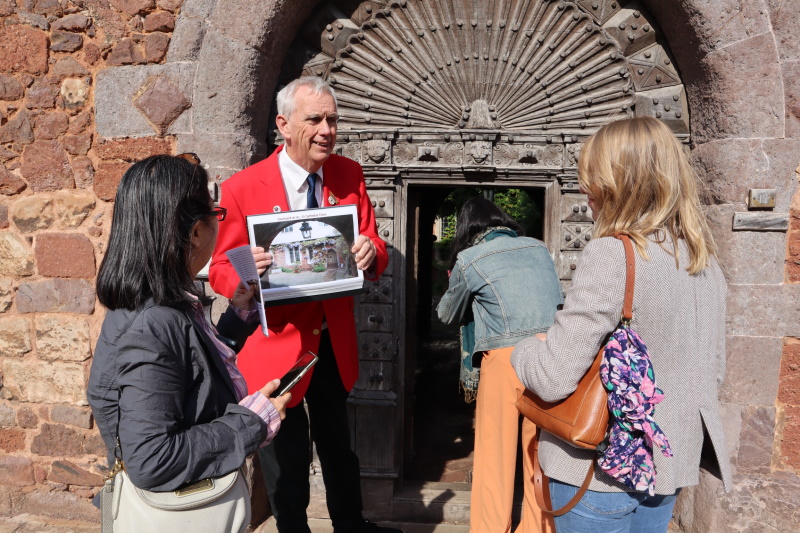 Jump in the pool
Fancy a dip in the pool this summer? Visit St Sidwell's Point! Here you'll find three pools - a 25 metre, 8 lane competition pool, a 20 metre learner pool, all of which has a moveable floor to suit various activities. Exploring Topsham? Jump in Topsham's 25m outdoor pool, heated to at least 28 degrees!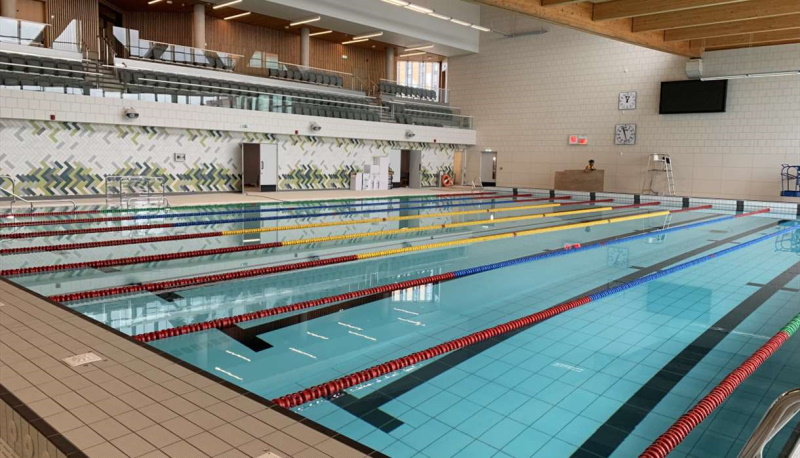 Pack your picnic baskets
Even though Exeter is a compact city, we also have many wide open spaces for a peaceful stroll and a delightful picnic. If you're looking for ways to enjoy the great outdoors in Exeter, look no further as we've put together a selection of locations across the city and beyond which boasts fascinating history and spectacular views for the most picture-perfect picnic... check out our blog!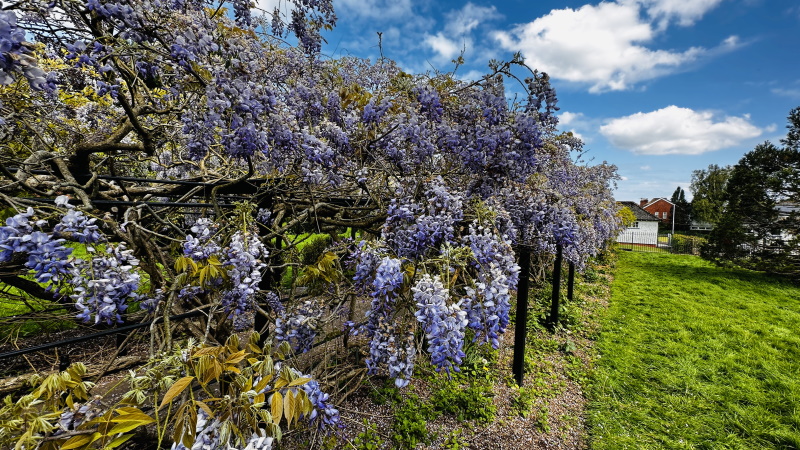 Visit our top attractions
Exeter and beyond is bursting at the seams with exciting attractions that the entire family will enjoy! Whether you're looking for rides, animals, outdoor activities or are eager to discover our city's history - there's an attraction for you. Check out our Attractions in Exeter page for inspiration...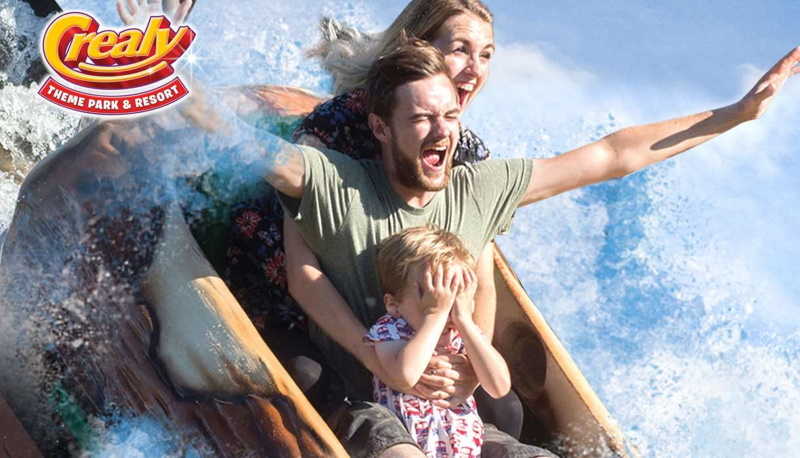 Immerse yourself in outdoor theatre
Sun & Moon Theatre are returning to Rougemont Gardens between 27th-29th July with Shakespeare's most popular drama, Romeo and Juliet, open air style! Find out more and get your tickets here.
Explore gorgeous Topsham
Topsham, the quaint estuary town just over 4 miles from Exeter, is full of picture-perfect sights, delicious local produce, quirky independent shops and activities for all ages. Getting to the town is exceptionally easy, with it being just 30 minutes on a bus, a 25 minute cycle or a 20 minute train ride. Once you've arrived, the majority of the town is flat, which means you can quickly reach all the 'instagrammable' spots. There's plenty happening in the town over the summer months, including secret gardens, street entertainment and much more! Find out more.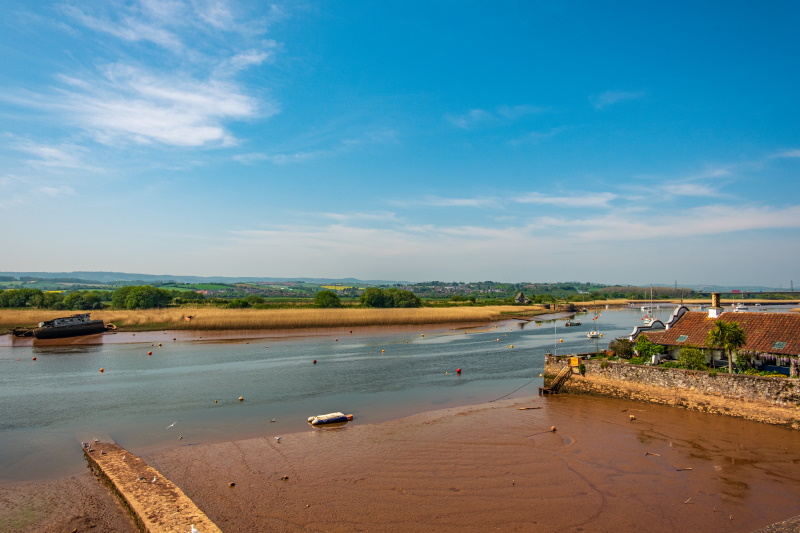 Dance in Princesshay Square
It's time for a silent disco! Put on your dancing shoes, grab your headphones and choose from a line-up of local DJ's and playlists with all the best music. Click here to find out more.
Dance on the rooftops
Tiny Rebel will be taking over The Botanist's rooftop on 25th August! Expect exclusive drinks, DJ's throughout the day, bar and terrace games, full venue décor and of course delicious grub! Find out more.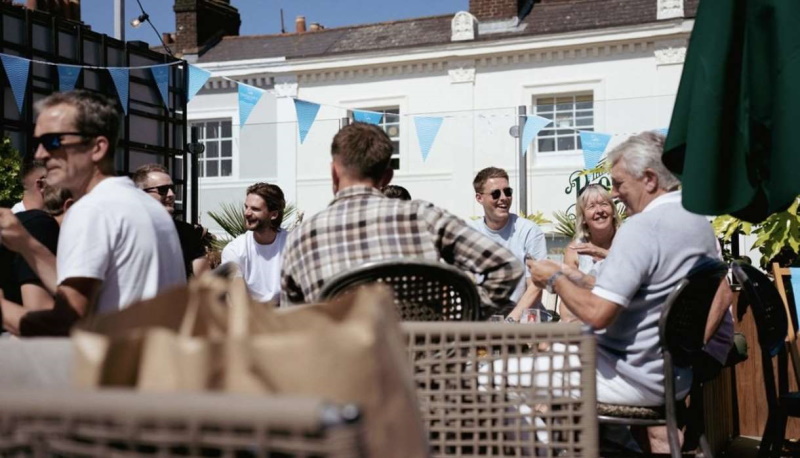 Get covered in slime
The Bear Trail are hosting their first ever slime fest on 1st July! Tackle this fantastic family assault course and dodge the 'slimebuster' crew that will be stationed around the trail. Not to mention you can still enjoy the unlimited mud and 30 obstacles that The Bear Trail has to offer! Book now before it sells out.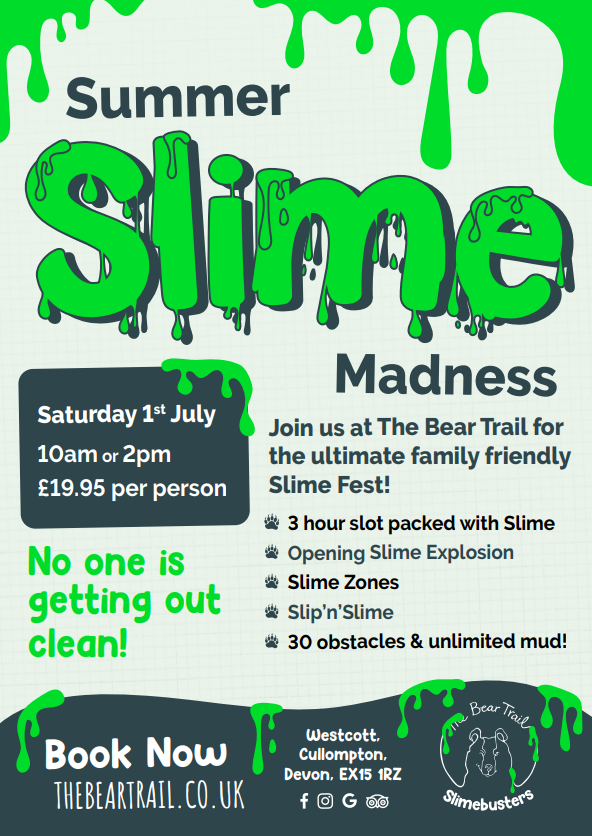 Summer lovin'...
Related
0 Comments