The UK will experience another half term during lockdown; even though we're allowed to exercise outside there will be some times where we'll be indoors and need entertainment for the family! We've put together some Exeter-themed activities (and others!) to keep the family happy this May half term...
The Donkey Sanctuary
Is your family a regular visitor of The Donkey Sanctuary? The charity have set up their 'Sanctuary from your Sofa' videos - so you can meet the donkeys, take them for a walk and learn how these gentle giants are looked after!
If you're missing their fantastic restaurant we have some good news, the sanctuary have posted some of their popular recipes online so you're able to have a lovely lunch or sweet treat after you've visited the donkeys!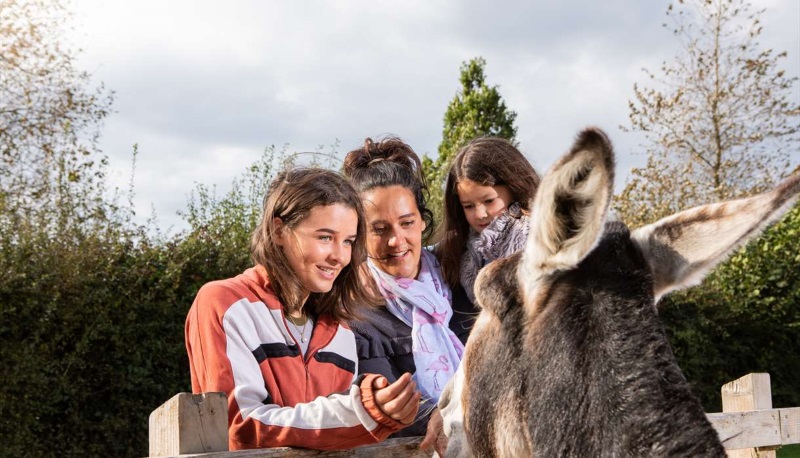 Activities at RAMM
Exeter's award-winning Royal Albert Memorial Museum have set up weekly 'RAMM at Home' creative challenges on their social media channels. Take part every Friday, don't forget to share your masterpieces by using #RAMMatHome or emailing ramm.events@exeter.gov.uk! Take a look at the previous challenges here.
On RAMM's website there's a page aimed specifically at young visitors, with tutorials how to make your own Roman crafts, Viking long boats and puppets – perfect if the kids like to get creative! You can even discover what Exeter was like during the Roman, Tudor and 18th century with RAMM's Minecraft online game…
Exeter & Devon Institution
If you need some boredom-busting ideas for the whole family, take a look at the Exeter & Devon Institution 'Family Lockdown Activities' page for ideas from experiments, crafts to workshops!
Wildwood Escot
If you miss wondering around outside meeting new furry friends, you're not alone! Lucky for us, Wildwood Escot post regular educational talks with keepers on their Facebook page to make us feel like we're actually at the zoo!
Put a smile on an animal's face and purchase a gift from Wildwood's Amazon wish list, you may even get to see the animals receiving your present on Facebook!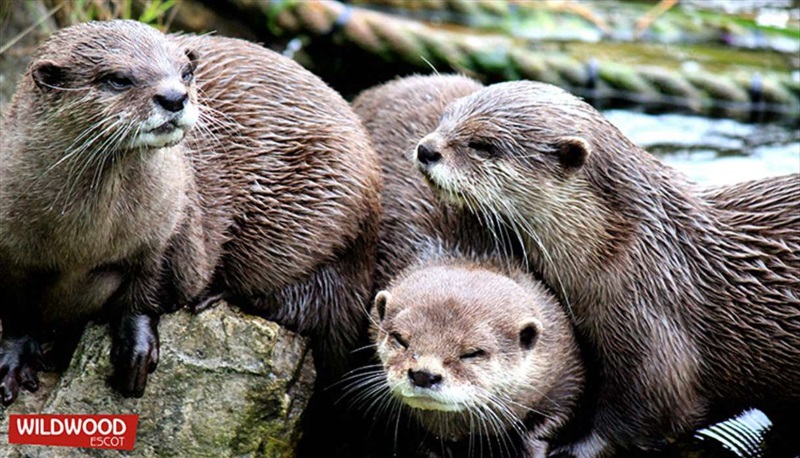 Visit Exeter Blogs
Take a look at our previous blogs during lockdown, for activity inspiration whilst you're indoors!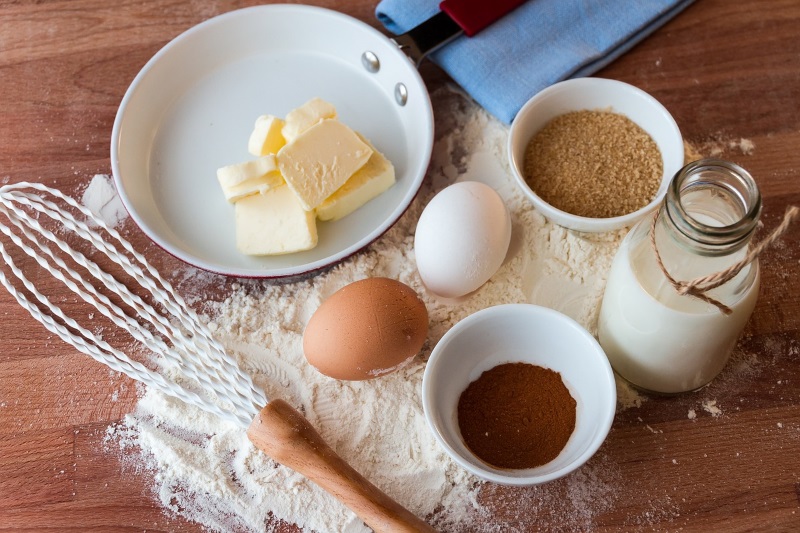 Order a treat…
Everyone deserves a treat during lockdown – even more reason to order something delicious now that its half term! Here's a list of our fantastic local businesses that are open for business preparing your favourite food...
BBC Radio 1's Big Weekend 2020
Chill out, relax and welcome the May half term with BBC Radio 1's Big Weekend 2020 – this year it's all online with appearances from the Jonas Brothers, Niall Horan, Ellie Goulding and Sam Smith! Catch all the action between 22nd – 24th May!
Spend some time in your garden...
Spending time in our gardens can be incredibly therapeutic and mood-lifting! During the May half term why not have a picnic in your garden, do some arts and crafts in the fresh air or even set up camp under the stars! Mmm - we can already smell the toasted marshmallows!
It's incredibly easy to set up games in your garden! Give a scavenger hunt a try, create a minature golf course out of cardboard boxes or play noughts and crosses with sticks for the grid - you can use any household object for the noughts and crosses! Take a look at other great ideas for activities in your garden here.
Get some fresh air on your daily exercise...
Even though the country is still in lockdown - don't forget we're still able to get outside and enjoy the great outdoors! Take a long walk through the countryside, cycle along the estuary or jog around your local area! Remember to stay safe and keep that 2 metre distance from those not in your household!
Related
0 Comments