Is your Mum or guardian missing our city? We've got you covered - we've put together a collection of Exeter-themed gifts you can present to her on Mother's Day - how lovely! Read below for inspiration including foodie delights, live event tickets, jewellery and much more!
A bottle of Exeter Gin
You can't say 'Exeter' more than a bottle of the city's very own gin! Any gin-loving Mother will LOVE a bottle of this citrus spirit - check out Exeter Gin's website for a list of extra goodies including gin infusion bags, minature bottles and more!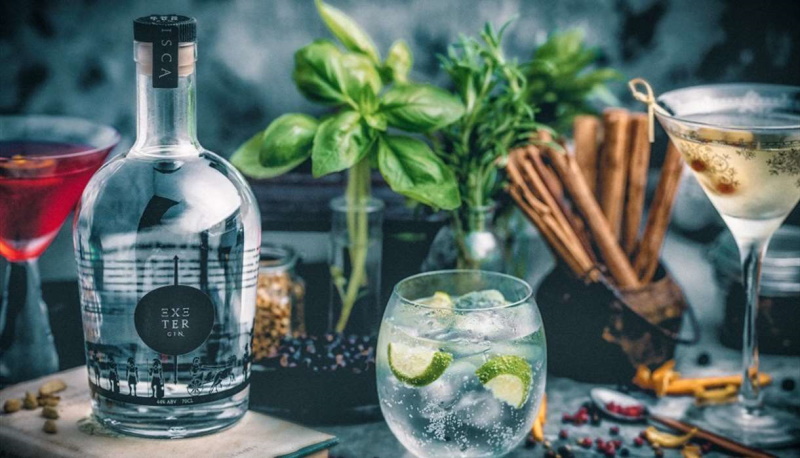 A ticket to a future event
Now that there seems to be some light at the end of the tunnel - we can start thinking about live events once again! Is your Mum a theatre lover? How about a ticket to a production at Exeter Northcott, Exeter Barnfield or the Cygnet Theatre! If your Mum is more of a comedy and music fan, take a look at Exeter Corn Exchange and Exeter Phoenix's schedule! Not only will you give Mum something to look forward to, but you'll be helping out a local business!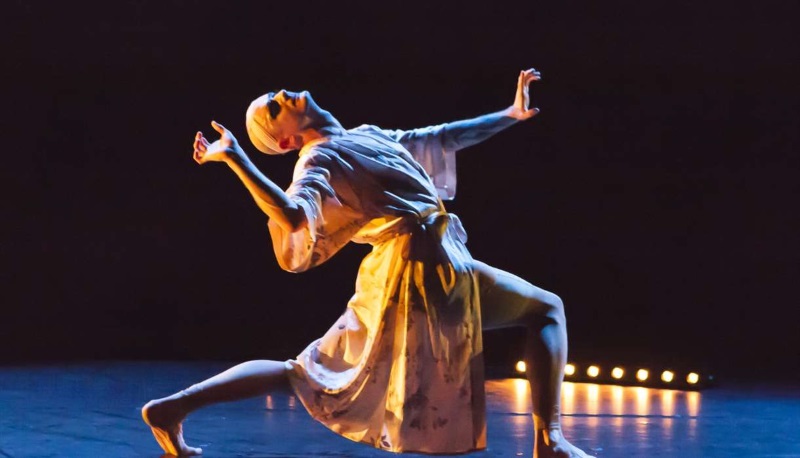 Order an Exeter takeaway
Your Mum isn't alone if she's missing dining at Exeter's restaurants! Give your Mum a day off and order a meal from her favourite eatery - take a look at our blog to see the businesses in the city bringing the foodie experience to your homes this Mother's Day!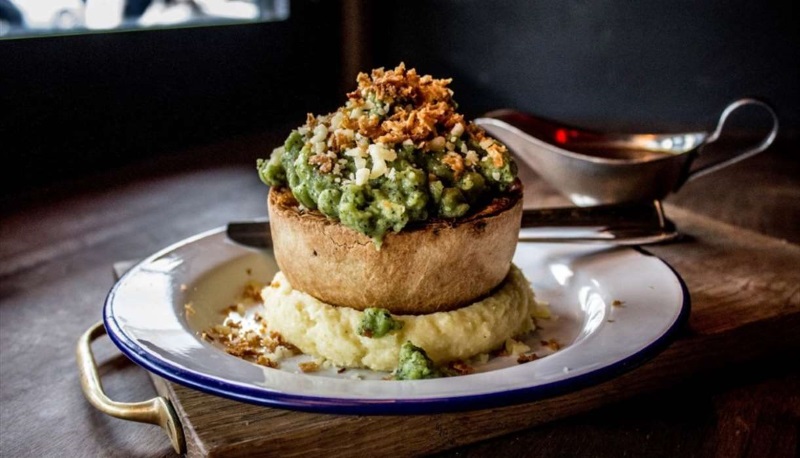 Purchase a piece of gorgeous jewellery
Another way to show how much you appreciate your Mum this Mother's Day, is to purchase a beautiful piece of handmade jewellery from Erin Cox Jewellery or Polkadot Gallery! It's a win-win situation, you'll put a smile on both your Mother's and these independent business owners faces!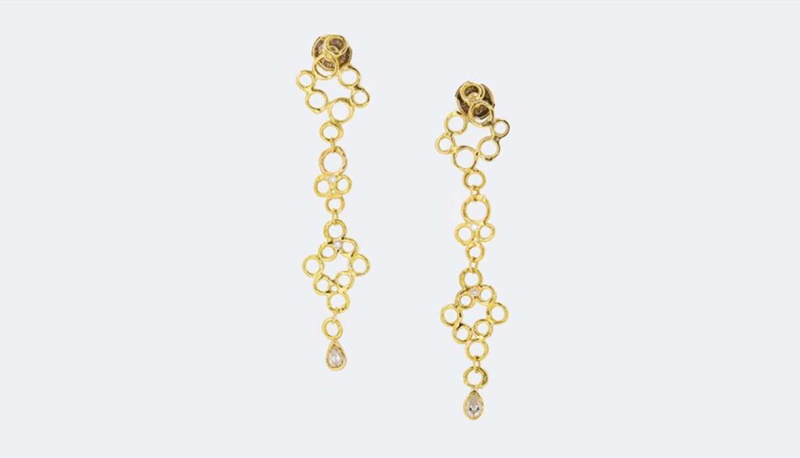 Give Mum the 'Gift of Choice'
If your Mum loves shopping at Princesshay Exeter when she visits the city - look no further than a Princesshay gift card! Perfect for when the shops re-open and she can shop 'til she drops! Click here to order.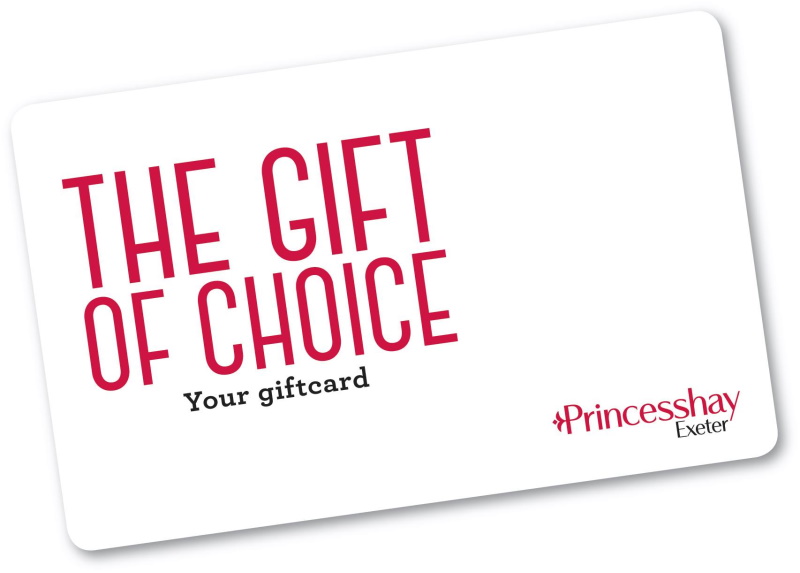 Order a gift from Topsham
Check out Love Topsham's shopping page for fantastic ideas on food, drink and other gifts from Topsham's fantastic local businesses! These gorgeous gifts are a great way to show how much you know your Mum...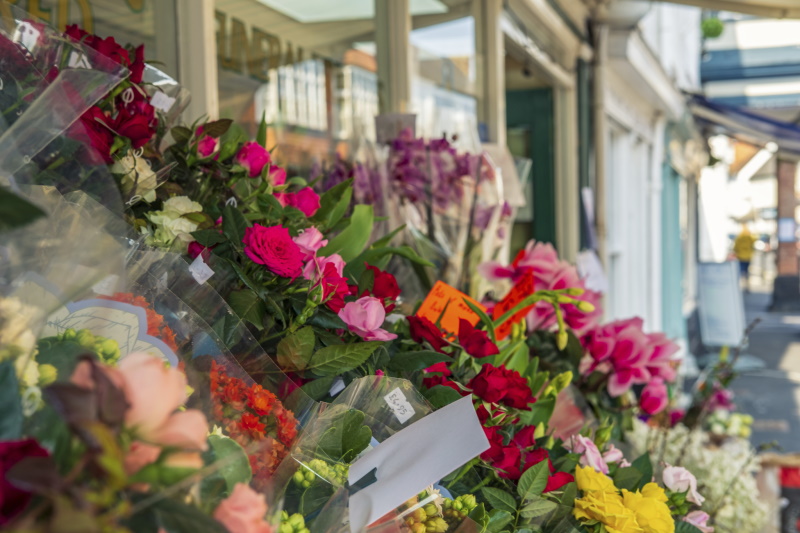 Enjoy the Exeter Californian experience
Cook up a Californian storm in the kitchen, with Pink Moon's DIY brunch kit for £12.95 per person! Treat Mum to a scrumptious breakfast in bed this Mother's Day!
Buy an InExeter gift card
Take the decision out of gifting and buy an InExeter gift card this Mother's Day. A great way to support local independents and discover a huge choice of retailers from boutiques, artisan producers, lifestyle and homeware shops, jewellers, makers and crafters. With over 95 independents to discover, explore and support, Mum be spoilt for choice of where to spend it! The card works in the same way as department store/shopping centre gift cards but for independents across Exeter city centre. The card will come with a backing and envelope, perfect for sending if you don't live with your Mum! Order online here.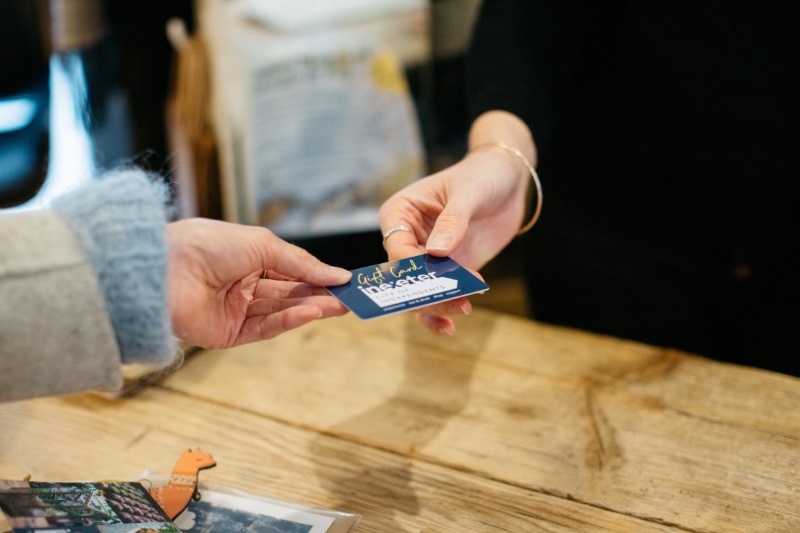 Book a bread-making masterclass
Has your Mum wanted to perfect her bread-making skills? Nothing is more delicious than the smell of freshly-baked bread, so why not buy her a gift voucher for a bread making course from One Mile Bakery? This fabulous Exeter bakery offers a range of baking at home classes, so that more people can bake amazing bread and bakes at home. Over the course of a fun, relaxed day, she'll learn to bake three recipes which incorporate all the core skills and knowledge for bread-making and leave her confident to tackle any bread recipe. Perhaps book a class for the entire family to join when we're able to! Order gift vouchers for classes here.
Create a thoughtful handmade gift
Fancy making something even more thoughtful for Mum this Mother's Day? Check out our latest Exetercation series for a selection of blogs, featuring step-by-step guides to create your own gifts that will impress: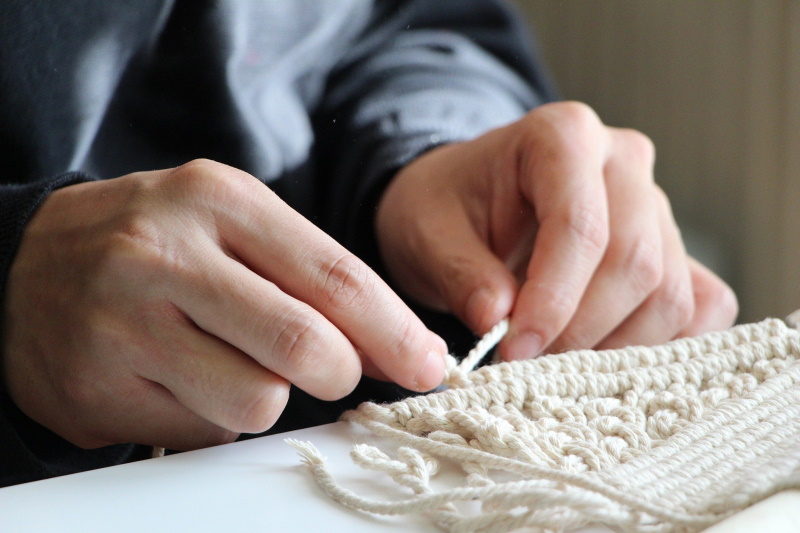 Related
0 Comments